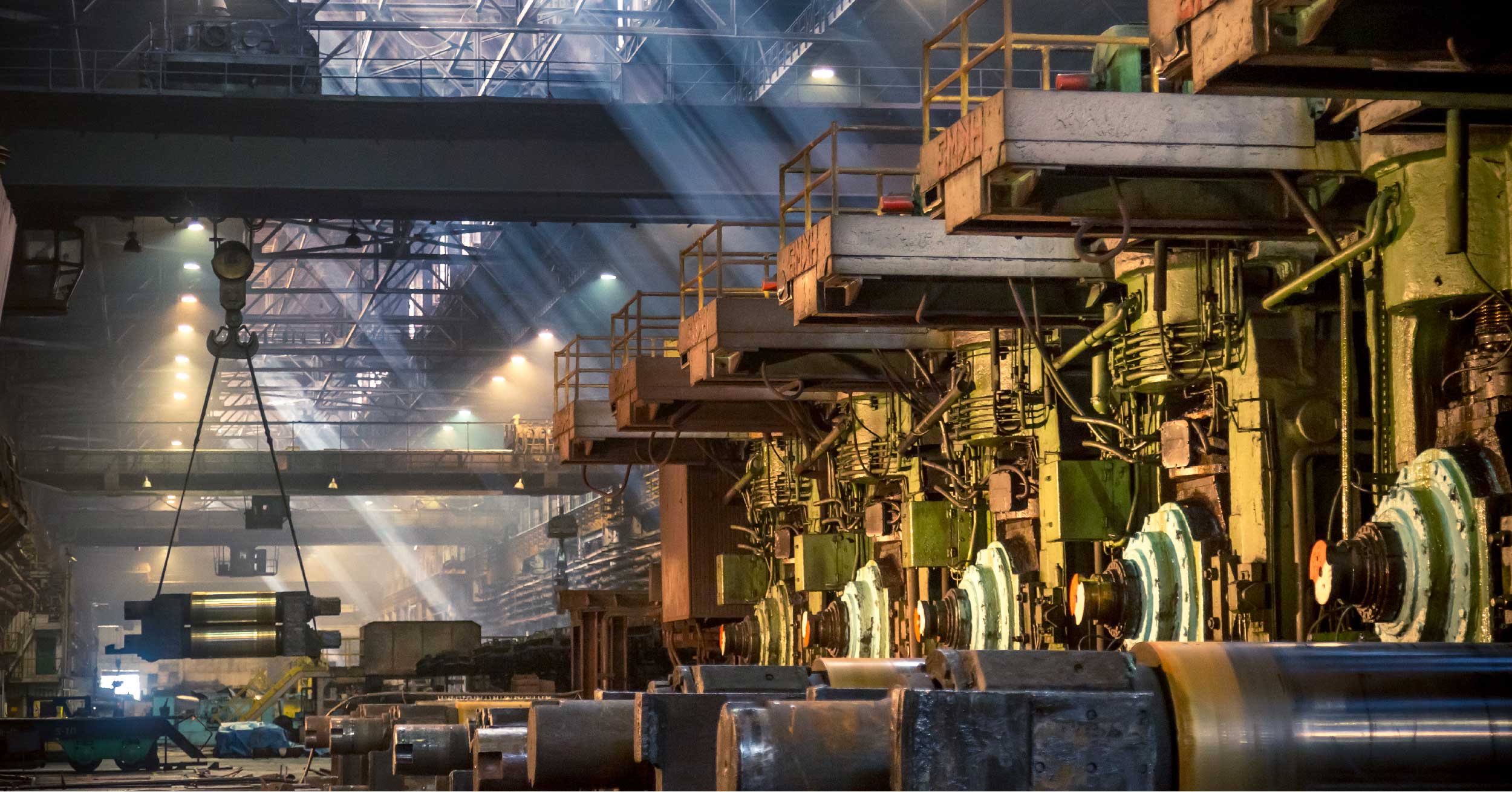 Metallurgical
industry
Customer challenges
in the metallurgical industry
Steel and aluminum melting are both vastly energy-intensive processes carried out with loads that have high power demand and that are disturbing the power grid, mostly Electric Arc Furnaces (EAFs). Electric Arc and other types of furnaces frequently cause power quality problems, including voltage variations, flicker, poor power factor, and harmonic distortions.
Poor power quality means longer melt time, lower productivity, energy losses, and higher operating costs. If steel plants or rolling mills are connected to weak power grids and fail to operate at full power, production capacity is affected. Moreover, if connected to the public grid, their operation may disturb any customers connected to the same grid, and thus the grid operator may curtail the plant's operation. This has direct impact on productivity and causes significant revenue losses.
Applications like AC and DC Electric Arc Furnaces (EAF), Induction Furnaces (IF), Ladle Furnaces (LF), shredders, hot and cold rolling mills, etc.
Merus® Solutions improving power quality
in the metallurgical industry
Shorter melting time and increased production capacity of melting plants
Increased slab size in rolling mills without jams in shredders
Increased productivity in rolling mills
Elimination of flicker and reduced consumption of electrodes
Lower energy and maintenance costs
Extended lifetime of refractory lining and equipment
Compliance with strict grid codes including IEEE 519, G5/4, EN 50160, and also other power quality standards and regulations
Merus® Solutions for the metallurgical industry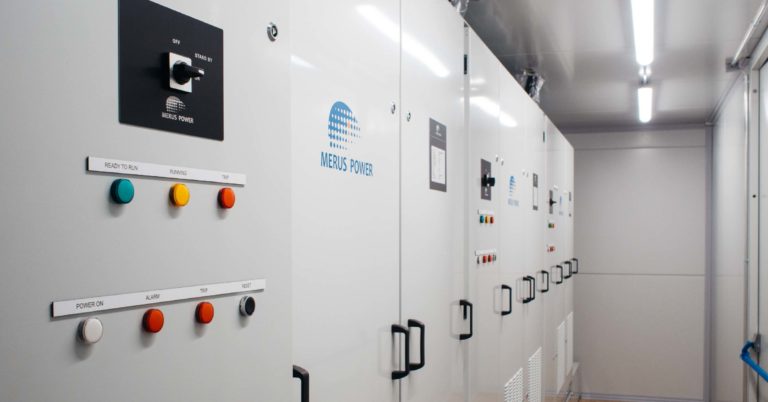 Merus® STATCOM is a modular and modern Static Synchronous Compensator for demanding applications and heavy industrial loads.
Read more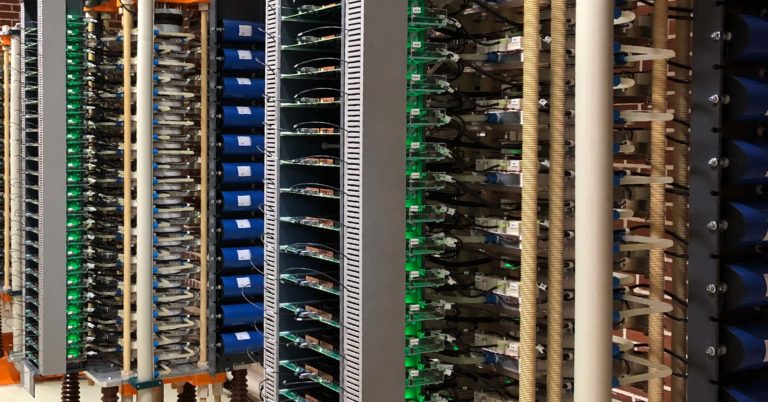 Merus® SVC is a cost-effective Static Var Compensator solution with fast reactive power compensation for higher-power-class applications.
Read more
Check out our related articles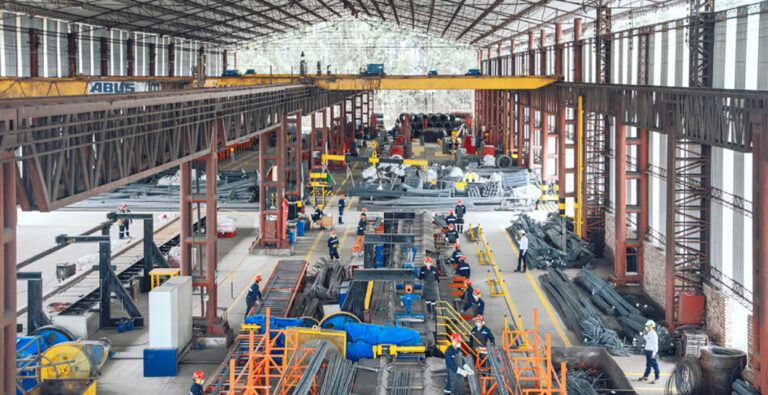 Bulla y Salcedo Ingeniería, Merus Power's local partner in Colombia, is at the forefront of introducing high-efficiency energy solutions to the Colombian steel industry. This…
Read more