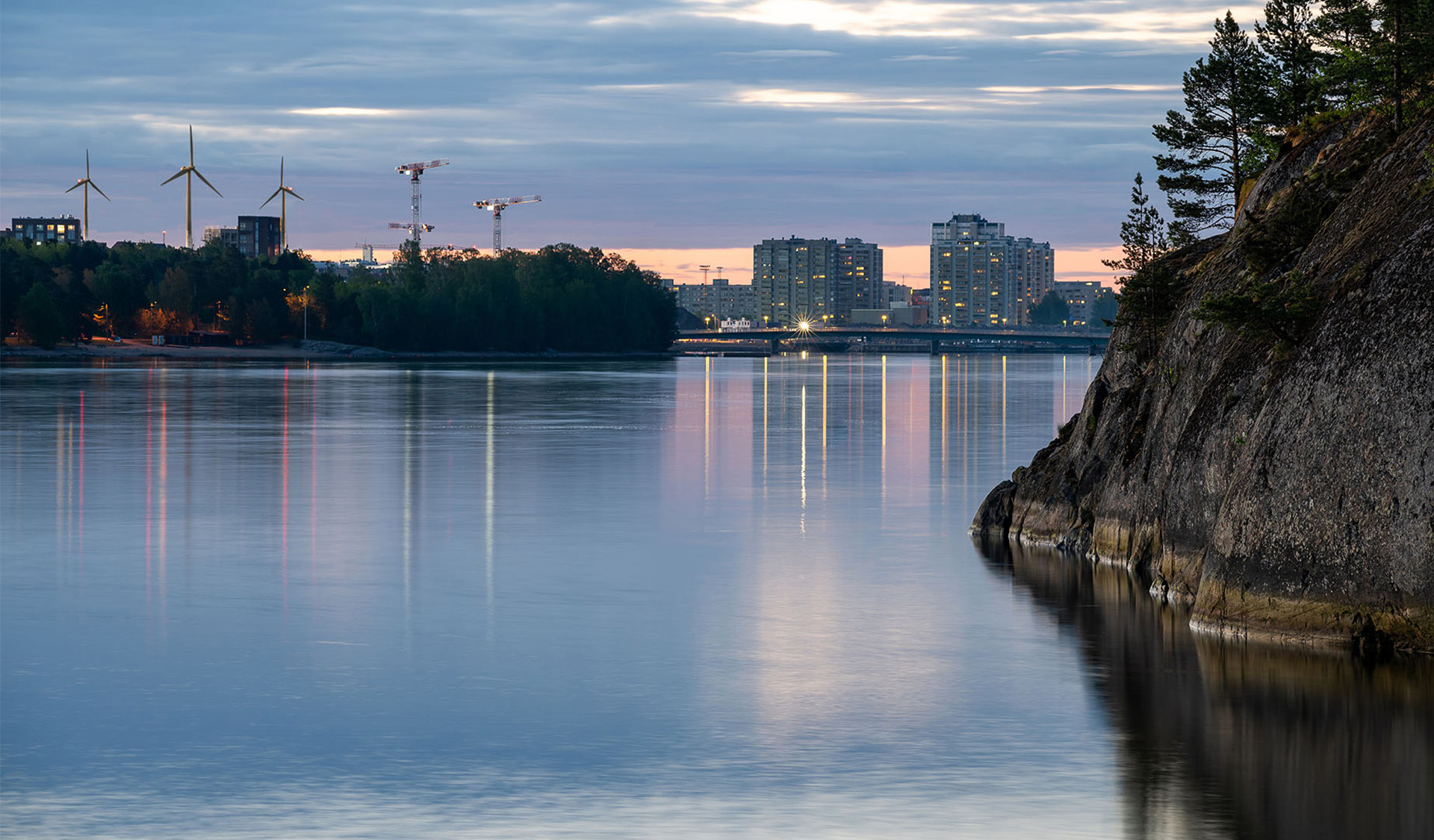 We are
Merus Power
Enabling a sustainable and energy-efficient future
Merus Power is a technology company headquartered in the city of Ylöjärvi, Finland where we design and manufacture innovative Finnish battery energy storage systems and power quality solutions. Scalable and modular power electronics, intelligent software technologies, and electrical engineering expertise are the base of our business. Our innovative Merus® technology enables the use of our products and services in a wide range of different application needs.
We accelerate the renewable energy transition by enabling easy grid connection, ensuring grid stability and grid code compliance. Our energy storage system supports the grid by balancing production and consumption while allowing participation in the Frequency Reserve markets. We turn the challenges of renewable energy into a brand-new source of income.
Our power quality solutions reduce electrical disruptions caused by poor power quality, improving the profitability and energy efficiency of customers' operations, and achieving significant energy and cost savings. In addition, by enabling better power quality in industrial and commercial applications, we contribute to the reduction of CO2 emissions and help customers achieve their sustainability goals.
We provide a wide range of support services together with our local and global partner network. Our Merus® Services ensure the return and optimal operation of our customers' investments throughout their life cycle.
Our growth is supported by global megatrends such as climate and emission targets from public and private players, green transition with various related investment programs, and sustainability goals. Our customer base is diverse and consists of players in the fields of industry, power generation, and renewable energy, among others.
Join us in creating a more sustainable and energy-efficient future!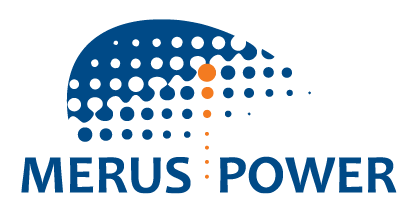 CEO's greetings
"The energy market is undergoing an unprecedented transformation, as a result of which renewable energy sources are playing an increasingly important role in total energy production. The efforts behind this are to curb climate change and reduce industrial greenhouse gas emissions. Technological developments are helping to accelerate this transformation by reducing the deployment costs of renewable energy and decentralizing energy production to different parts of the electricity system. The energy transition poses significant challenges to power system management. Energy must be able to be managed, regulated, and stored efficiently in order to ensure a constant balance between supply and demand.
Merus Power is a Finnish technology company operating in the global market, focusing on innovative and scalable energy storage systems and power quality solutions. With our world-class technical competence, we are contributing to the global shift towards sustainable energy and enabling the use of renewable energy sources in growing markets. Our ever-growing staff has a passion for technology and represents internationally valued expertise.
We have been actively developing our business and product portfolio throughout our more than ten-year history and have successfully delivered solutions to over 70 countries around the world. We are proud of the important work we do to support green transition, enable the growth of renewable energy in electricity networks, and help our industrial customers operate more energy efficiently achieving their own goals.
We aspire to be a major smart grid solution manufacturer in the Nordics and recognized as a preferred supplier in the global battery energy storage and power quality markets. With our growth strategy, we aim for strong growth in the energy storage market and the integration of renewable energy. In addition, we aim to grow faster than the global market for power quality solutions. Global megatrends support the growth in demand for renewable energy and provide us with a strong growth platform."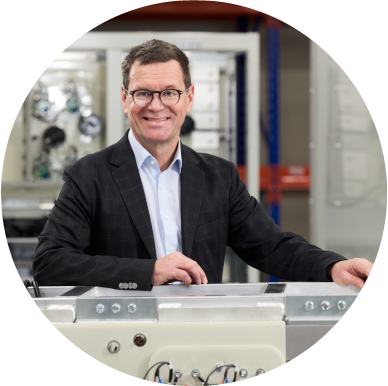 Kari Tuomala,
CEO of Merus Power
2008
The dawn of Merus Power
Merus Power was founded in 2008 to meet the challenges of industrial power quality and connecting wind power to the electrical grid. The founders of our company are 4 brilliant Finnish engineers; Kari Tuomala, Jyri Öörni, Aki Leinonen, and Risto Laakso, who all share a common background working together prior to Merus Power.
At first Merus Power's business growth was sought from industrial power quality solutions as the relative share of renewable energy in the electrical grid was rather small. Our operations focused on power electronics, advanced software technologies, and electrical engineering expertise, as well as their application to energy savings and productivity improvements in industry and real estate.
2010
Our first domestic delivery
We launched our very first delivery in the fall of 2010, delivering Merus® Active Filters to a large domestic industrial operator.
2011
Our first international delivery
We completed our first international customer deliveries to Taiwan, China, and the United Kingdom.
2013
Gaining a foothold in the steel industry
As our company started to grow, we began gaining a foothold in the steel industry market. We made significant progress in product development and got to deliver our very first M-Series Merus® STATCOM products to several countries abroad.
2014
Our first delivery based on SVC technology
We made our first delivery based on SVC technology to a high-technology steel industry customer in Africa.
2016
Product development and the start of the renewable energy revolution
We invested particularly in uninterrupted power quality technology and sold our first product based on it to a customer in South Korea.
The growth prospects of the renewable energy market broadened after 2016 and with technological development, our operations expanded to energy storage systems.
2018
Delivering one of the world's largest active filters and launching a new product
We reached a significant milestone when we delivered one of the world's largest active filters to a wind farm in Australia to reach full grid code compliance.
We launched our brand new Merus® HPQ – Hybrid Power Quality Compensator, an all-in-one power quality solution for combined active harmonic mitigation and power factor correction.
2020
Largest Merus® STATCOM deal in Merus Power's history
We agreed to deliver a significantly large Merus® STATCOM system to a steel mill integrator in Europe to improve power quality and meet grid codes.
2021
The stock market awaits
We are thrilled to see what the future holds for us as a new publicly listed company in Finland on Nasdaq First North Growth Market. We are electrifying the future one step at a time!
2023
Largest Merus® ESS deal in Merus Power's history
We agreed to deliver a 30MW/36MWh battery energy storage system to a renewable energy project developer and fund manager to support the operation of the electric grid in Finland.