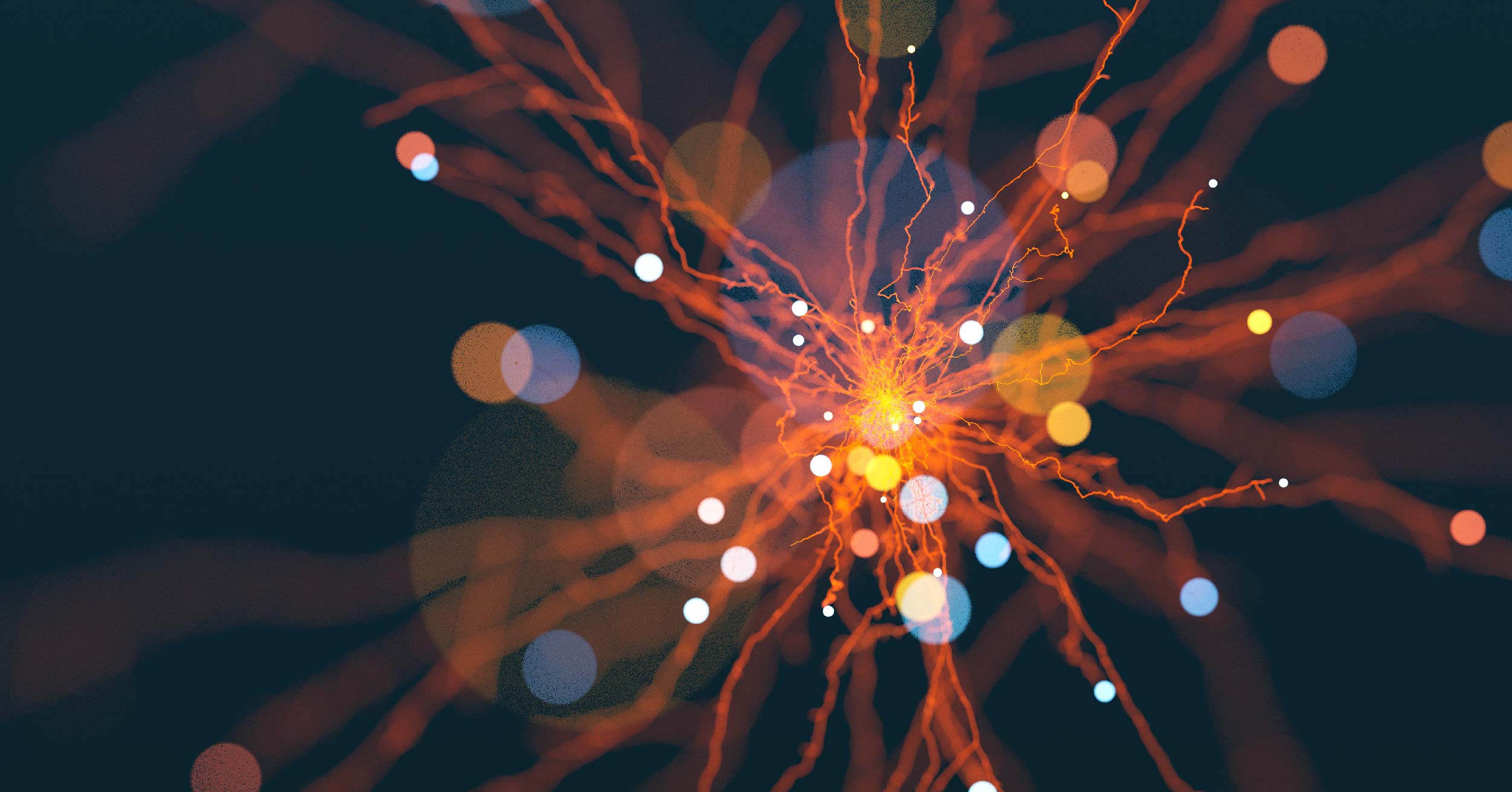 Certificates
and awards
We are committed to continuous quality management and energy savings in all our processes – from the R&D phase to our daily operations.
Our quality system is certified with the ISO 9001 quality standard and our environmental system with the ISO 14001 standard. Our solutions comply with IEEE 519, G5/4, and EN 50160 standards and other power quality regulations. We also have UL 508 / CSA C22.2 No. 14 Listing for our active harmonic filter product family.
---
Merus Power is a member of Cleantech Finland, a network of Finnish cleantech companies and experts. This national project is backed by the Finnish government and its purpose is to develop Finland's environmental business and support and bring together clean technology companies internationally.
---
Merus Power received Frost & Sullivan's Technology Innovation Award both in 2016 and 2021. This award recognizes companies that have introduced the best underlying technology for achieving remarkable product and customer success while driving future business value.
"Merus Power's successful platform approach allowed the company to exhibit one of the market's broadest power quality portfolios in a relatively short period of time. It also provides great advantages in terms of development and costs, supply chain, and stock management." – María Benintende, Principal Analyst
---
Merus Power was awarded two certificates in 2022 by Finland's highly valued commerce-oriented newspaper, Kauppalehti.
Kauppalehti's Achievers 2022 certificate is a recognition of the company's stable operations, growth development, good results, profitability, strong financial structure, and liquidity. Only 8% of Finnish limited companies belong to Kauppalehti's Achievers companies.
Merus Power has grown significantly over the past three years and thus earned its place as a 2022 Growth Company. Only 2% of Finnish limited companies belong to Kauppalehti's Growth companies.