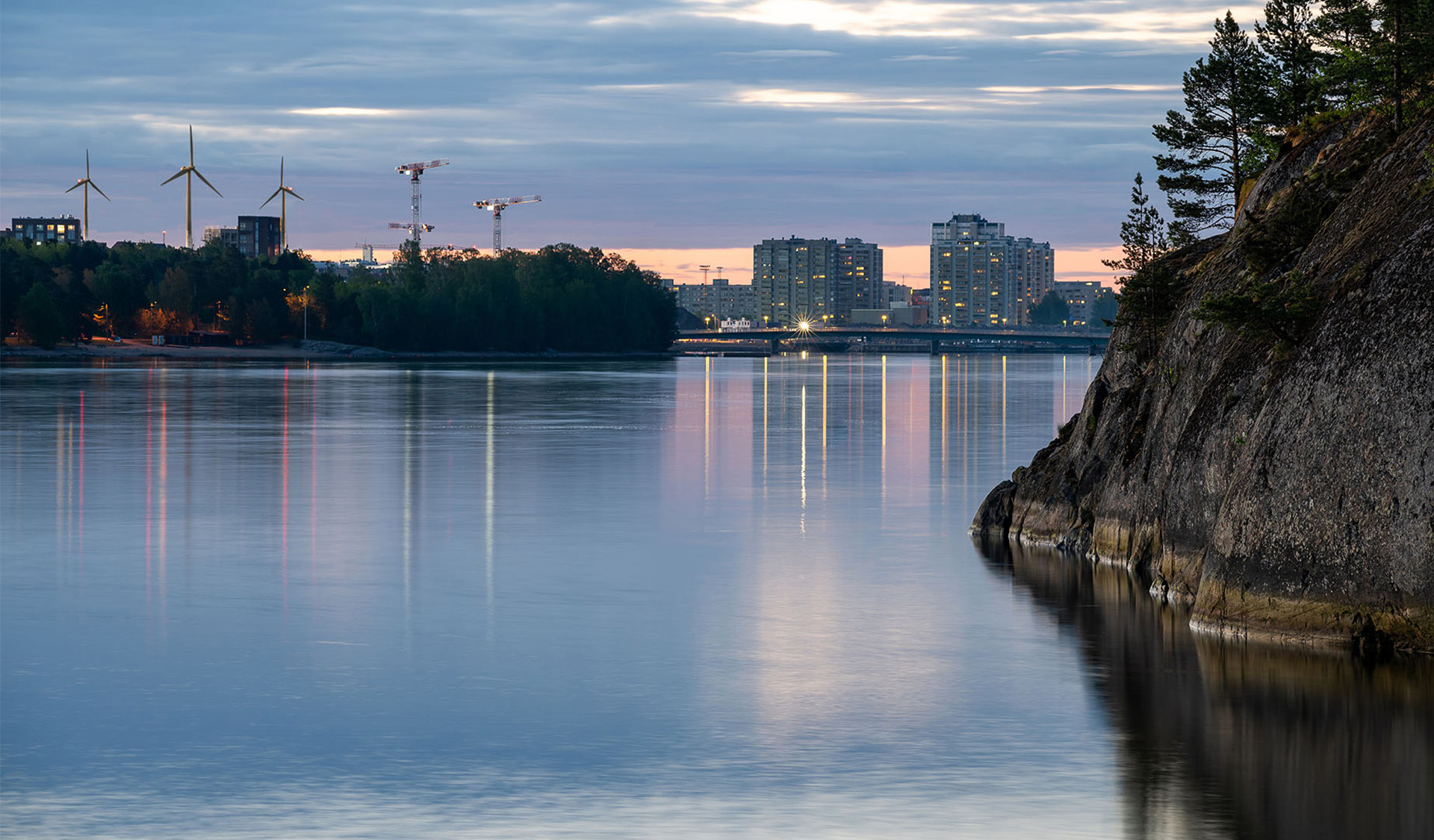 Electrify
your Future
We've got the power! We enable a sustainable and energy-efficient future for society with our scalable and innovative energy storage and power quality solutions.
Read more
Battery energy storage
solutions
Merus® Energy Storage Solution supports the operation of the electric grid by enabling the storage and integration of renewable energy into it.
Read more
Power quality
solutions
Merus® Power Quality solutions improve industrial energy efficiency, increase productivity and support the functionality of the electric grid.
Read more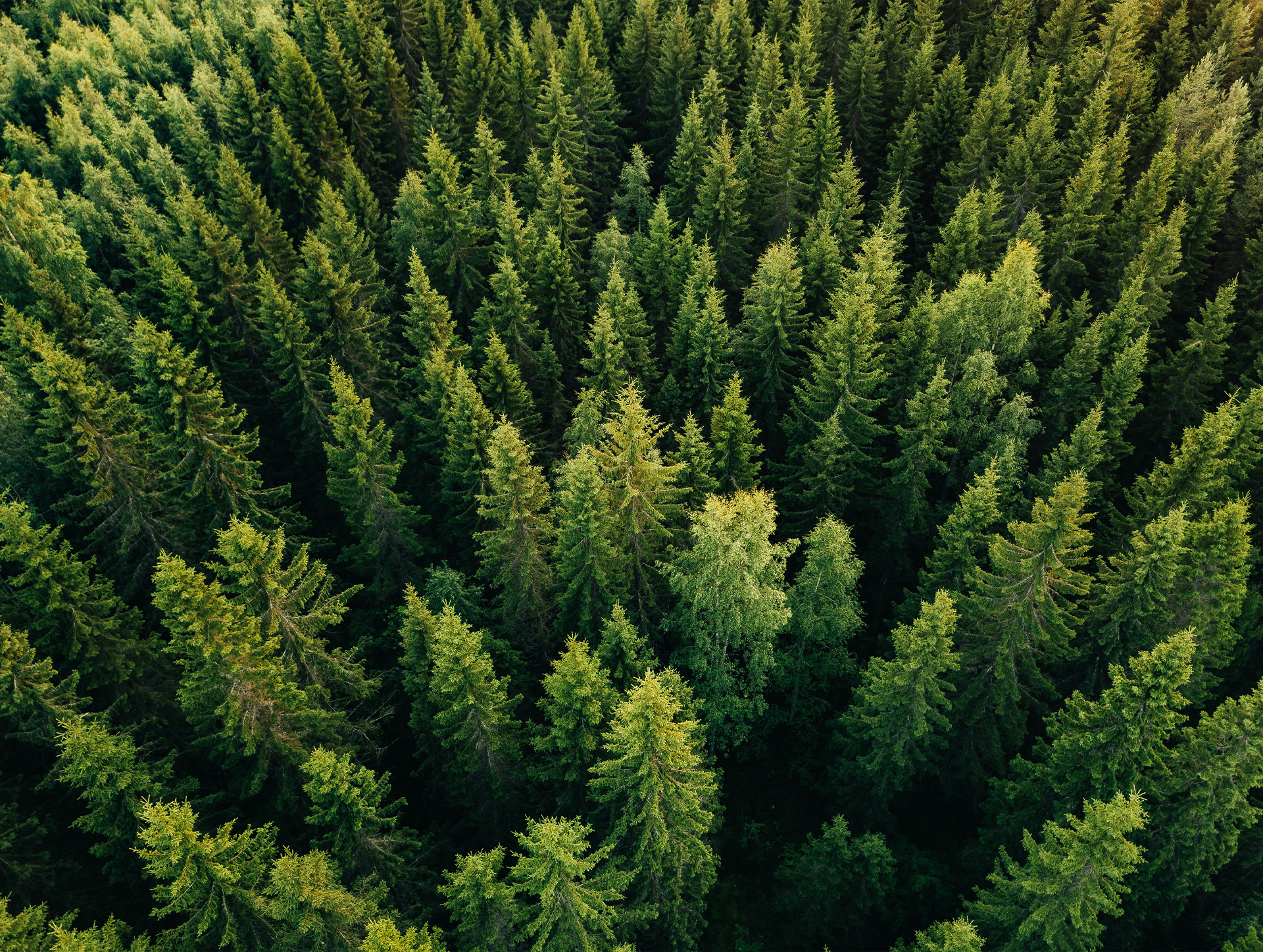 Our impact at a glance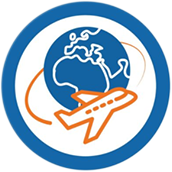 Our solutions have enabled
446 MW
of energy connected to grid.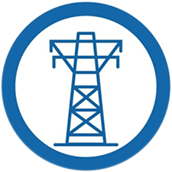 Our share of Finnish electricity market's usage reserve is
12 %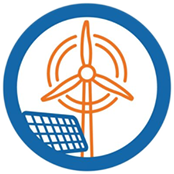 Annual CO2 emission reductions for our customers is over
120 000 t*
* This means over 1 000 000 London-Madrid passenger flights.
Read more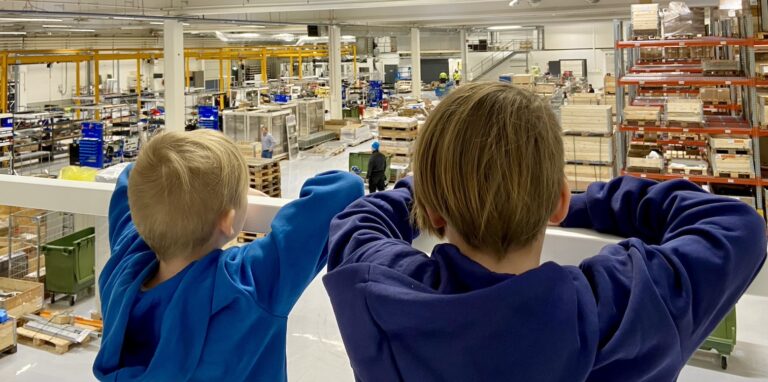 Merus Power recently hosted an engaging and heartwarming event as part of the International Bring Your Children to Work Day, bringing together families, friends, and…
Read more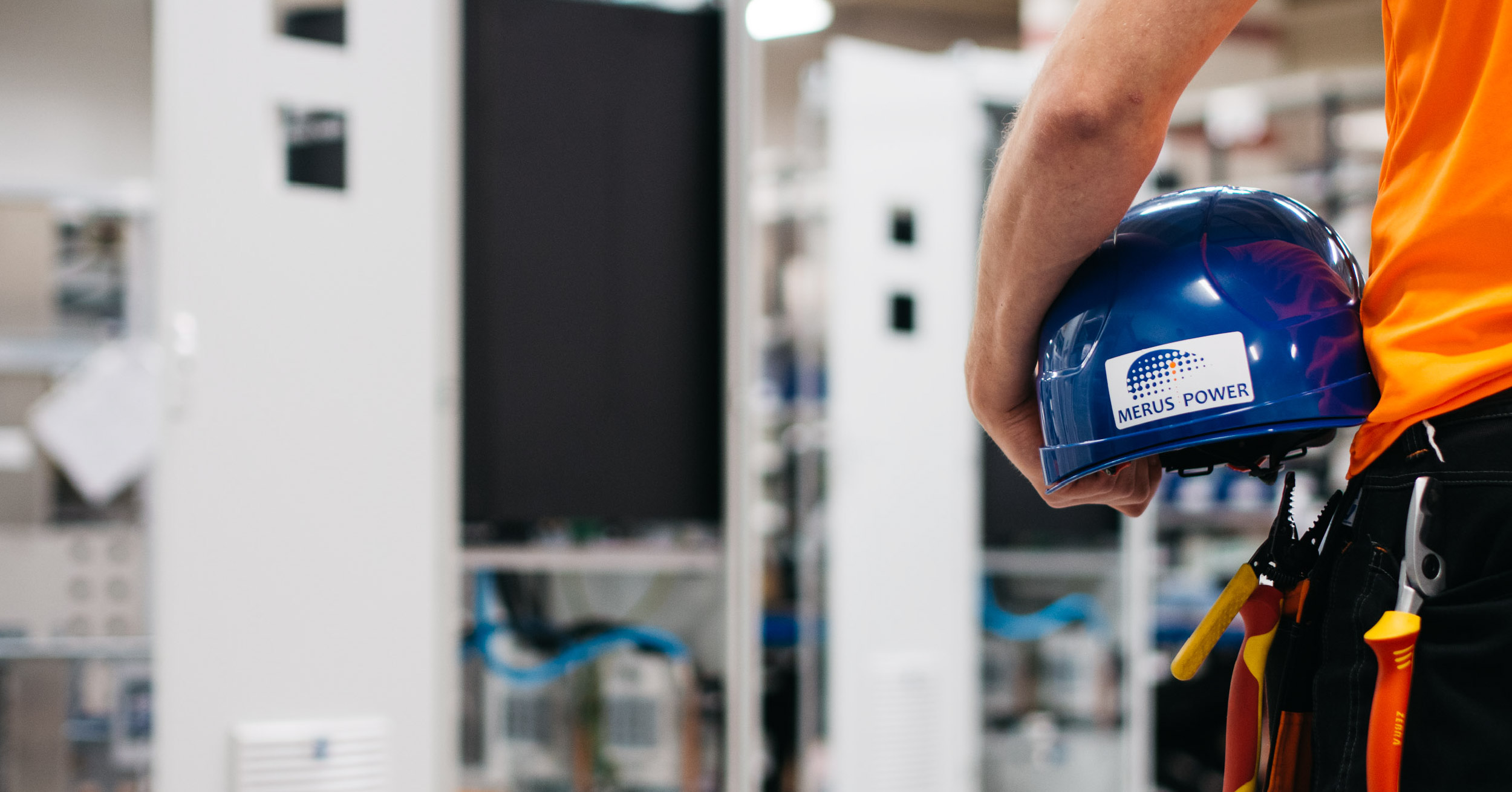 Why Choose Merus Power?
Merus Power is recognized as a desired technological partner for its extensive power quality experience, innovative technological solutions, and highly qualified personnel, among others.
We aim to provide cost-effective and reliable solutions with benefits that are appreciated by our customers and exceed their needs.
One of the things that tie us Merus staff together is our passion for technology and our desire to provide the world with innovative technological solutions. Our experienced project team has already successfully completed a large number of power-quality projects all around the world right from the initial phase of problem recognition to onsite delivery including installation, commissioning, and training of our customers' personnel.
Our innovative Merus® technology enables the use of our products and services in a wide range of different application needs. Over the years, we have delivered our innovative solutions to over 70 countries around the world to various customers.
Over 15 years of experience in power quality and electrical engineering
Profound local and global presence with strong industrial order backlog
Deep understanding of revenue stacking business models for energy storage systems through in-house trading and analysis team
Route to reserve markets with own trading and optimization system
Strong investment in software development and substantial Merus® Software portfolio – entirely developed in-house
Cost-effective and top-quality scalable solutions made with Nordic excellence in Finland
Customer-oriented approach and support
Unique opportunity to simulate various real situations in laboratory conditions
Trusted company – Publicly listed on NASDAQ OMX First North since June 2021