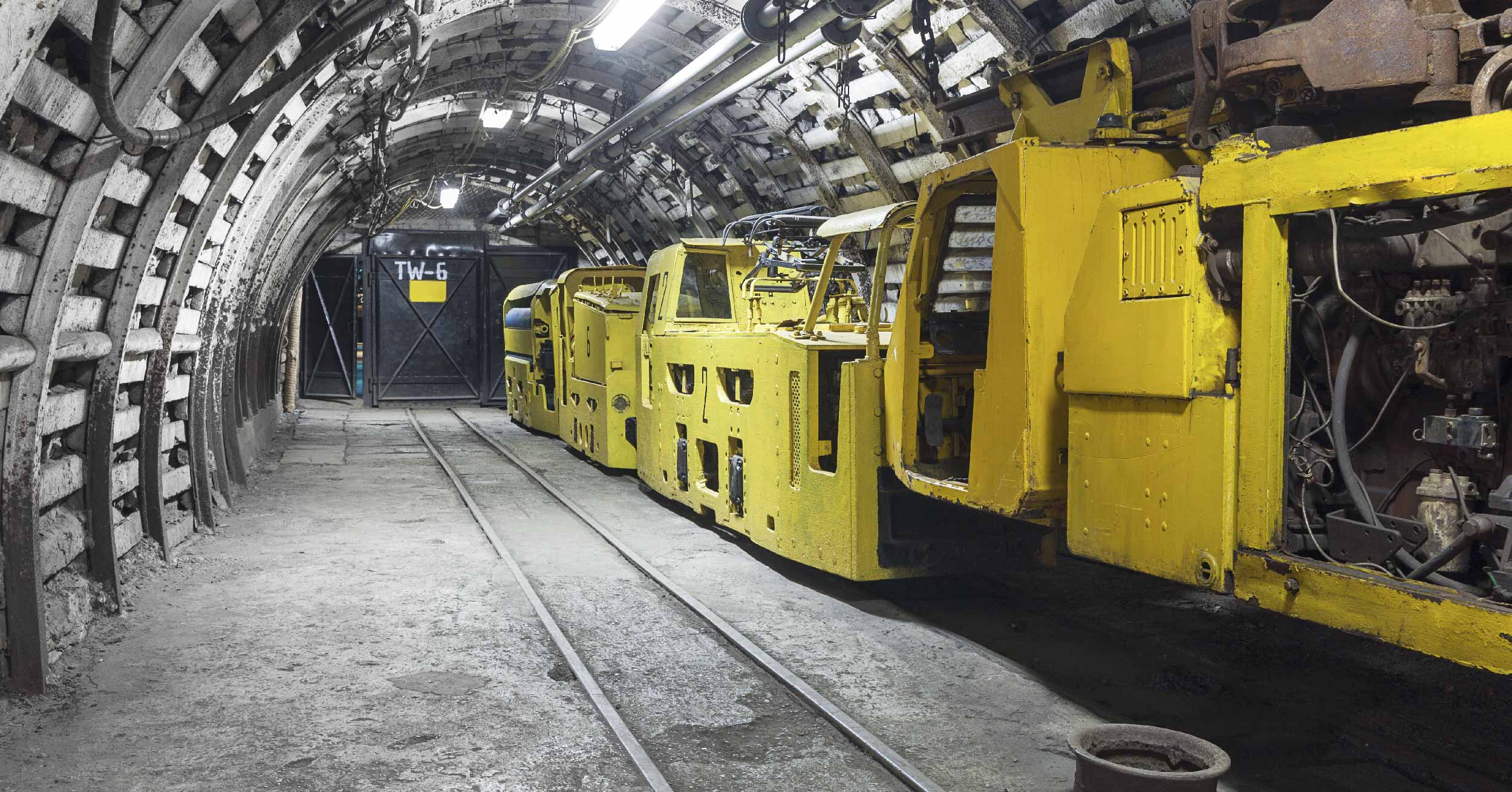 Mining and
mineral industry
Customer challenges
in the mining and mineral industry
Mining and mineral plants are typically located in remote areas far from power generation plants. Power is distributed through long overhead lines, which may stretch up to hundreds of kilometers, weakening grids and lowering their fault levels.
Power quality issues arise when a weak network is used to feed large winders, sag mills, or other heavy mining loads. When the heavy motors are started, arising flicker and voltage sags may disturb other loads in the plant. Voltage sag may also significantly reduce motor torque and thus affect productivity. Even if mining plants are operated on capacitive power plants, additional gensets are needed to keep the short-circuit level higher resulting in higher operational costs. Another major concern in mining plants is high harmonic distortions caused by direct current (DC), cyclo-converter, and Variable Frequency Drives (VFDs). These kinds of power quality problems damage capital mining equipment and obstruct the continuity of mining processes.
Applications such as mine winders sag mills, ball mills, rod mills, conveyors, crushers, grinders, excavators, fans, pumps, compressors, shovels, kiln drives, etc.
Merus® Solutions improving power quality
in the mining and mineral industry
Increased motor torque and up to 30 % better payload
Improved production capacity of large mining loads without jams
Fewer gensets requirements and still more effective short-circuit capacity
Fuel and energy savings
Lower operating and maintenance costs
Extended lifetime of the lining and equipment
Compliance with strict grid codes including IEEE 519, G5/4, EN 50160, and also other power quality standards and regulations
Merus® Solutions for the mining and mineral industry
Check out our related references