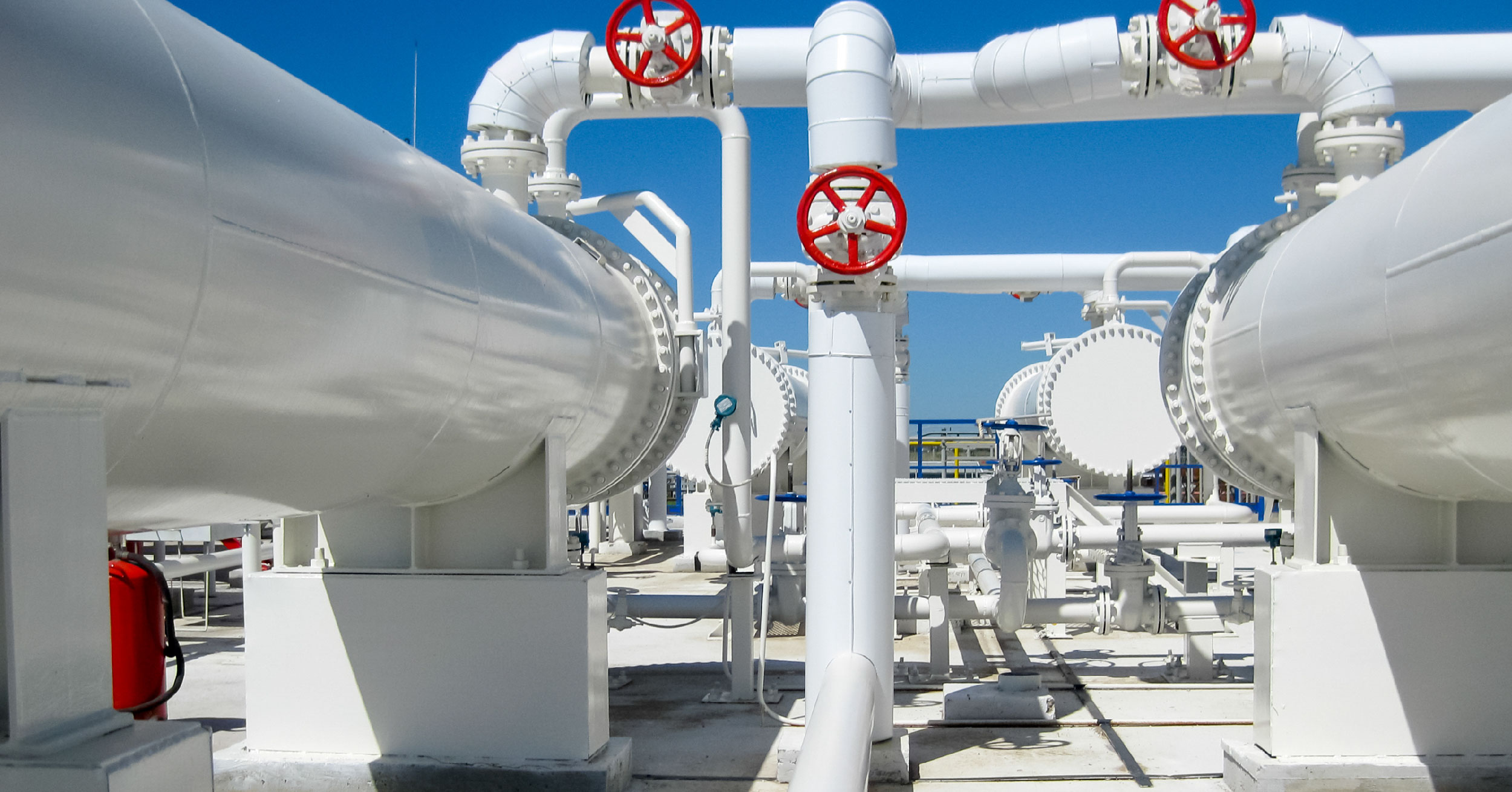 Oil & Gas
industry
Customer challenges
in the oil & gas industry
Isolated power grids are typically weak and commonly found in mining, marine, and oil and gas applications. Large and dynamic loads on isolated power grids with low fault levels cause numerous power quality issues, including higher harmonic distortion, flicker, rapid voltage variation, and poor power factor. Such power quality problems lead to frequent breakdowns of sensitive electronic equipment, energy losses, and even costly blackouts. To increase the short-circuit level, conventional solutions, such as running additional gensets, require additional investments and higher recurring costs in terms of fuel and engine maintenance. Also, conventional solutions do not reduce high harmonic distortion produced by non-linear loads like Variable Frequency Drives (VFD) on isolated grids.
Applications like offshore oil drilling rigs, onshore oil drilling rigs, oil and gas pumping stations, refineries, etc.
Merus® Solutions improving power quality
in the oil & gas industry
Fewer diesel gensets and more effective short-circuit capacity
Fuel and energy savings
High process reliability
Lower operating and maintenance costs
Extended lifetime of electrical equipment
Compliance with strict grid codes including IEEE 519, G5/4, EN 50160, and also other power quality standards and regulations
Merus® Solutions for the oil & gas industry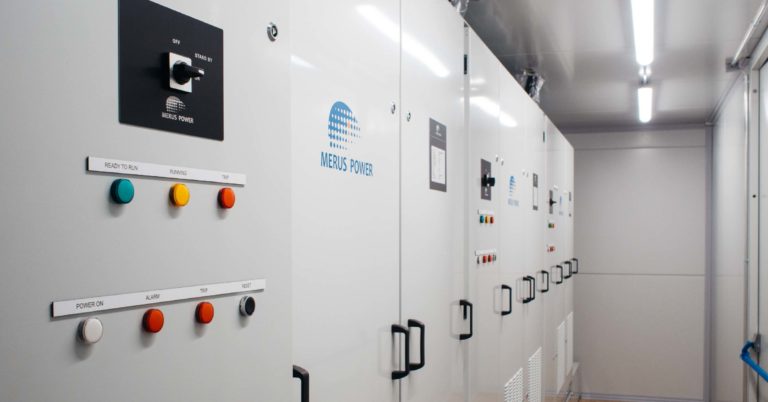 Merus® STATCOM is a modular and modern Static Synchronous Compensator for demanding applications and heavy industrial loads.
Read more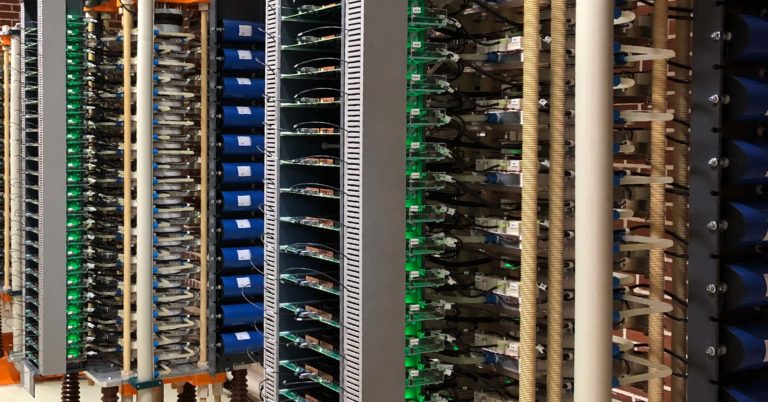 Merus® SVC is a cost-effective Static Var Compensator solution with fast reactive power compensation for higher-power-class applications.
Read more