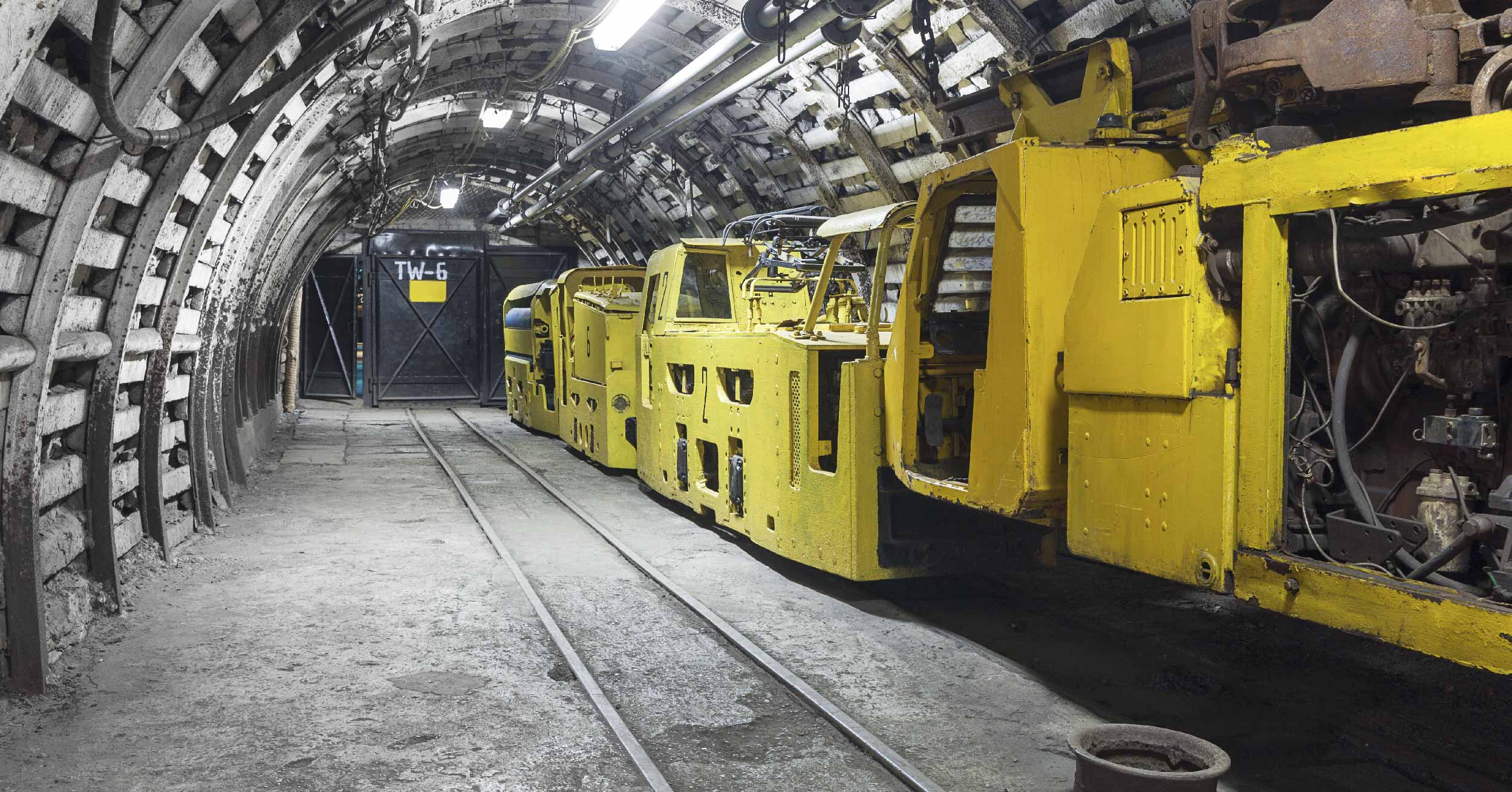 Improving productivity and power quality at a gold mine
"With the power quality issues at stake, the overall performance of the system has been improved considerably. Performance of the Merus® STATCOM has met our expectations."
Mr. Elco Grobler, Project Engineer
Challenges in the customer's gold mine
The mine is powered by a combination of diesel and hydropower. In addition to this, there are several VSDs and a large DC winder that generate harmonics in the system. Power transfer is a problem due to the losses in the long transmission lines from the hydropower station.
Furthermore, there is a large DC rock winder controlled by a 12-pulse rectifier which draws large amounts of reactive power, resulting in severe voltage fluctuations due to the relatively weak power supply.
Our Merus® Solution
Merus Power and its regional engineering partner provided a complete turnkey solution for the gold mine. Merus® STATCOM was incorporated in the total solution offered to the end customer which includes several harmonic filter banks together with a Merus® STATCOM to improve the power factor, and reduce harmonics and voltage fluctuations in the system.
The equipment comprised the following:
4 x 11kV 4MVAr C-type 5th harmonic filters
2 x 11kV 4MVAr 3rd harmonic filters
1 x 10.4MVAr containerized Merus® STATCOM system
Results after installation
The harmonic filter banks offered necessary reactive power compensation in order to maintain the unity power factor (PF) throughout the load cycle of the mine. In addition, they also provided harmonic filtering, ensuring a reduction of harmonics in the network.
Thanks to the effective and fast response time of Merus® STATCOM the winder's reactive power absorption and voltage drop were reduced, ensuring stable system voltages. Production downtime thus has been significantly reduced. Now, fewer generators are required to support the fluctuating load which has resulted in significant savings.
Segment / Application
Mining Industry with DC winders
Location
Africa
Power quality issue
Harmonics
Reactive power
Voltage fluctuations
Merus® Solution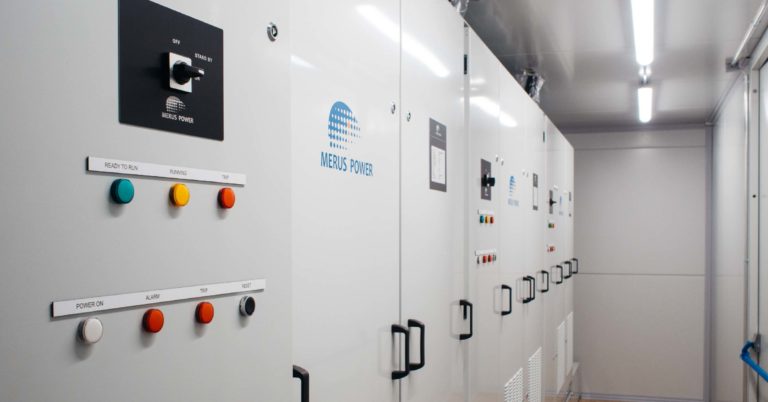 Merus® STATCOM is a modular and modern Static Synchronous Compensator for demanding applications and heavy industrial loads.
Read more
Customer Benefits
Improved Power Factor
Reduced Harmonics
Longer service life of equipment
Optimized plant operation
Reduced plant downtime
Improved voltage regulation
Generator fuel savings
---
Do you have any questions?
Please contact one of our salespeople with questions and inquiries.