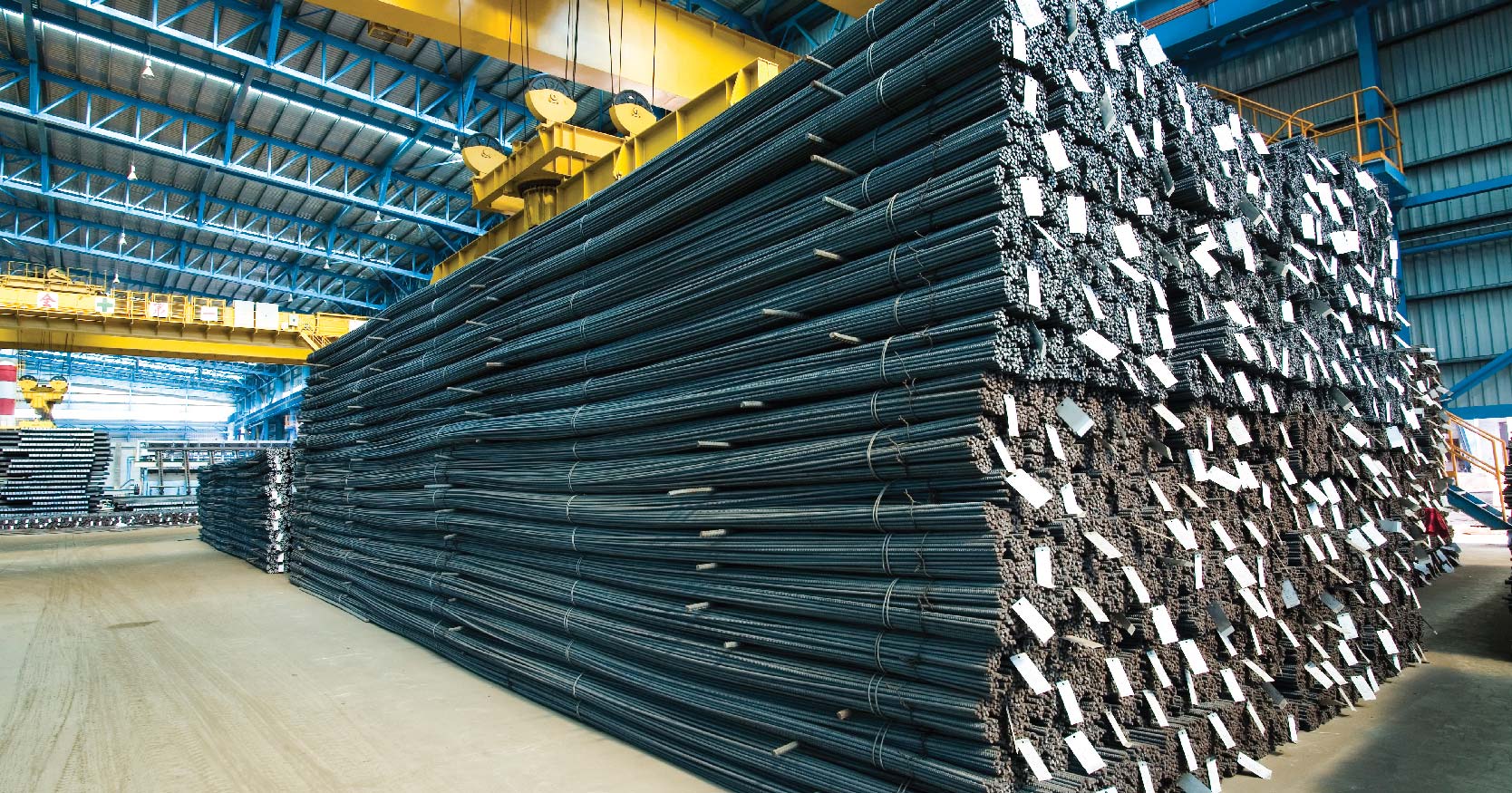 Addressing reactive power fluctuation in Colombian steel manufacturing
Challenges at the customer's facility
Our customer operates a steel plant in Colombia, that has a 45 MVA EAF and a 12 MVA LF. These furnaces play a pivotal role in our customer's steel production. However, their rapid and sometimes unpredictable operation results in significant fluctuations in reactive power demand. If left unaddressed, these fluctuations can lead to troublesome voltage swings and flicker.
Crucially, the steel plant is connected to the public electrical grid, obliging it to adhere to the local grid code. This means that our customer has to ensure that the operation of the steel plant doesn't disrupt the stability of the local grid.
Our Merus® Solution
Merus Power was chosen to deliver a 15 MVAr Merus® Static Synchronous Compensator (STATCOM) -system to the steel plant, with our partner Bulla y Salcedo Ingeniería assisting us with local engineering. This Merus® STATCOM got connected to the plant's medium voltage 26.4 kV busbar. Merus Power's scope of delivery includes the STATCOM modules, control and protection system, cooling system, filter capacitor bank, filter reactors, step-down transformer for the STATCOM and complete engineering.
Total compensation of 15 MVAr was divided between active compensation and fixed compensation. The system consists of ±7.5 MVAr of active compensation provided by Merus® M2000 STATCOM modules whereas the remaining 7.5 MVAr consist of capacitor banks tuned at 2nd harmonic frequency. Merus® STATCOM provides real-time reactive power compensation and active harmonic filtering in demanding applications. This minimizes voltage variations and mitigates flicker caused by heavy industrial loads.
Results after installation
Following the successful commissioning of the Merus® STATCOM, post-installation performance evaluations were conducted. Our measurements confirmed compliance with guaranteed performance, as the power factor, measured with 3 seconds average at 95% probability, at the PCC was over 0.9, when the 15 MVAr Merus® STATCOM was operational, and the plant was in normal operation.
The goal of this project was twofold: compliance with regulatory standards and the preservation of consistent, reliable power quality within the steel plant. By carefully managing reactive power fluctuations, our customer ensures the continuity of their operations without disrupting other customers connected to the same network. This commitment highlights their dedication to operational efficiency and environmental responsibility, guaranteeing that the steel plant continues to operate smoothly while meeting essential regulatory requirements.
Segment / Application
Metallurgical industry – steel plant with Electric Arc Furnace (EAF) and Ladle Furnace (LF)
Location
Colombia
Power quality issue
• High flicker
• High reactive power demand variation
Merus® Solution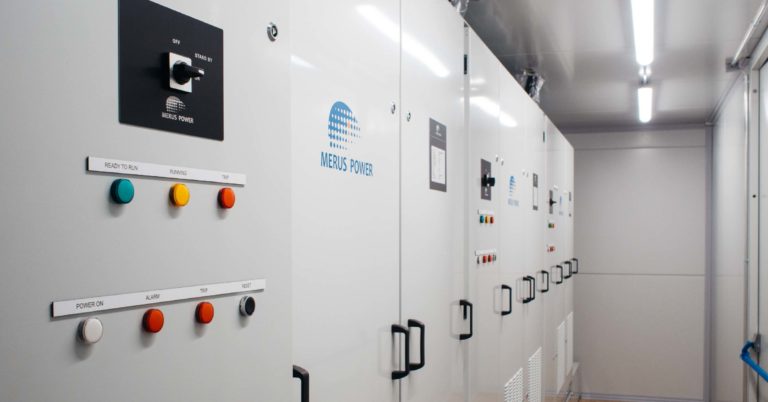 Merus® STATCOM is a modular and modern Static Synchronous Compensator for demanding applications and heavy industrial loads.
Read more
Customer Benefits
Grid code compliance
Voltage support
Improved power factor
Longer lifetime of EAF electrodes
Increased productivity of the steel plant
Reduced tap-to-tap time
---
Do you have any questions?
Please contact one of our salespeople with questions and inquiries.