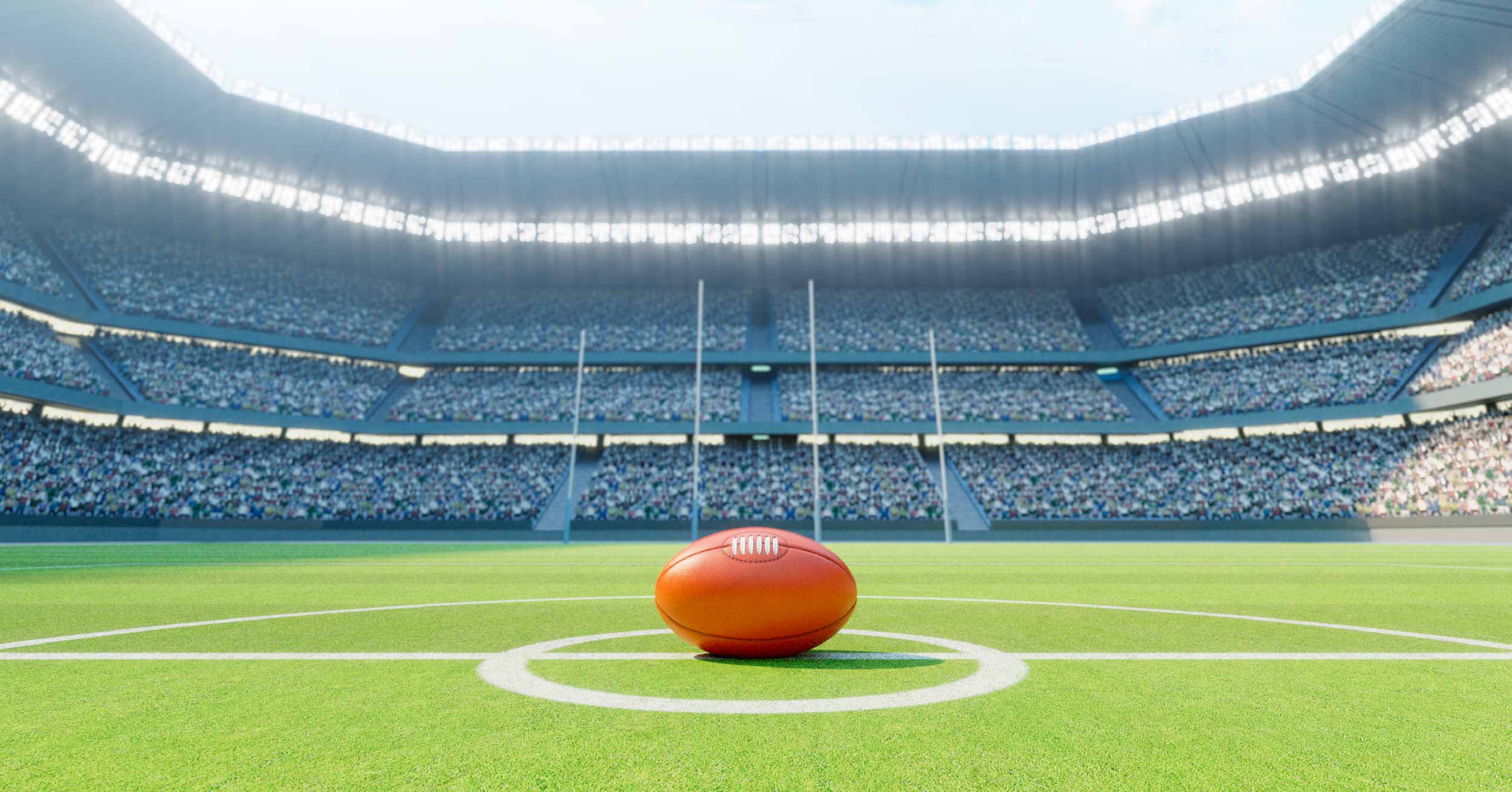 Securing power reliability in a stadium during peak usage periods
Segment background
Large stadiums often face challenges related to harmonic issues due to their complex electrical systems and high-power demand. They can cause various problems, including equipment malfunctions and increased energy consumption. Non-linear loads, such as electronic scoreboards, LED displays, sound systems, and lighting fixtures, draw current in a non-sinusoidal manner, resulting in harmonic distortion.
The distortions can also impose additional stress on electrical equipment, such as transformers, switchgear, and cables. Increased heat dissipation and insulation degradation caused by harmonics can lead to equipment failures, reduced lifespan, and higher maintenance costs. The resonance phenomenon can occur when the frequency of the harmonic distortion matches the natural frequency of certain components, resulting in excessive vibrations and potential mechanical failures.
Challenges at the customer's stadium
Carlton Football Club aimed to enhance the existing facilities at IKON Park in Australia. This redevelopment aimed to establish IKON Park as the primary hub for Women's football and the long-term headquarters of the Carlton Football Club, aligning with broader government initiatives focusing on diversity, education, health and wellbeing, equality, inclusion, and safety.
The high-power demand of the building, particularly during events and peak usage periods, placed additional strain on the electrical infrastructure. The existing power factor was below the desired level, impacting the overall efficiency and energy consumption of the building. Low power factor leads to increased electrical losses, higher utility costs, and reduced equipment performance.
Our Merus® Solution
The selected solution was Merus® HPQ – Hybrid Power Quality Compensator, which effectively improves power quality and reduces reactive power demand at the Point of Common Coupling (PCC). These systems were designed with expandability in mind, allowing for future scalability if needed.
Throughout the decision-making process, the availability of local engineering support from our esteemed partner Ampcontrol played a vital role. Their expertise and assistance provided valuable insights and guidance, enabling informed choices and facilitating the successful implementation of the Merus® HPQ -system.
Segment / Application
Commercial building – Stadium
Location
Australia
Power quality issue
High current harmonic distortion
Low power factor
Merus® Solution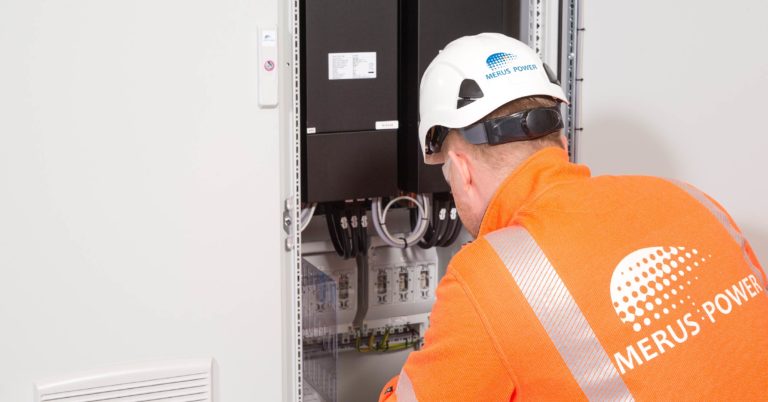 Merus® HPQ is an all-in-one power quality system for combined active harmonic mitigation and power factor correction.
Read more
Customer Benefits
Reduced maintenance costs
Improved safety of personnel and stadium users
Possibility for easy future expansions
Compliance with IEEE519-2014 power quality standards
Results after installation
As a result, the system now guarantees a power factor of over 0.98, surpassing the required standard, and maintains total harmonic distortion (THDi) below 5 %.
Merus® HPQ was specifically designed to provide a range of advanced functionalities. One key aspect was expandability, allowing for seamless integration with future expansions and growth requirements. This flexibility ensured that the system could adapt to evolving needs and accommodate any potential changes in the facility's power demands.
---
Do you have any questions?
Please contact one of our salespeople with questions and inquiries.