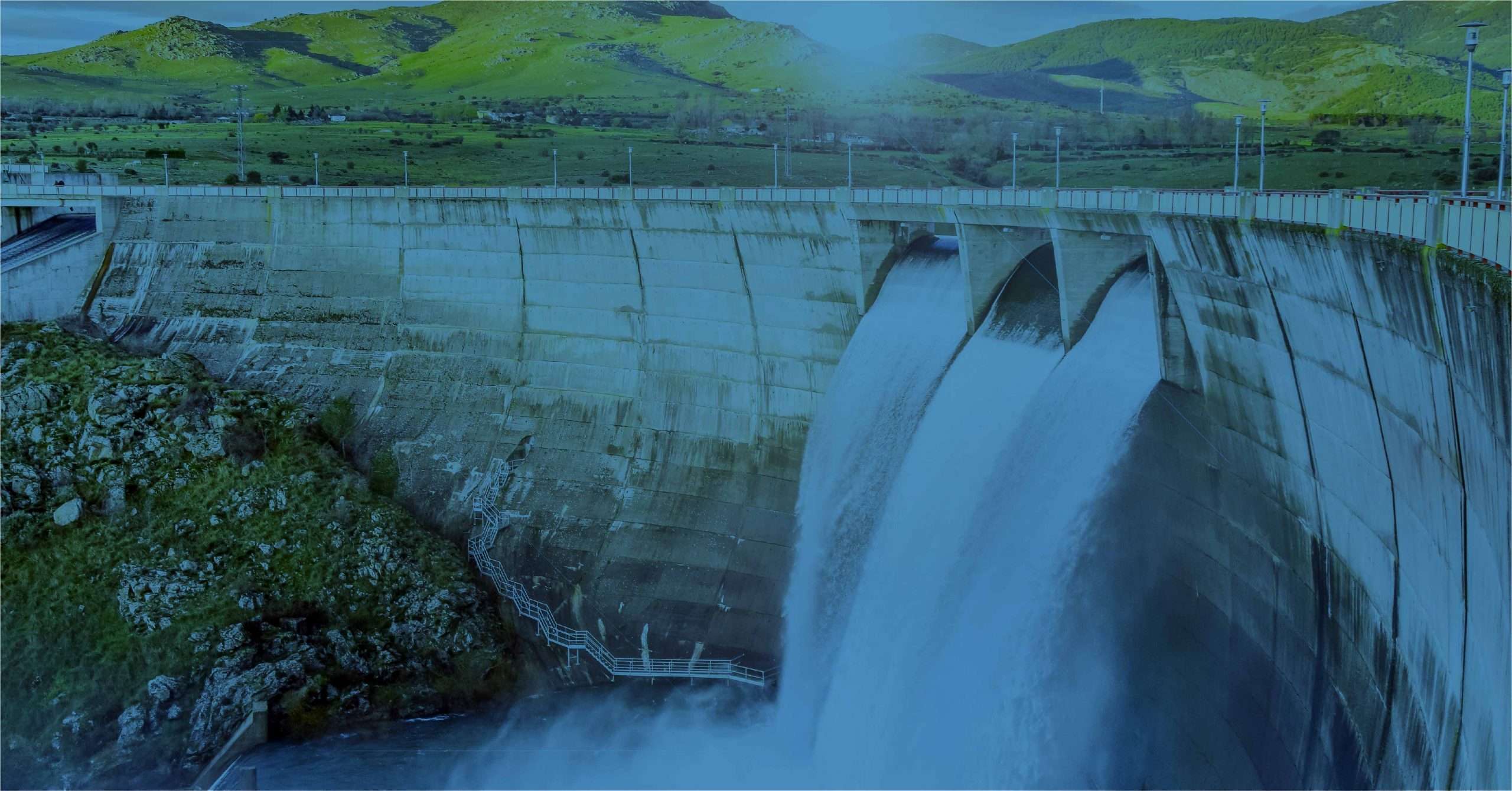 Merus™ Webinar: Combine hydropower with frequency response services to increase income
The traditional earning model for hydropower has been in use for a long time, but is that the only way? Are there other ways to use hydropower and get revenue from electricity market?
If you want to hear and learn more, sign up for the interactive Teams webinar, where we present the benefits of battery energy storage for hydropower and where participants can ask questions and discuss with Merus Power.
Teams live webinar 7.5.2020 at 10:00 – 11:00 am (UTC+2 Stockholm, Oslo, Berlin)
Battery energy storage has been seen as a passive electricity storage component. Thanks to Merus™ ESS's extremely fast response time and high-quality electricity, the battery energy storage has much more to offer for the users. We have developed advanced calculation system that allows us to do sizing and benefit estimation for different users.
Read more about the benefits on our blog
Benefits of Merus™ ESS for hydro power:
Opportunity to operate in frequency response service market in addition to traditional earnings models.
Connect the part of the hydropower capacity to the frequency response market, without changes to the power plant itself.
Longer lifetime and less service. The number of hydro turbine movements and the distance of movements can be reduced remarkably.
Speakers of the webinar:
Aki Leinonen, Sales Director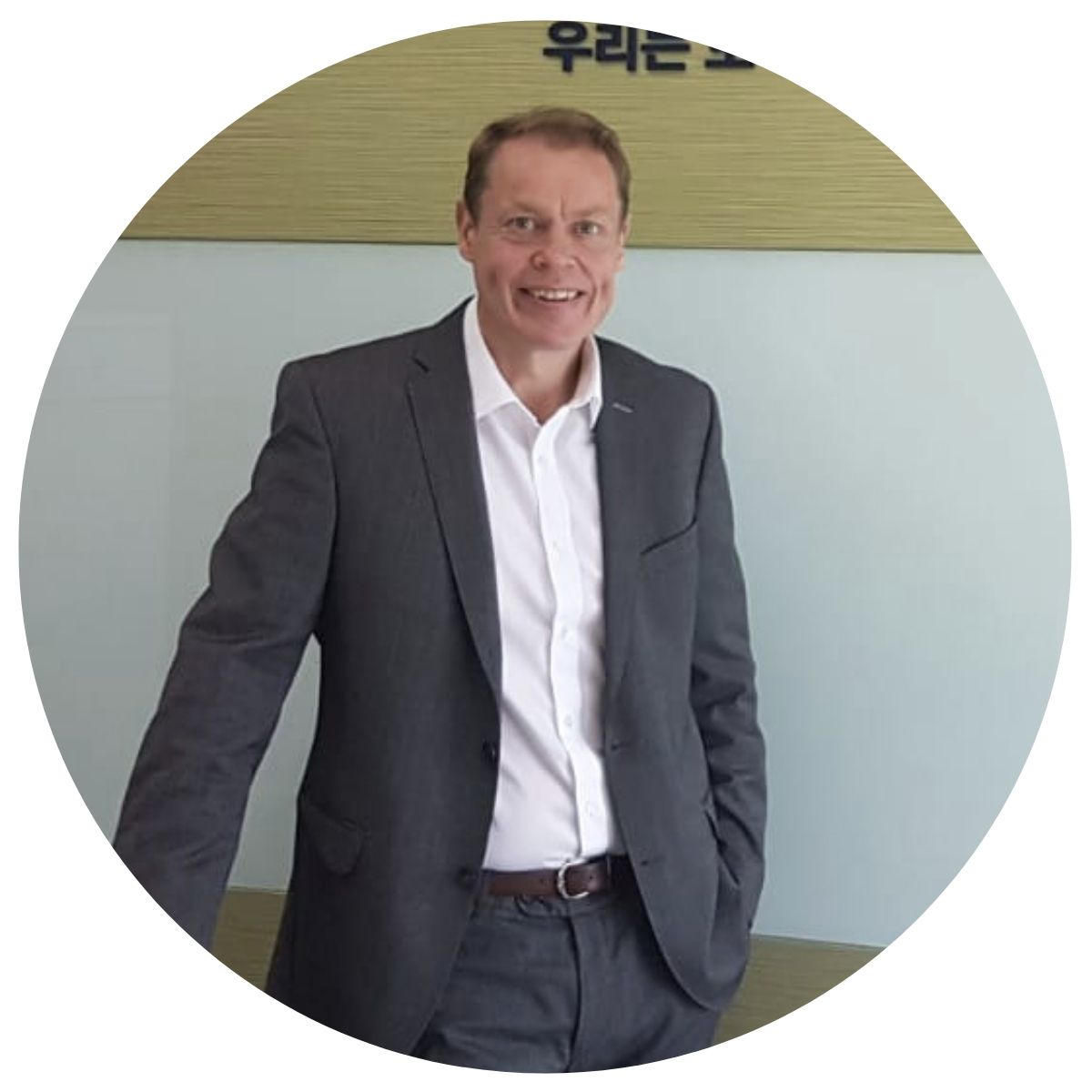 Aki has a long career in power electronics, holds several patents in the field and has led several development projects.
Tomi Mäkinen, Sales Engineer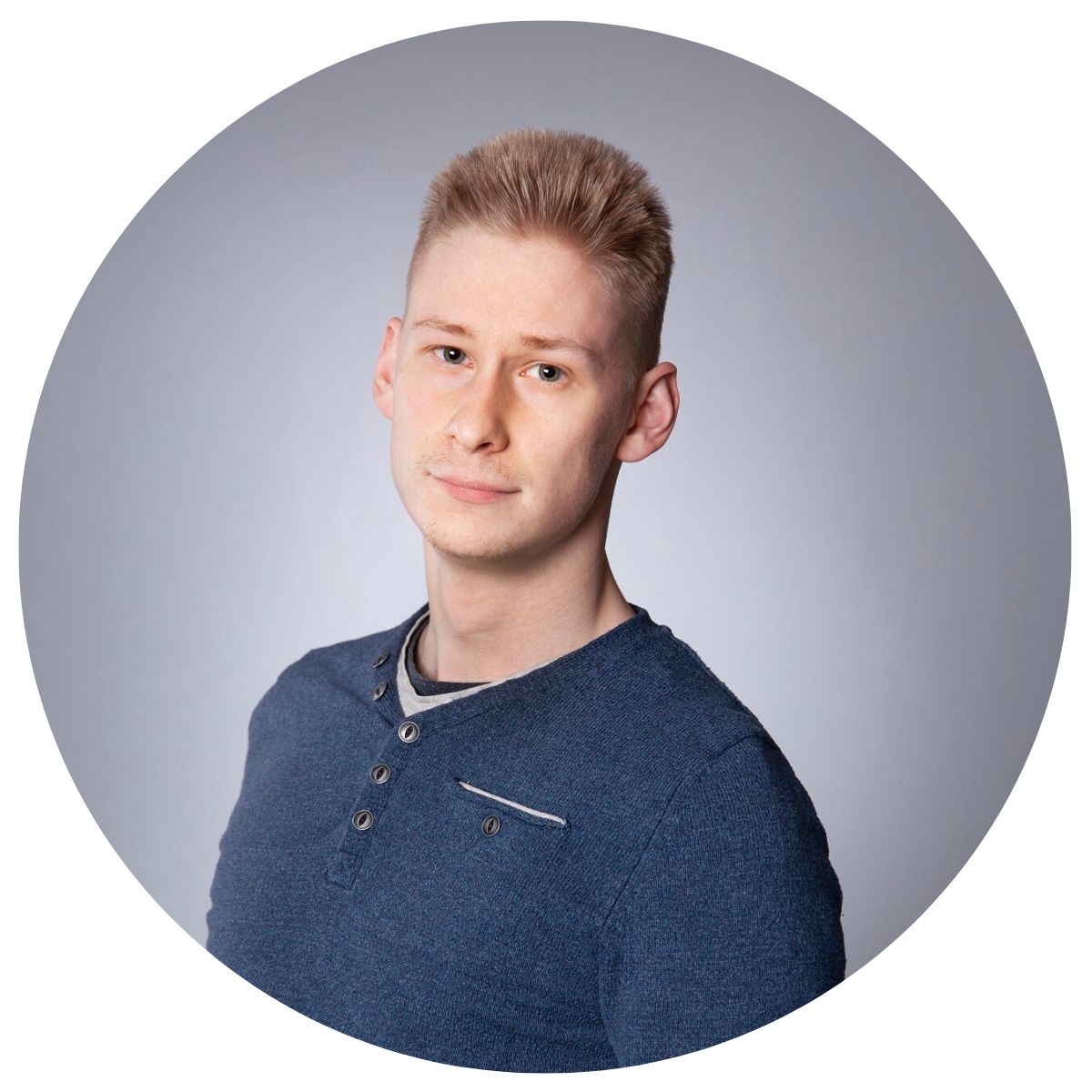 Tomi specializes in the calculation and dimensioning of battery energy storages.