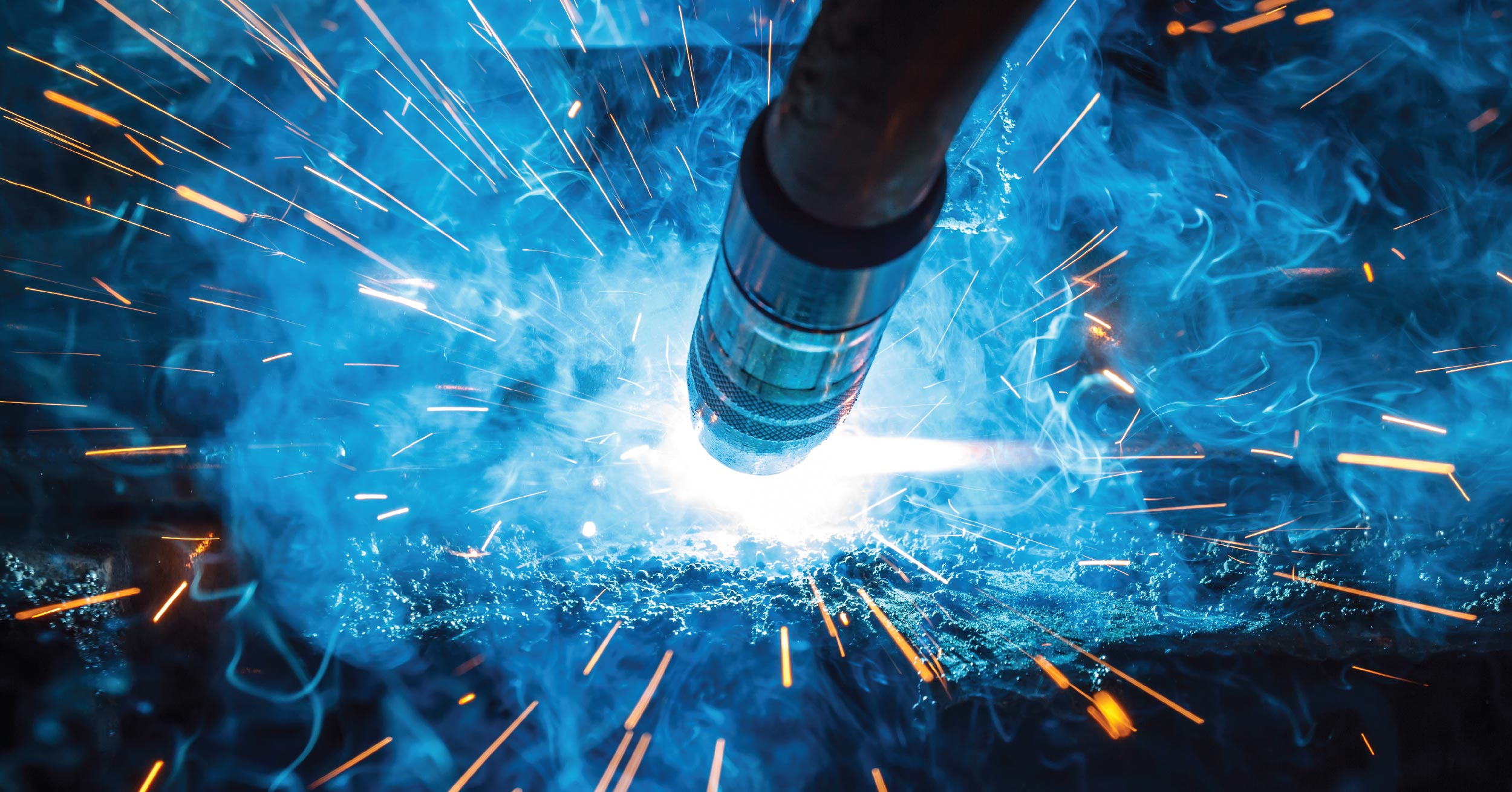 The Merus™ Unbalance Calculator
At Merus Power we always strive to find new ways to help our clients achieve good power quality. We provide deep technological and engineering knowledge to give the best customer experience possible on top of that. Good power quality is essential to minimize the downtime and service and maximize production capability.
For this reason, our expert engineers developed a smart calculator for load balancing. The Merus™ Unbalance Calculator calculates the effect of load unbalance in your electrical system and estimates your need for active load balancing to reach the desired unbalance level. The application prints the summary of the results on the web page and sends a more specific report to your e-mail.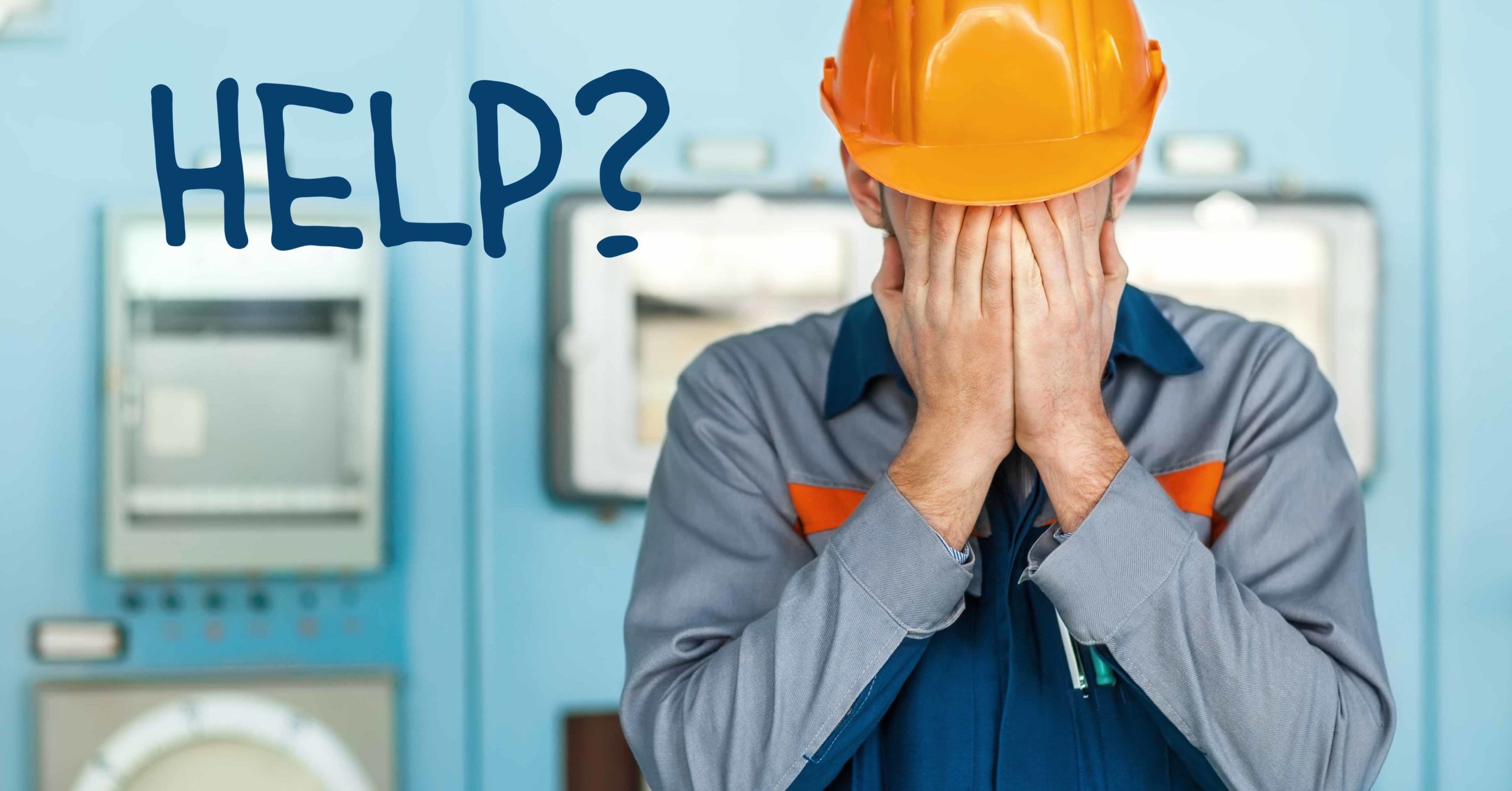 Test the Merus™ Unbalance Calculator
In addition to the Merus™ Unbalance Calculator, we have another calculator that estimates the total harmonic current in any electrical system. We call it the Merus™ Harmonic Calculator. Read more about it here.
If you need any help, feel free to send us an e-mail. Our engineering experts are a few clicks away from you. Contact us!
Want to hear more? Sign up to our newsletter!