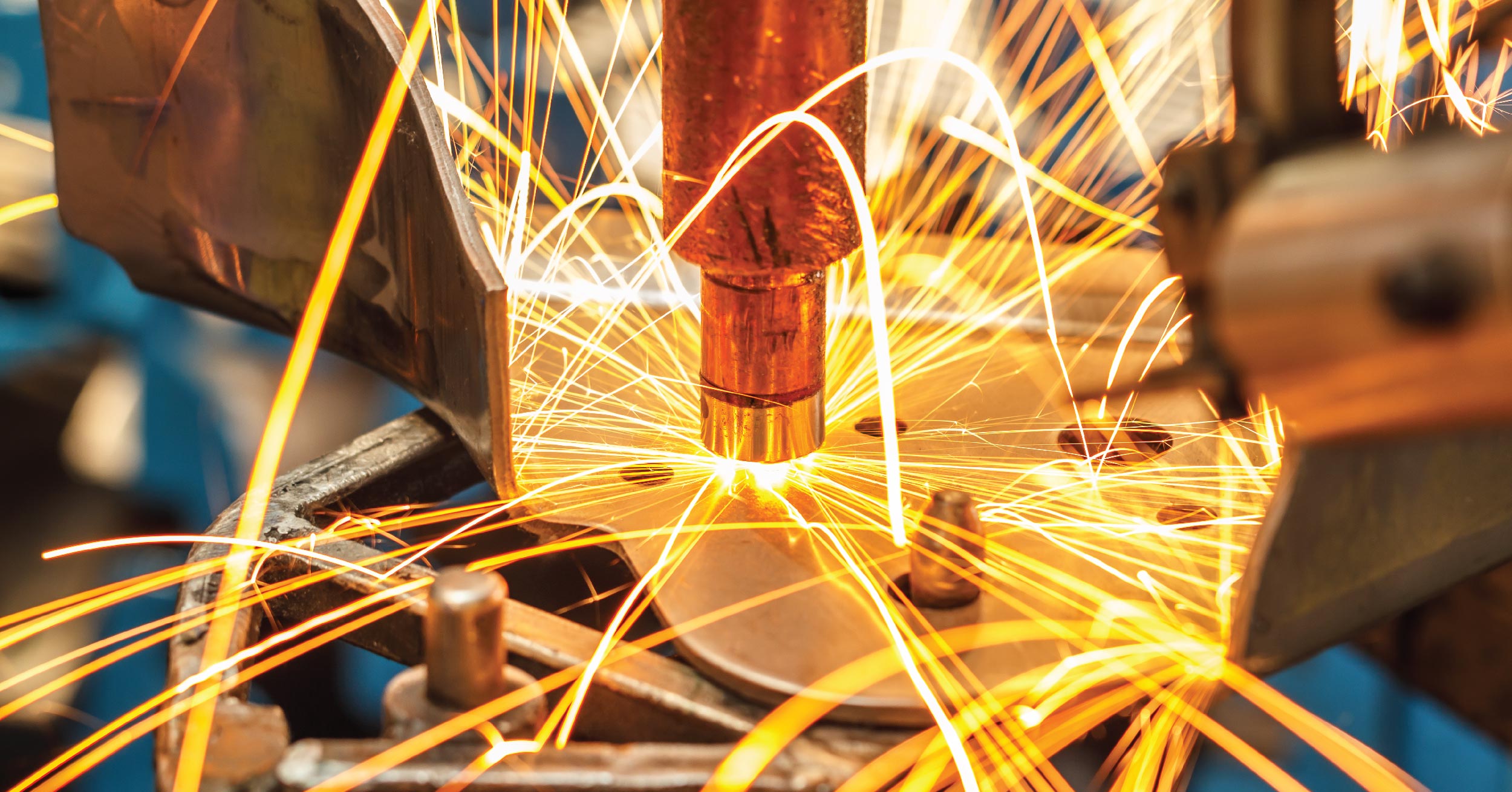 Introducing the Merus™ Harmonic Calculator
Here at Merus Power, we assist our customers to increase revenue and achieve significant energy savings whilst boosting productivity, ensuring process reliability and enabling grid code compliance. Good power quality is essential to minimize the downtime and service and maximize production capability. We help customers to reach their targets with good power quality.
To take this even further, our skillful engineers developed the Merus™ Harmonic Calculator. A helpful application, that estimates the total harmonic current in any electrical system.
This is your tool to calculate the need for active harmonic filtering to reach the desired compensation level. The application prints the summary of the results on the web page and sends a more specific report to your e-mail address.
Test the Merus™ Harmonic Calculator now!
Need help? Our engineering experts are an e-mail away from you. Contact us!
We got your interest? Sign up to our newsletter today!