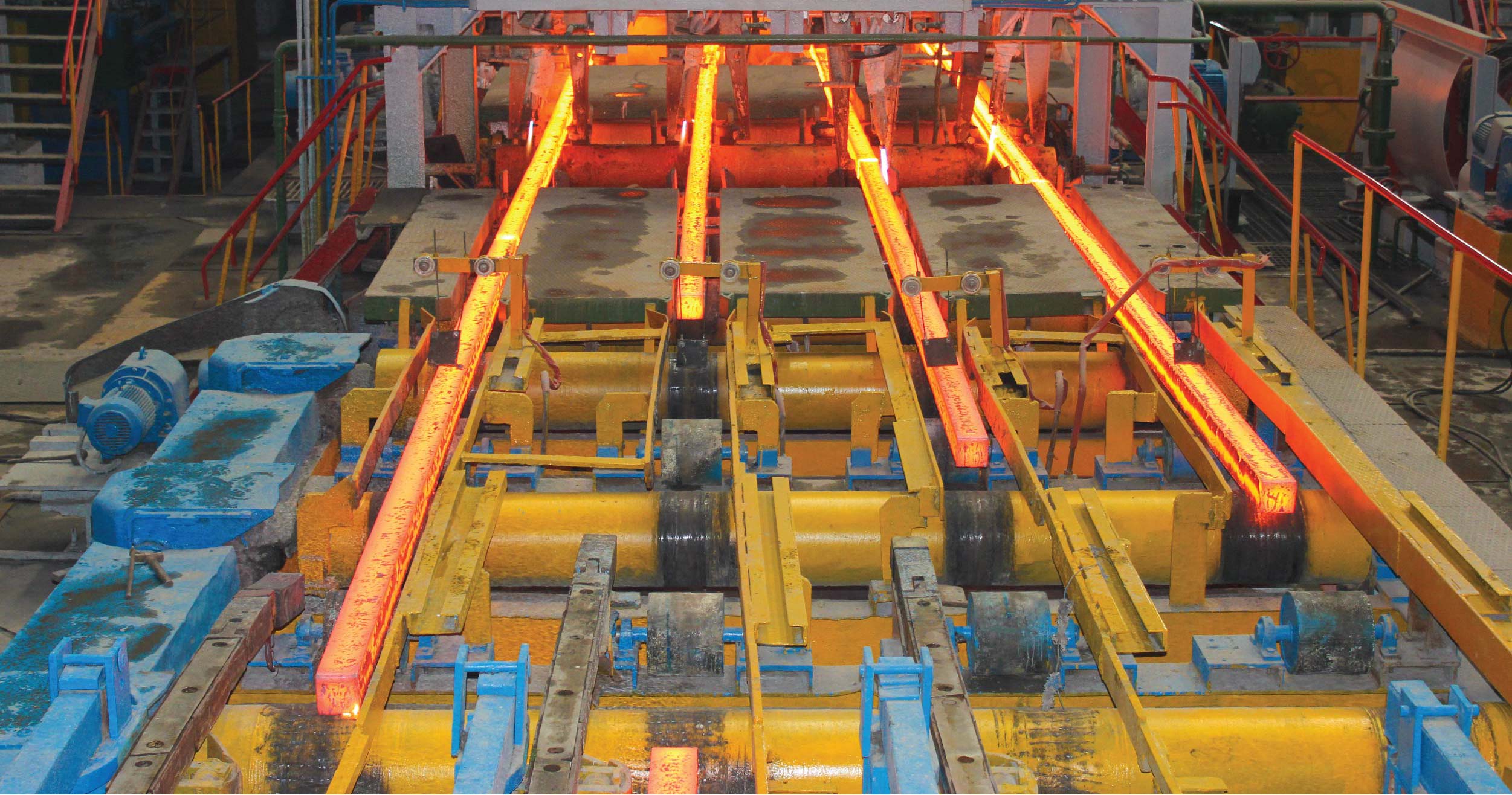 Merus Power supplies industrial-grade compensator to improve energy efficiency in Suez Steel Company
Merus Power and its local partner, ETA Electric, will supply an industrial-grade reactive power compensator (Merus® SVC) to a steel plant in Egypt. In addition to the compensator, the complete delivery includes a spare parts package, among other things. The delivery is scheduled for the end of spring 2023.
A new and more efficient reactive power compensator was needed to ensure power quality and stabilize the plant's electrical grid as the existing one became obsolete. The steel plant consists of several different production units, from the production of raw metal to the final product. The factory produces, for example, rebars used in the construction industry.
Suez Steel Company wants to invest in steel-making, energy efficiency, and high-quality production. Investing in energy efficiency can reduce the energy required to manufacture products.
The purpose of the reactive power compensator supplied by Merus Power is to compensate for the reactive power caused by the Electric Arc Furnaces and Ladle Furnaces that melt metal, to eliminate disruptions from the electrical grid, and maintain voltage stability. This can reduce the amount of wasted energy, increase the efficiency of steel production, and reduce the need for maintenance. In addition, it helps the plant to meet IEEE standards for power quality and specific regulations required by Electricity Service Provider, Egyptian Electricity Transmission Company (EETC).
"We value working customer relationships and a network of sales partners. By working together, we can operate successfully in the global market. We are very pleased that our innovative and reliable technology can help industrial plants run more efficiently and achieve their own sustainable development goals", says Kari Tuomala, CEO of Merus Power.