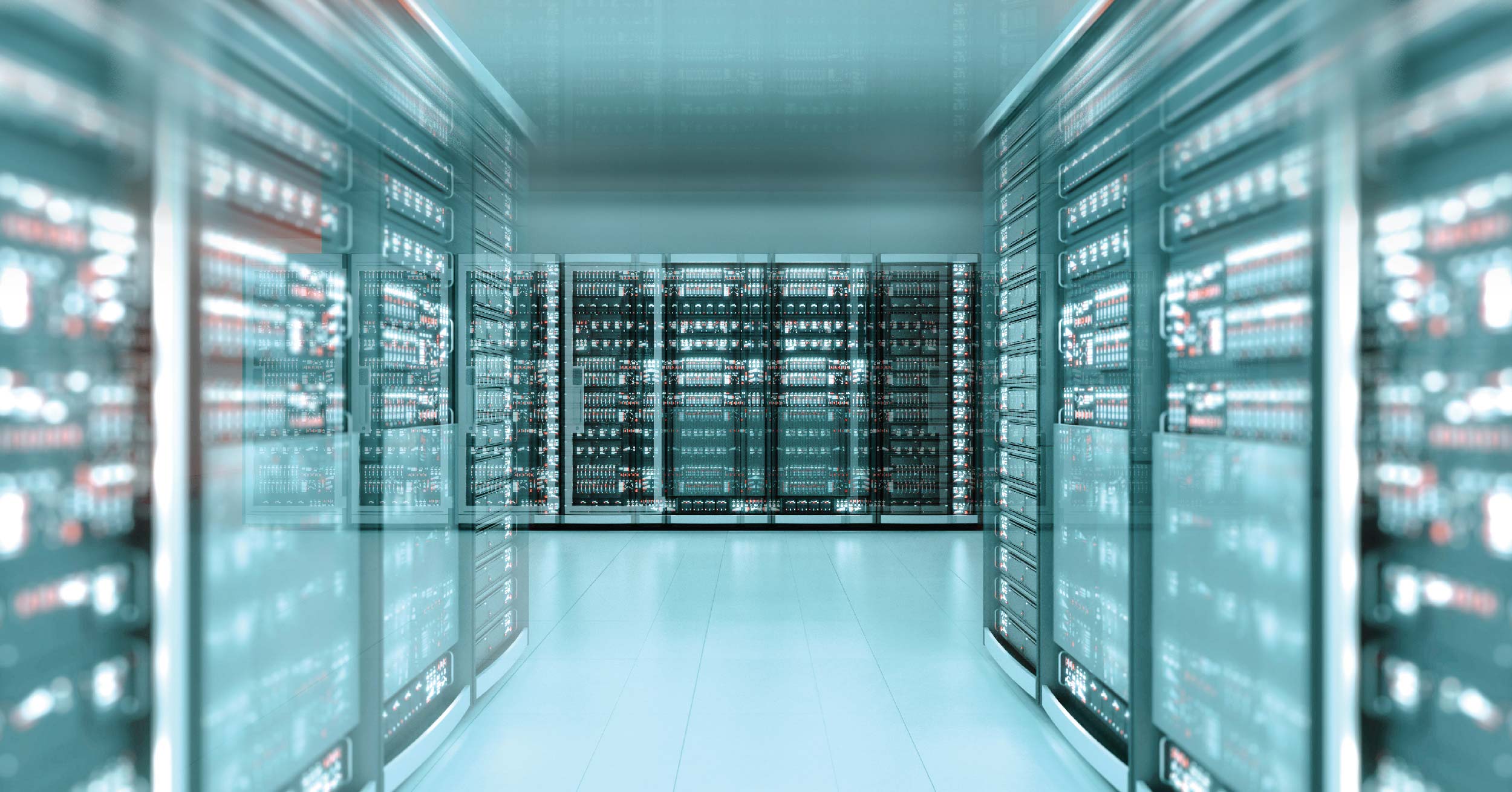 Merus Power's active filters ensure the power quality of European data center
Merus Power and its New York stock-listed partner supply a power quality system consisting of dozens of active harmonic filters to a European data server center. This is one of the largest single transactions of Merus® A2-Active Harmonic Filters in Merus Power's history. The devices will be delivered in several batches during 2022.
Data server centers are an important part of society's digital infrastructure these days. Efforts are being made to ensure uninterrupted power supply and good power quality of the data server centers, in order to guarantee the continuity of their operations. Merus Power's power quality solutions eliminate disruptions from the power grid of the data server center and help ensure uninterrupted operations. Simultaneously, they help meet the required power quality standards. It is possible to improve operational reliability and energy efficiency, lengthen equipment lifetime as well as reduce energy consumption and carbon footprint by improving the power quality of the data server center.
This is Merus Power's second larger data server center order, further strengthening the company's position in this growing market segment.
"We have a technologically advanced product that can ensure the reliable operation of data server centers that are important to society. At the same time, we can help our customers improve energy efficiency and comply with power quality standards. We have been able to successfully develop Merus Power's sales together with our sales partners in a growing global market," says Markus Ovaskainen, Sales Director of Merus Power.