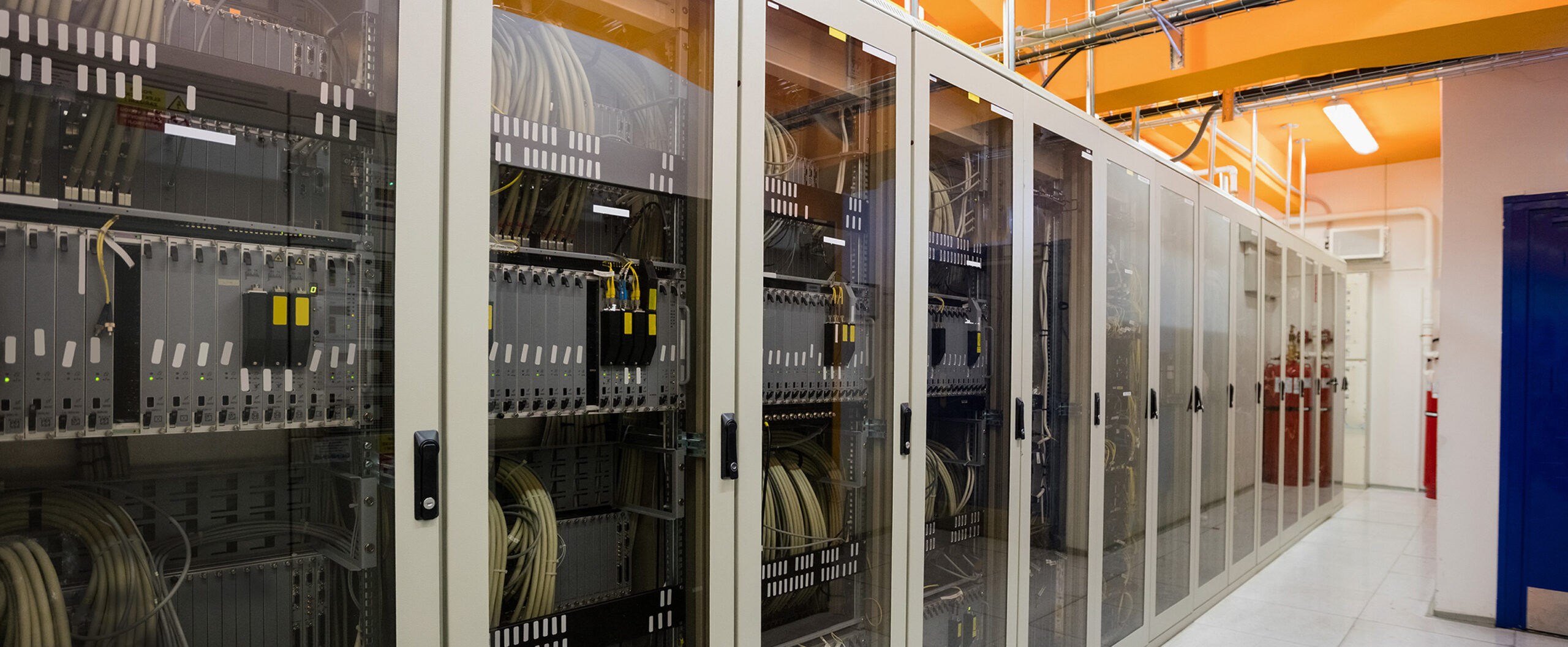 Merus Power further strengthens its position in the American power quality market for data centers
Merus Power has received an order for over a hundred active harmonic filters from its original equipment manufacturer (OEM) partner in North America. The active filters will be delivered in 2023. The order is part of a previously announced agreement.
Merus® Active Harmonic Filters supplied to the American OEM will be installed in data server centers, which are a significant part of society's digital infrastructure. Data center equipment produces a significant amount of heat waste. On the other hand, cooling technology causes electrical disturbances to the electric network. Merus Power's power quality solutions eliminate these disturbances and help data centers meet the required power quality standards.
By improving power quality, Merus Power's active harmonic filters also improve the efficiency of the system as a whole and reduce energy consumption and carbon footprint. When the temperature and power quality are within the required limits, the reliability of data centers improves, and their lifespan increases.
"This order extends our OEM cooperation for the US power quality market. Our customers value our innovative devices, which can improve power quality comprehensively, and our expert commissioning assistance, which has enabled versatile use of our products. Our multi-purpose active filters work as harmonic filters in data centers but can also compensate power factor, for example. During colder months, cooling power is not needed as much so the capacity of active filters released from filtration can also be used to improve power factor," says Markus Ovaskainen, Sales Director of Merus Power.
This order strengthens Merus Power's partnership with its OEM and at the same time, it is a significant active harmonic filter delivery for us in the American power quality market.