Increased delivery capacity with new factory: Active filters with prompt delivery in 2023
Merus Power is pleased to announce that our recent relocation to a new factory has significantly enhanced our delivery capacity to fulfill our customer needs.
Customers who require fast-track orders can expect delivery of active filters within the year 2023. Our new facility's spacious and efficient production lines are designed to expedite the manufacturing process, ensuring rapid deliveries.
With this increased capacity, our team is primed to deliver on a variety of power quality projects throughout 2023. These projects not only aim to improve power quality, but also enhance the energy efficiency and operational functionality of your plants.
For further information or to discuss your specific requirements, please contact Riku Kalliomaa, Head of Sales, Regions & Channels. We look forward to serving you better with our expanded capabilities.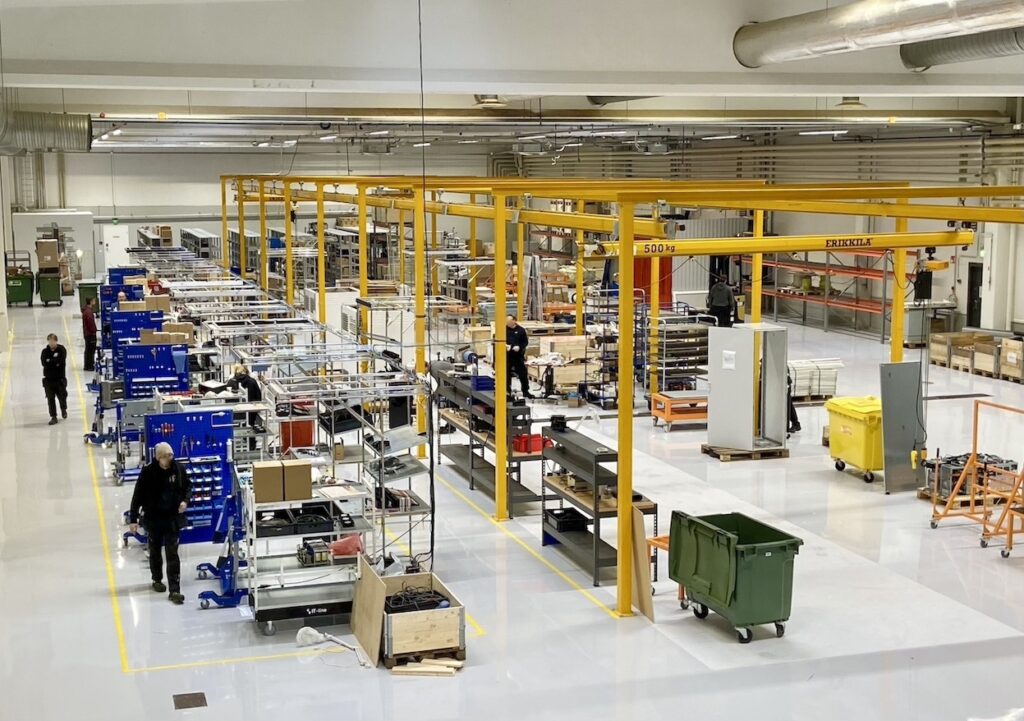 ---