Merus Power relocated to a new facility in Ylöjärvi, Finland
Merus Power has moved to new, larger premises in Ylöjärvi, Finland. The relocation of the headquarters and factory has led to a significant increase in production capacity, while also improving conditions for both product development and logistics.
The new facility spans 4,700 square meters, nearly tripling the size of the previous location. In addition, a completely new electrical connection was built for the company's product development and equipment testing. The new facility enables a substantial boost in production, streamlines the operation of cutting-edge product development and testing labs, and enhances employee well-being. All product lifecycle services, from product development to equipment maintenance, remain in one location, allowing efficient communication and expert service to the customer. These are key factors to Merus Power's continuous growth and development pursuit.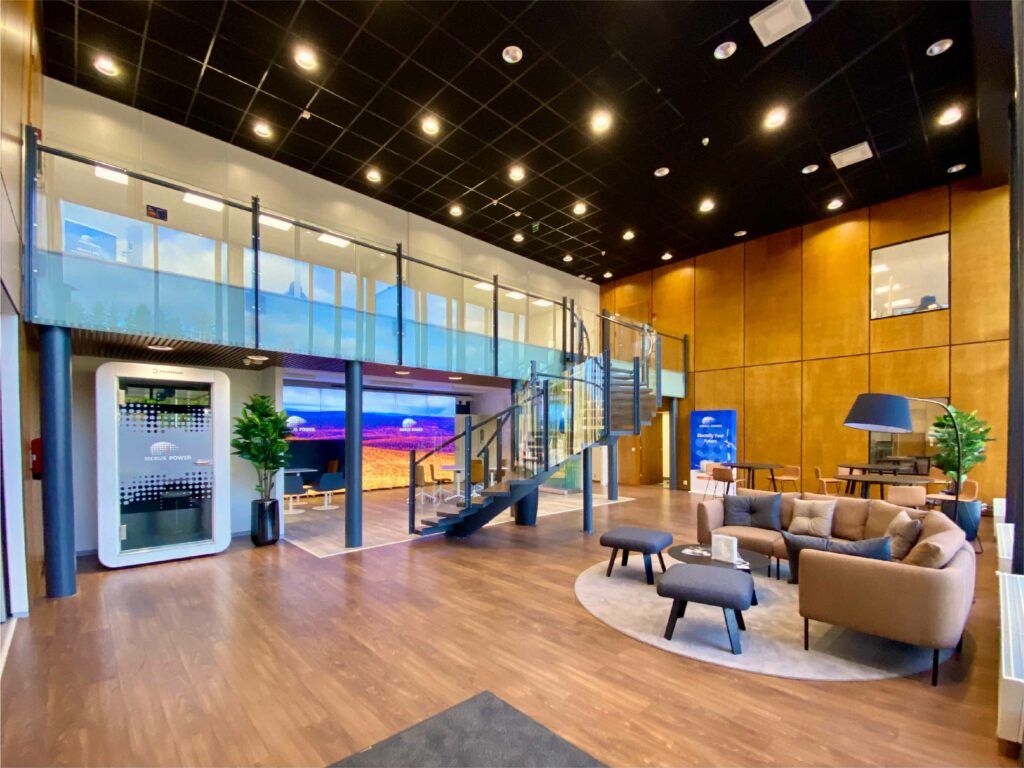 "The move has been a big process that has required a lot of planning and hard work from our staff. It was executed smoothly to avoid halting production, ensuring that customers received their orders within the agreed-upon timeframe. The project has gone according to plan, and we are pleased with our new premises. The new factory allows us to implement our growth strategy," says Kari Tuomala, CEO.
The move was carried out in phases during the summer and fall of 2023, ensuring continuity of production without interruptions. Merus Power has signed a long-term rental agreement and the premises have been carefully designed to meet the company's specific needs.
Please read our move notification in English or Finnish and our official press release in Finnish below.
---