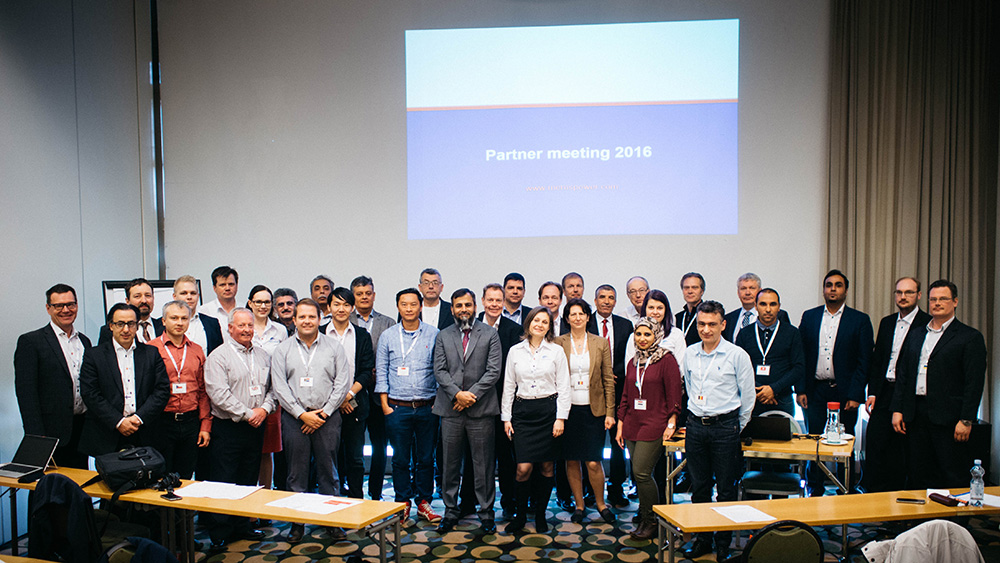 Highlights from Merus Power Partner Meeting 2016
With attendees from 17 different countries (our new record!) Merus Power Partner Meeting has established its position as an excellent knowledge sharing platform.
The meeting was an overall success and the feedback was extremely positive. New and existing partners alike were able to gain new information and ideas and we all look forward to the next event in 2017!