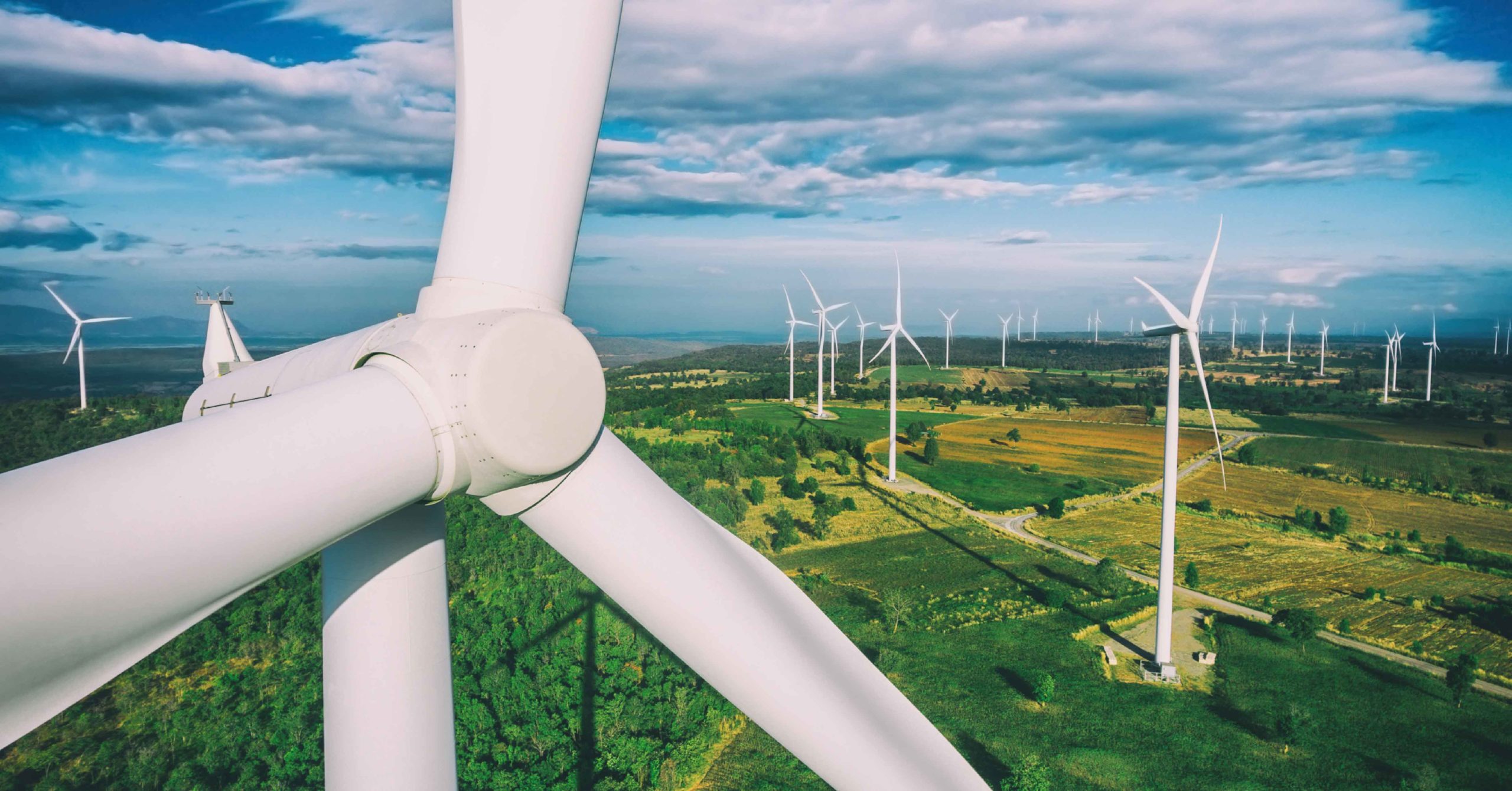 Supporting a 20 MW wind farm with one of the Nordic's largest energy storage systems
Wind power has long been a globally growing way to generate zero-emission electricity. Technological developments and constant reduction of costs, as well as the pressure of climate change to make the energy system emission-free, are driving the transition of wind power to mainstream production of clean and renewable energy. However, weather variations make energy production unstable when using renewable energy. This makes forecasting electricity consumption and production difficult and the grid needs fast-reacting support for its stabilization from battery energy storage systems.
Merus® Energy Storage System – part of one of the biggest wind farm projects in the Nordic countries
A 6 MW / 6.6 MWh energy storage system provides energy storage for excess wind production for better income on the spot markets. During windless conditions, the energy storage allows a black start ability for the wind farm turbines. The energy storage enhances power quality while fulfilling the grid code and minimizes losses in different electrical components such as transformers, cables, etc. It also extends the lifetime of different electrical devices and components. The battery energy storage system is participating in the well-paid frequency reserve markets (FCR).
Scope of supply
Full turn-key contractor's responsibility including manufacturing, installation, and commissioning works. Delivery of Transformers, 20 kV-Switchgear, Power Conversion System (PCS), and Battery System – all installed and delivered in air-conditioned fire-protected containers. An Energy Management System (EMS) and its integration into External Energy Trading system. The PCS's integration to the Battery Management System. Energy storage service contract with annual maintenance and spare parts management contract. Remote monitoring and operation support with performance and energy storage condition reports.
Segment / Application
Wind farm
Location
Ii, Viinamäki, Finland
Purpose
Supporting the 20 MW wind farm by leveling electricity generation and enabling participation in the frequency reserve markets.
Merus® Solution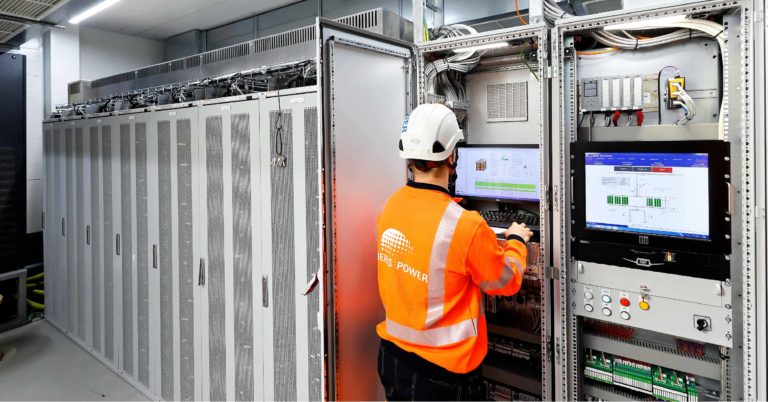 Merus® Energy Storage System is a scalable lithium-ion battery energy storage system fully designed by Merus Power.
Read more
Customer Benefits
Participation in the frequency reserve markets to make revenue
Participation in electricity markets
Black start ability
Wind energy storage
Improved power quality
---
Do you have any questions?
Please contact one of our salespeople with questions and inquiries.