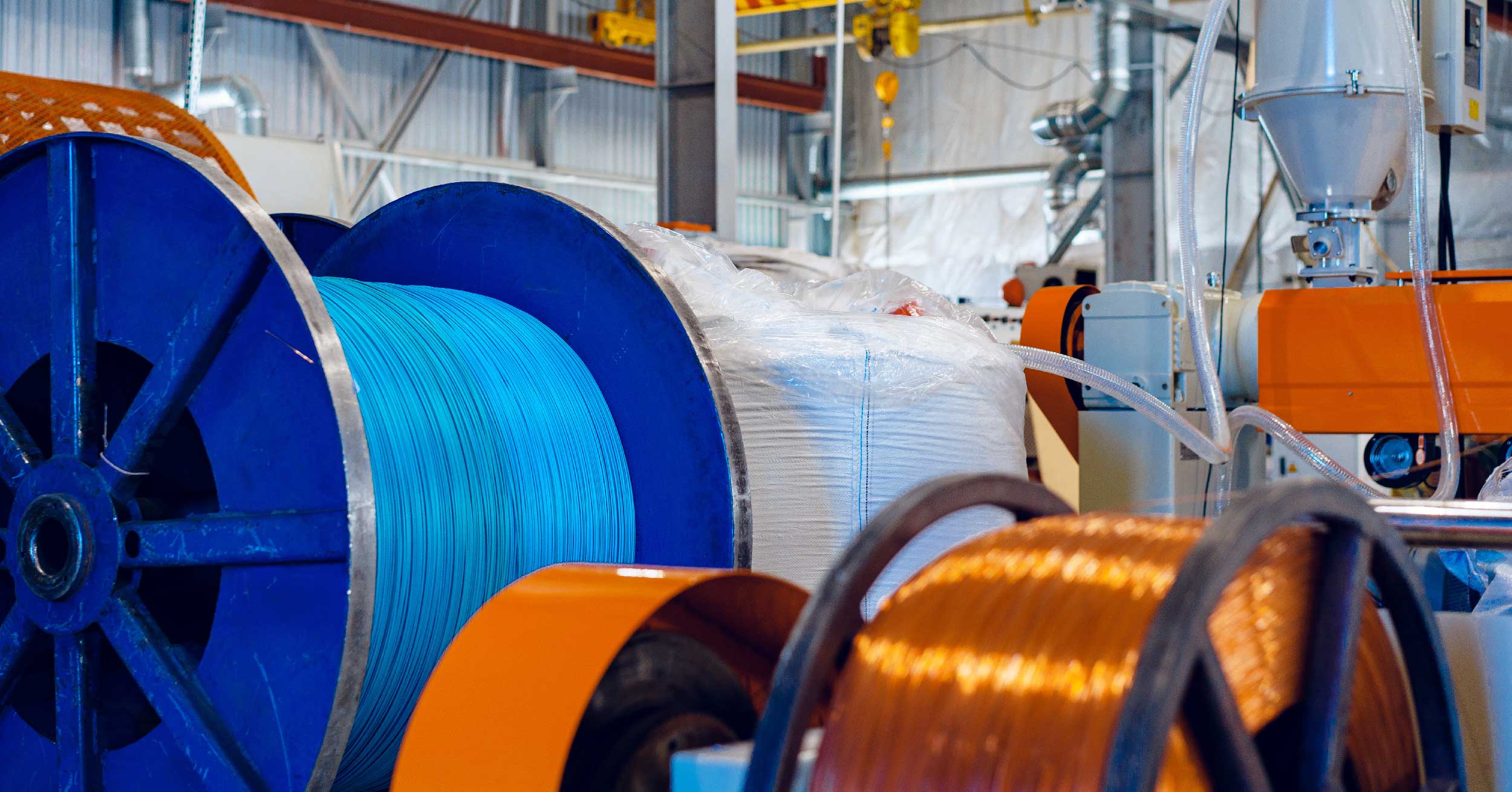 Providing a cost-effective hybrid compensation solution to improve power quality in a cable factory
Challenges in the customer's cable factory
Aberdare Cables factory in Johannesburg was experiencing power quality problems such as high voltage and harmonic distortions, voltage variations, and poor power factor. The main sources of power quality problems were Variable Frequency Drives (VFD), both AC and DC drives, as well as other dynamic loads in the plant. Harmonic distortions were clearly exceeding power quality limits defined in global power quality standards such as IEEE 519 1992. Whereas the power factor of the plant was as low as 0.75.
Low power factor and high harmonic distortions were impacting the cable factory in several ways. Production downtimes were frequent, resulting in production losses and high maintenance costs. High harmonic distortions were causing additional heating and stress in the electrical system. IEEE scientific studies prove up to 40% reduction of a factory's lifetime if it is suffering from high voltage harmonic distortion.
Our Merus® Solution
Frequent breakdown of electrical components and high operational costs were the main concerns of the Aberdare engineering team. Our South African partner, RWW Engineering, performed a power quality audit and proposed a suitable solution to improve power quality. Detailed analysis of the power quality audit was mutually carried out by the technical teams of Merus Power and RWW Engineering.
The analysis highlighted the limitations of the existing compensation system. These included very slow response time and the incapability of canceling harmonic distortions. Merus Power designed a cost-effective hybrid solution by combining the benefits of both conventional and modern technologies. The proposed solution consisted of proven Merus® A-series Active Harmonic Filters and detuned capacitor banks.
Results after installation
The hybrid compensation solution was installed parallel to the loads to be compensated. When commissioned, the hybrid solution exhibited a real-time response to the reactive power needs of the dynamic loads thus constantly stabilizing the system voltage. The power factor has also gone significantly up and is currently close to unity. Merus® A-series Active Harmonic Filter as part of the hybrid solution provided harmonic cancellation capability and brought voltage distortions well below 5%.
Segment / Application
Cable manufacturing
Location
Africa
Power quality issue
High voltage harmonic distortion
High current harmonic distortion
Voltage variations
Poor power factor
Merus® Solution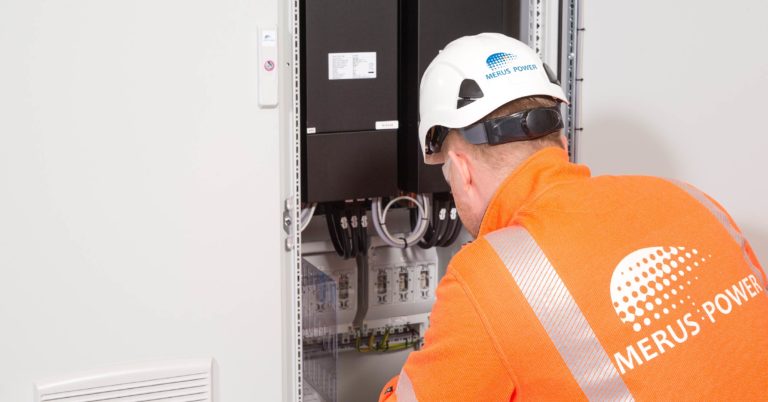 Merus® HPQ is an all-in-one power quality system for combined active harmonic mitigation and power factor correction.
Read more
Customer Benefits
Optimized solution saves money without compromising performance
Extended plant lifetime
Power factor close to unity
Seamless plant operation
Harmonic distortion below limits at all times
---
Do you have any questions?
Please contact one of our salespeople with questions and inquiries.