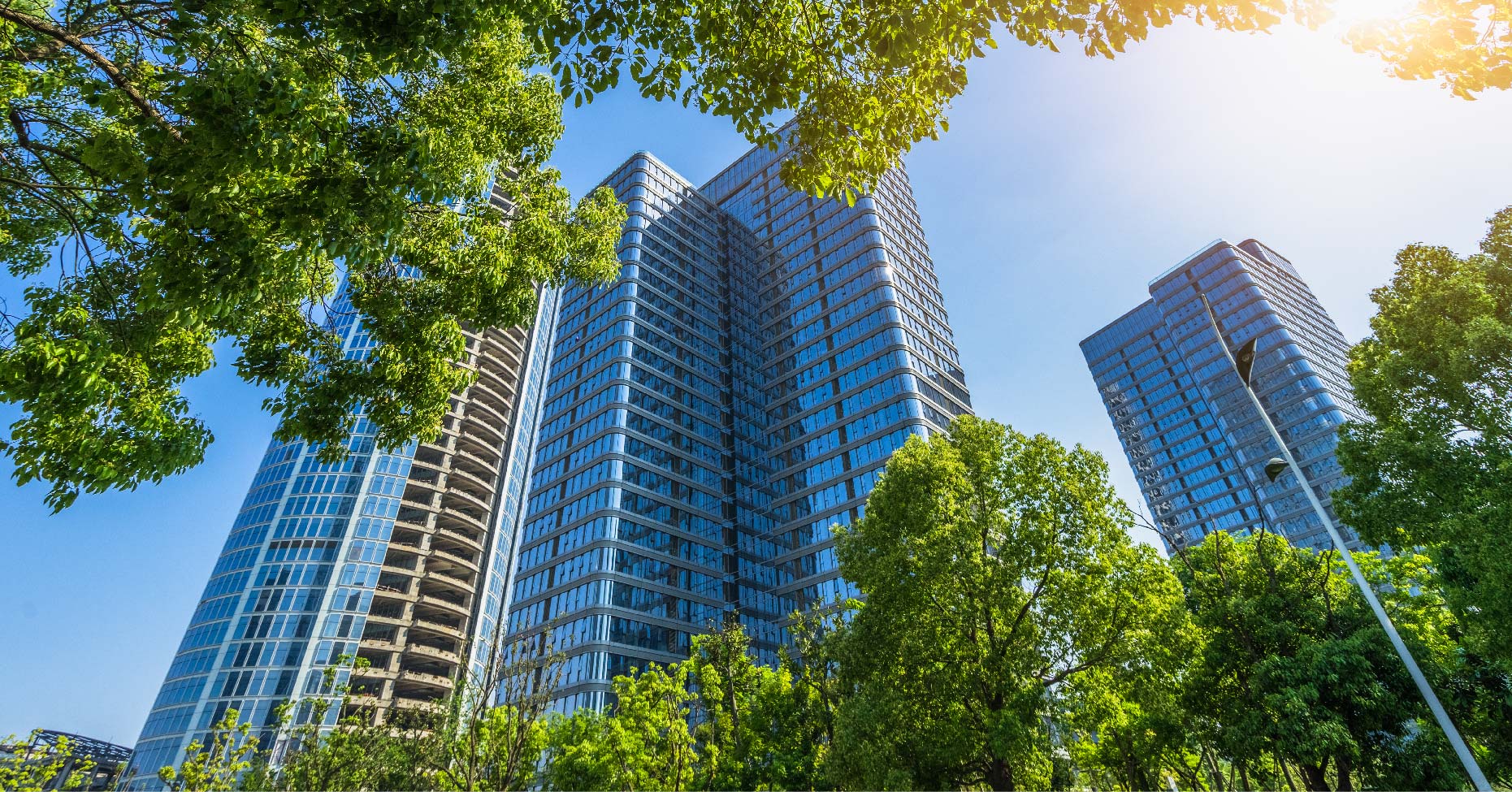 Ensuring stable operation of a commercial high-rise building
Challenges at the customer's building
This site was a commercial high-rise building in Australia where the customer was having issues with elevators not operating efficiently. The load consisted of multiple VFD-controlled high-rise elevators. The site had a conventional capacitor bank, but it couldn't keep up with the fast-fluctuating elevator loads, which created more problems for the overall power quality of the whole network.
VFD-controlled elevator loads can cause a high amount of harmonic currents and these currents generate harmonic voltages when flowing through system impedances, which in turn drive those harmonic currents to the conventional linear loads of the system. This can cause pollution of the whole electric power system if harmonic currents generated by non-linear loads are not mitigated properly. Total Harmonic Distortion (THDi) in the network was measured to be in the order of 30%.
Our Merus® Solution
Ampcontrol, our local partner in Australia, carried out an investigation and power recordings and offered the client a Merus® HPQ -system, combining detuned thyristor-switched capacitor banks and IGBT-modules, to help stabilize the elevator loads and improve the power quality of the building. Merus® HPQ is an economic combination of stepped and dynamic compensation, offering fast and reliable reactive power compensation, harmonic mitigation, and phase current balancing.
Results after installation
By installing a Merus® HPQ to the site, the THDi was reduced to a targeted 5% on average, and the power factor was improved to 0.98. The installation of the Merus® HPQ was done with minimal disruption to the building's daily operations, ensuring that tenants and customers could continue their activities with minimal interruption. Merus® HPQ solution significantly decreases the risk of interruptions caused by the nuisance of relay tripping and power system equipment failures. This state-of-the-art solution addresses multiple power quality issues, resulting in cost savings and increased efficiency.
Application
Commercial building, high-rise with Variable Frequency Drive-controlled elevator loads
Location
Australia
Power quality issue
High current harmonic distortion
Merus® Solution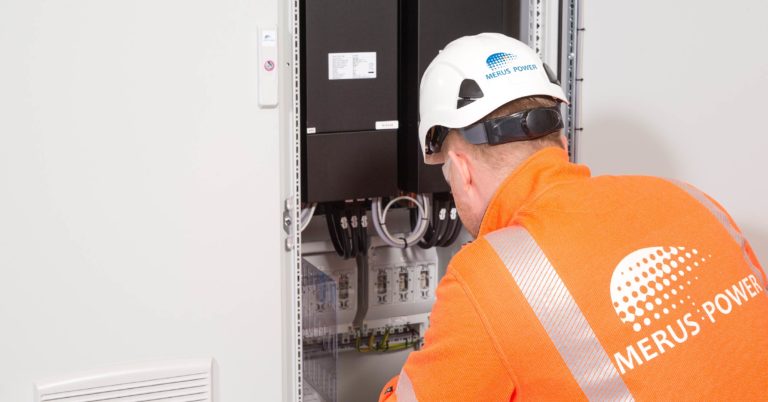 Merus® HPQ is an all-in-one power quality system for combined active harmonic mitigation and power factor correction.
Read more
Customer Benefits
Stable and safe operation of elevators
Compliance with the supply authority regulations
Increased electrical equipment lifetime
Increased efficiency
Cost savings
---
Do you have any questions?
Please contact one of our salespeople with questions and inquiries.