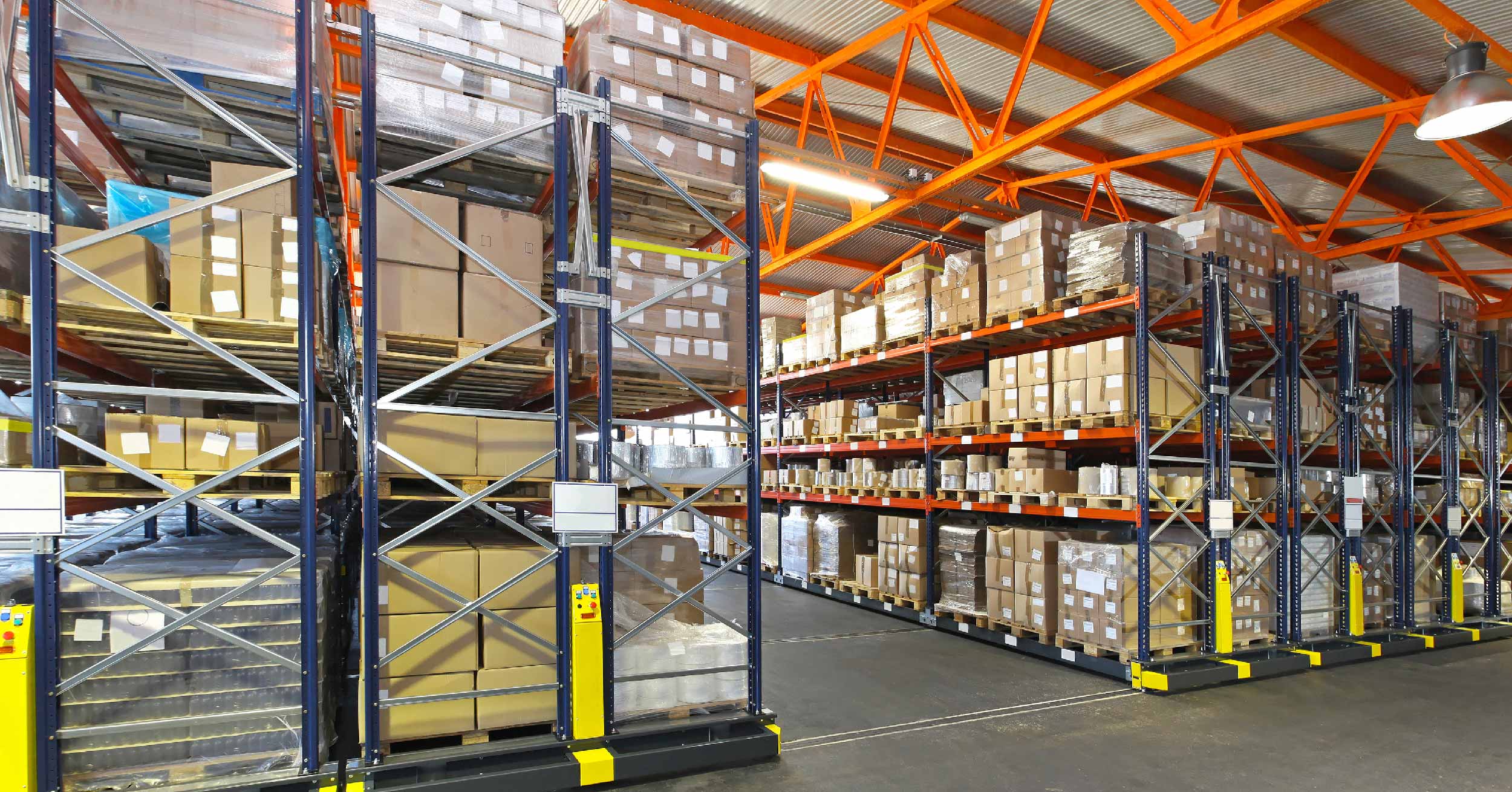 Ensuring continuous and reliable operation of a distribution center
Challenges at the customer's distribution center
The customer's distribution center is a complex and large warehouse. It is 37,000 m² and has a lot of state-of-the-art high-tech equipment which makes the promise to customers of fast delivery possible. All the conveyors, scanners, and automated logistic machinery need stable power with as little harmonics as possible.
The most problematic loads of the distribution center are switched-mode power supplies, cranes, lifts, and uninterruptible power supplies. Cranes and lifts are usually fed by VFDs, so together these devices produce and aggravate harmonics and phase imbalance in the network.
Harmonics make energy usage less efficient and may even cause equipment failures, while phase imbalance usually leads to a shorter lifetime of equipment due to increased temperature in motor windings. Merus Power took on the challenge of improving the distribution center power quality together with our local partner Ampcontrol.
Our Merus® Solution
Merus® HPQ was installed on the site by our partner Ampcontrol. The system was designed for outdoors to maximize the capacity of the distribution center. The purpose of the installed Merus® Hybrid Power Quality system is to ensure reliable operations by mitigating harmonics, correcting phase imbalance, and compensating fundamental reactive power. This will improve power factor, THD, and the overall power quality of the network.
Results after installation
After installing Merus® HPQ, the customer experienced improvements in power quality, energy efficiency, and operating costs. The system effectively mitigated harmonics, corrected phase imbalance, and compensated reactive power, resulting in a reduction in total harmonic distortion and an improvement in power factor. Overall, the installation of the Merus® HPQ provided the customer with a reliable and cost-effective solution to ensure the smooth operations of their automated distribution center.
Segment / Application
Distribution center with a lot of computer loads and automated logistics machinery fed by Variable Frequency Drives (VFD)
Location
Australia
Power quality issue
Current harmonic distortion
Poor power factor
Phase imbalance
Merus® Solution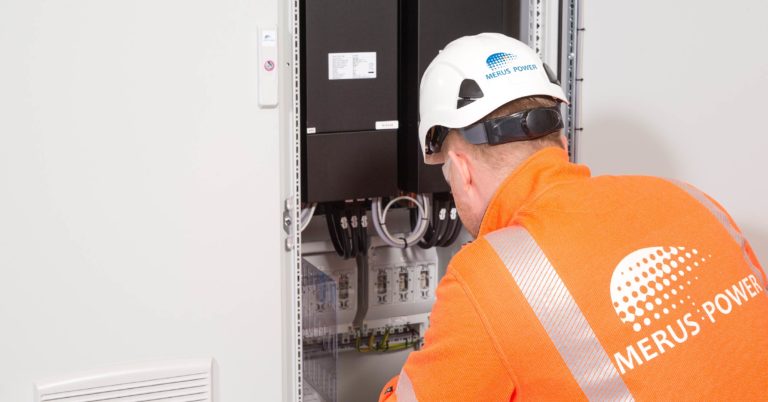 Merus® HPQ is an all-in-one power quality system for combined active harmonic mitigation and power factor correction.
Read more
Customer Benefits
Energy savings
Lower maintenance demands
Reduction of operational costs
Uninterrupted operations
Compliance with power quality regulations
---
Do you have any questions?
Please contact one of our salespeople with questions and inquiries.