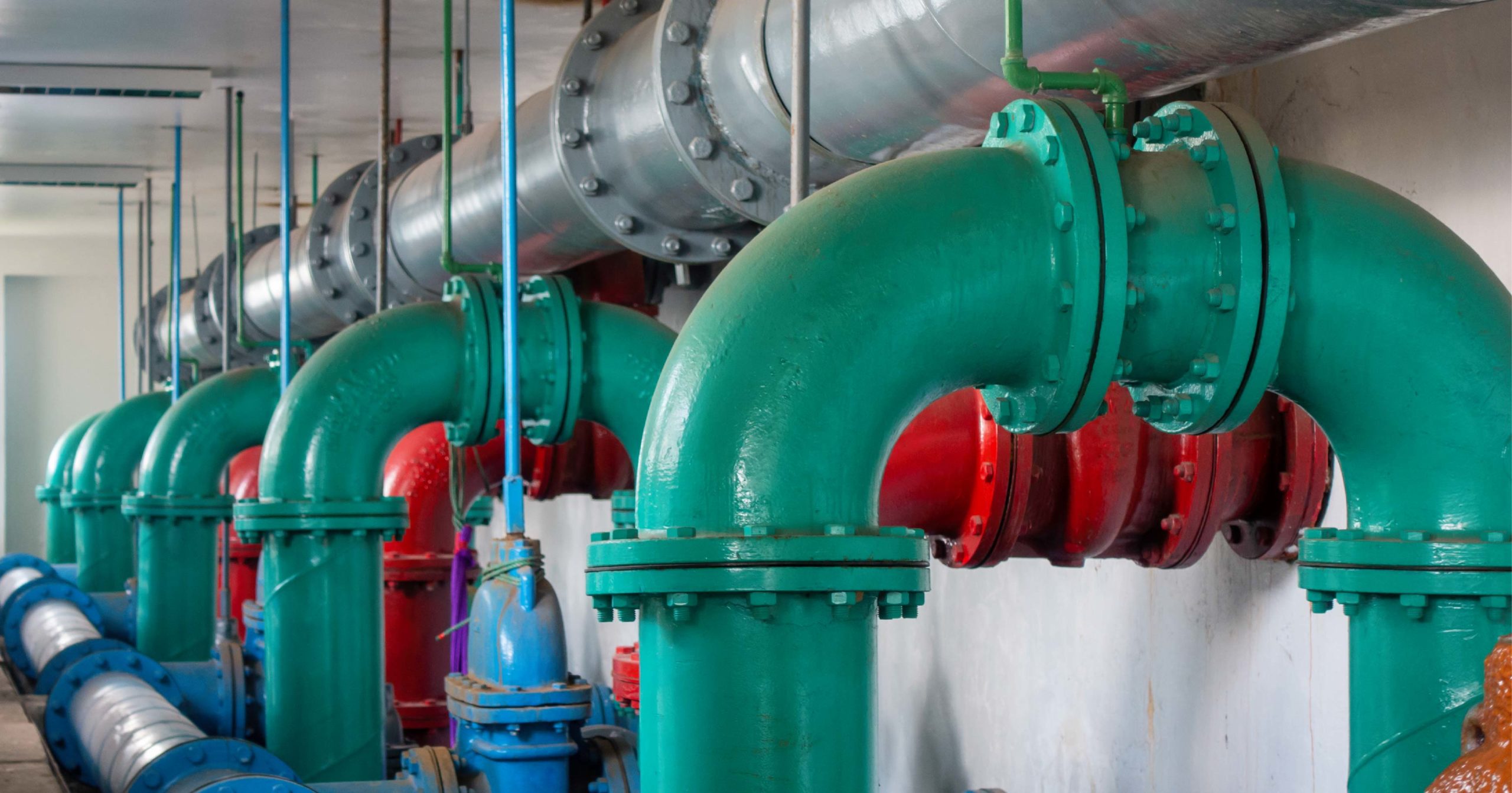 Complying with stringent specifications in a wastewater treatment plant
Challenges at the customer's facility
In the United Kingdom, our customer executed planned expansions at their wastewater treatment facility, incorporating several Variable Frequency Drives (VFDs). Following a power quality study, it became evident that Power Factor Correction (PFC) and harmonic mitigation were required. The customer was faced with the dual need to adhere to stringent grid codes, a historical challenge in the UK's Water and Wastewater treatment landscape, and comply with the rigorous Water Industry Mechanical and Electrical Specifications (WIMES).
The goal was to have a wastewater treatment infrastructure that meets stringent environmental and operational requirements and effectively manages harmonics while optimizing energy efficiency. This ensures the reliable and sustainable operation of the plant, safeguarding both the environment and the facility's functionality.
Our Merus® Solution
The optimal power quality solution for the customer encompassed a strategic amalgamation of dynamic Active Harmonic Filtering (AHF) and conventional Power Factor Correction (PFC) components, complemented by a filter capacitor bank. This hybrid strategy adeptly harmonized power factor enhancement and harmonics regulation.
Merus® HPQ-Hybrid Power Quality Compensator was a discerning choice, celebrated for its established track record of performance and cost-efficiency. This solution featured selectable filtering and protective attributes, ensuring dependable mitigation of harmonics and enhancement of power factor efficiency. The invaluable engineering expertise from Merus Power's local partner, Power Capacitors Ltd., further fortified the decision-making process, seamlessly facilitating the integration and operation of this advanced solution within the wastewater treatment plant context.
Results after installation
The Merus® HPQ solution implemented at the wastewater treatment plant surpassed all expectations, showcasing its effectiveness in mitigating power quality issues while operating within a demanding schedule. The incorporation of selectable filtering and protective attributes ensured a consistent reduction in harmonics and enhancement in power factor performance, elevating the overall power quality standards of the plant. The anticipated reduction in Total Harmonic Distortion (THDi) was initially estimated to be from 34.5% to 15%. However, the result reached 7.8%, exceeding expectations by a significant margin. This outstanding achievement ensures the plant's compliance with both the G5/4 power quality standard and WIMES.
Despite the demanding schedule, Power Capacitors Ltd.'s advanced engineering expertise ensured success, solidifying the plant's commitment to not only meet but exceed the defined objectives.
Segment / Application
Wastewater treatment plant with Variable Frequency Drives
Location
United Kingdom
Power quality issue
High current harmonic distortion and low power factor
Merus® Solution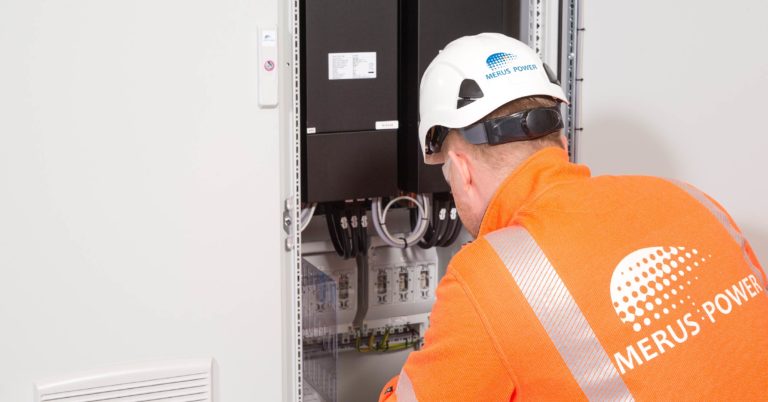 Merus® HPQ is an all-in-one power quality system for combined active harmonic mitigation and power factor correction.
Read more
Customer Benefits
Compliance with G5/4 power quality standard
Compliance with WIMES
Reduced maintenance costs
Longer lifetime of the systems
---
Do you have any questions?
Please contact one of our salespeople with questions and inquiries.