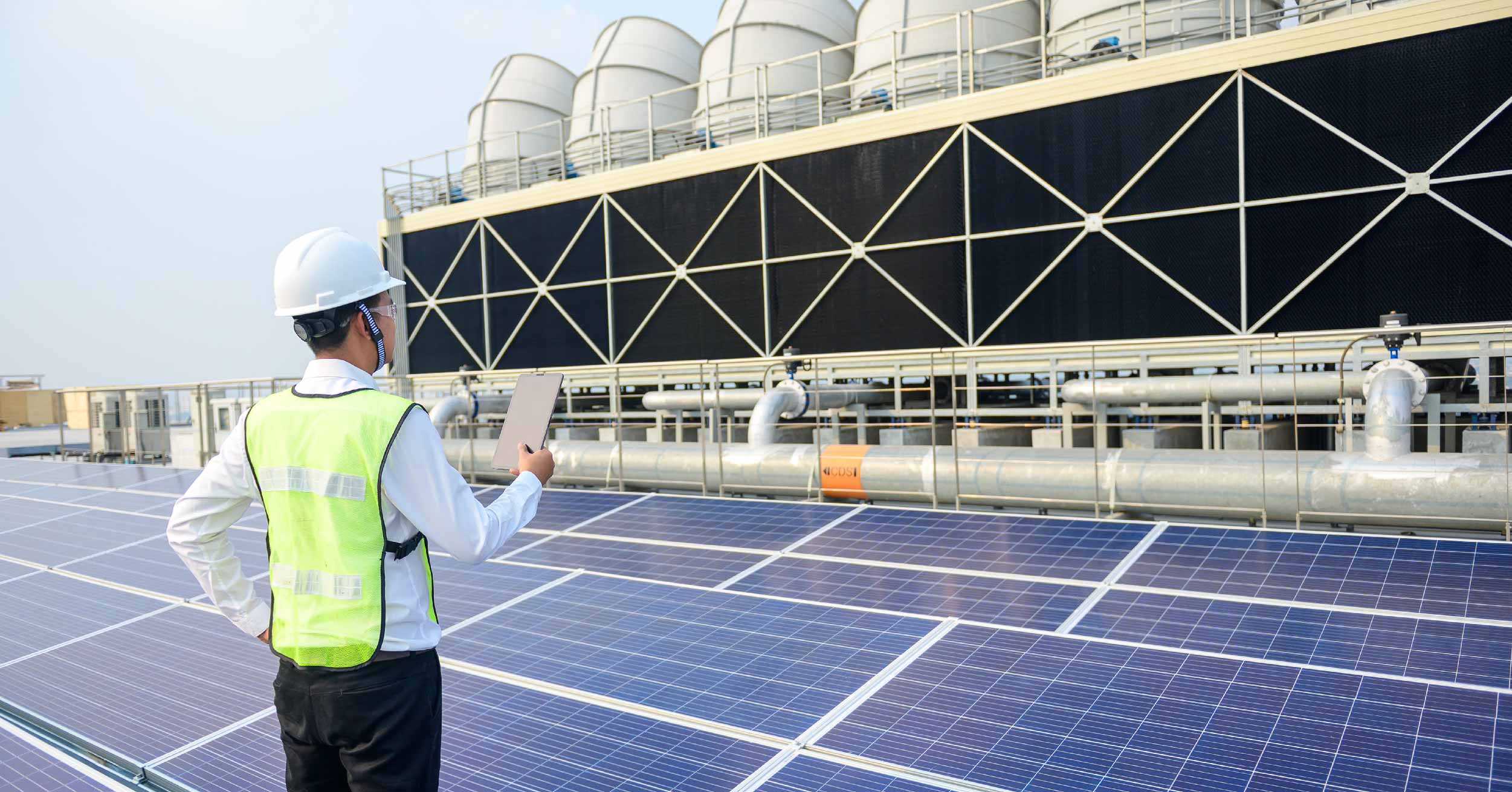 Addressing power quality issues in an automobile gear factory
Segment background
Car manufacturing processes are of critical nature and always require high process continuity and high-quality power. Any interruption of such critical processes will result in significant financial losses in the form of lost raw materials, lower product quality, expensive maintenance, and an adverse reputational impact on the supplier. Process interruptions may be induced by non-linear loads, such as Variable Frequency Drives (VFD). High harmonic current generated by these non-linear loads may cause nuisance tripping or burn electronic cards. Protection against such interruptions is vital for profitable businesses in critical process industries.
Solar power production is vulnerable to power quality issues, which can have significant impacts on its reliability and effectiveness. The conversion process from DC to AC power in solar inverters can generate harmonics, which distort waveforms and compromise the quality of the electricity supplied. Harmonics can result in equipment damage, overheating, and interference with communication systems.
Challenges at the customer's facility
Our customer's automobile gear factory had a feeder that was suffering from issues related to poor power quality. Power factor was low and there were significant harmonic currents in the feeder as well. The load in this feeder consists of grinding machines, roller machines, and air conditioners. These loads are often equipped with Variable Frequency Drives (VFD), which usually produce 5th, 7th, 11th, and 13th harmonics and inductive reactive power. In addition, solar panels are deployed to provide clean power to the power system of the factory. Nevertheless, this further aggravates the power quality problem of the supply system.
To gain a better view of the issues at the factory network, power quality measurement data from one feeder was gathered. Results of the measurements revealed an average power factor of 0.4 and THDi of 40 %.
Our Merus® Solution
The chosen solution to address these power quality issues was Merus® HPQ-Hybrid Power Quality Compensator. The Merus® HPQ is a combination of traditional detuned capacitor steps and a modern Merus® A2-Active Harmonic Filter using a single control system.
The solution in this application consists of a 100 A Merus® A2-module and six sets of contactor-controlled 120 kVAr detuned capacitors steps. This system provides a cost-effective power quality solution that is fully programmable to provide dynamic reactive power compensation and harmonic mitigation. Because the system is controlled with a single controller, "hunting" between different reactive power controllers is not an issue.
Based on the analysis of the recorded data, the Merus® HPQ was programmed with a target power factor of 0.95 and harmonic mitigation on the 3rd, 5th, 7th, 11th, and 13th harmonics. The goal was to reduce THDi to below 10 % and improve the power factor to 0.95.
Application
Automobile gear factory with solar power production
Location
Asia
Power quality issue
High current harmonic distortion
Low power factor
Merus® Solution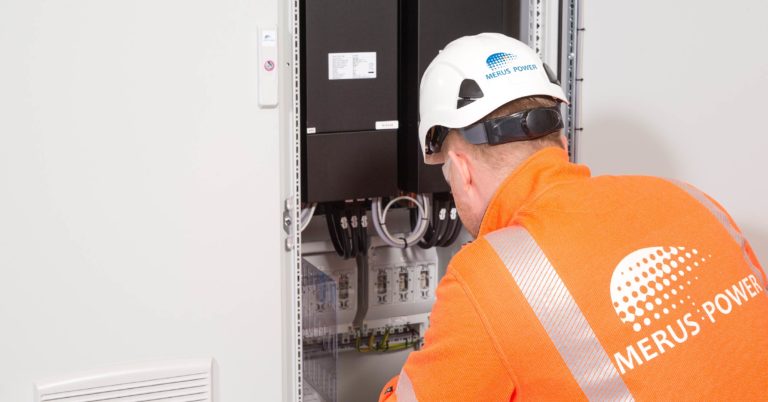 Merus® HPQ is an all-in-one power quality system for combined active harmonic mitigation and power factor correction.
Read more
Customer Benefits
Increased equipment lifetime
Reduced maintenance costs
Compliance with stringent power quality standards
Improved stability of the electrical system
Results after installation
After the Merus® HPQ was successfully installed and commissioned, the preliminary power quality goals were met. Post-commissioning measurements showed a power factor of 0.95 and THDi of <10 %. The power quality in the feeder improved tremendously. The solution improved the stability of the electrical system, increased equipment lifetime, and made the system compatible with power quality standards. Merus® HPQ provided an overall power quality solution for the renewable energy system application.
---
Do you have any questions?
Please contact one of our salespeople with questions and inquiries.