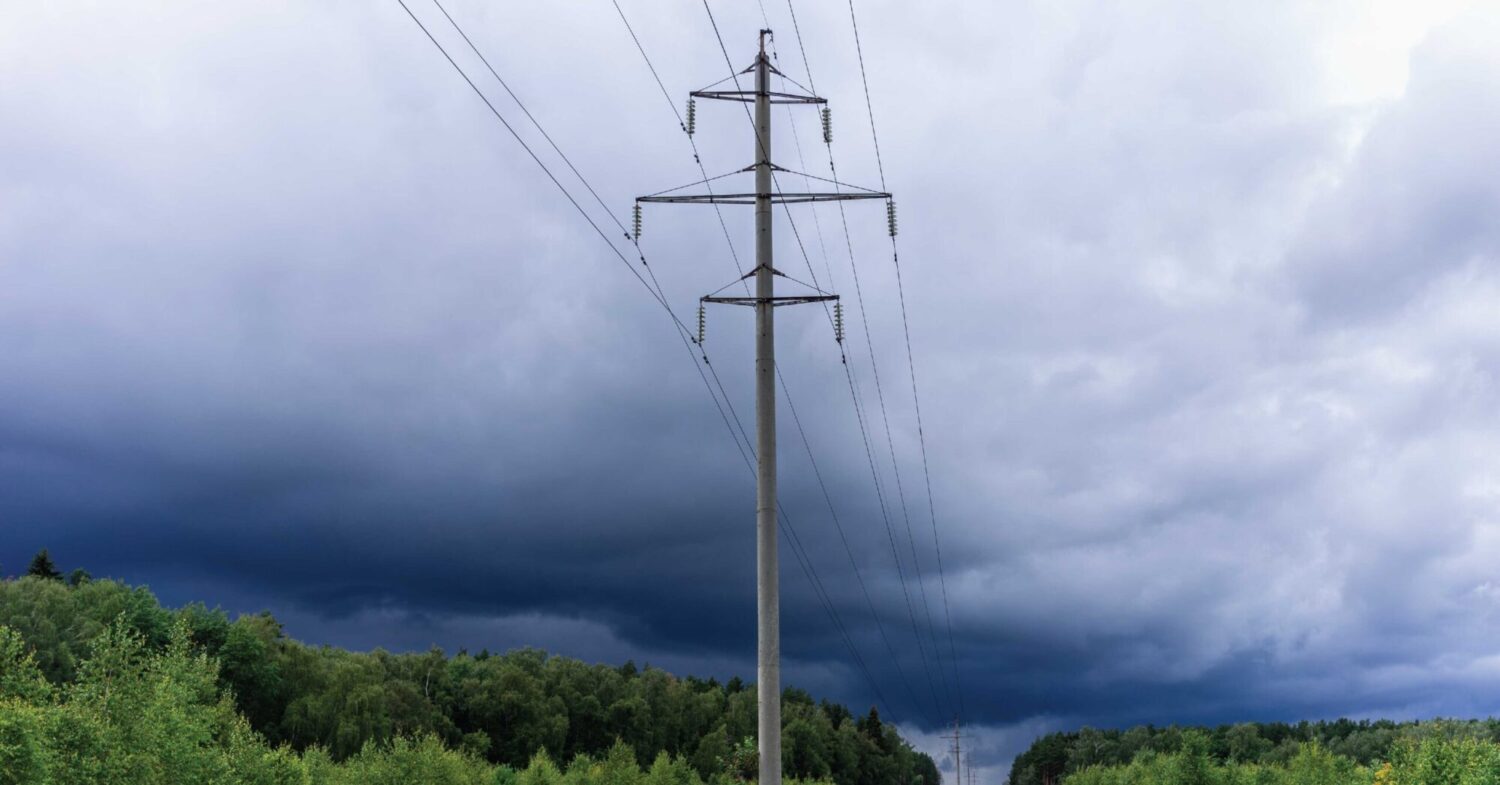 Usage of energy storage systems is progressing as Elenia secures electricity distribution
Press release 18.5.2021
Distribution system operator Elenia's project to utilize energy storages in order to secure electricity distribution is progressing. Elenia has chosen Merus Power as an innovation partner in the utilization of energy storage solutions alongside Fortum.
Elenia plans to build dozens of energy storage systems over the next few years and the goal is to expand the use of the energy storage systems in sparsely populated areas. In this way it is possible to ensure the security and weather safety of electricity distribution during power outages caused for example storms and snow loads.
"Energy storages are expected to be a significant part of electricity systems in the future, as they have a remarkable ability to secure electricity distribution in all conditions, and they increase flexibility in the electricity market",
says Aki Leinonen, Sales Director of Merus Power.
Read our full press release here
The energy revolution and climate change will further increase the need to regulate electricity as the share of weather dependent wind and solar energy in electricity production increases. The electrification of society also increases the need for regulation.
Strong domestic innovation for this project comes from Merus Power. The energy storage network connection equipment and software are designed and manufactured at Merus Power's factory in Nokia, Finland.
"The efficiency of the energy storage is as high as 95-98%. It can be used to secure the electricity supply of, on average, 280 detached houses for an hour, or the electricity consumption of 12 households for an entire day",
says Jonna Kannosto, Marketing Director of Merus Power.
The Merus™ ESS, our sophisticated and reliable energy storage solution ensures real-time power supply in a very wide range of applications. Its easy configurability and smooth integration of green energy makes it more than just a passive energy storage component. In addition, it bridges customers like renewables and microgrids to the electricity market and allows participation in well-paid frequency regulation reserve markets (FCR).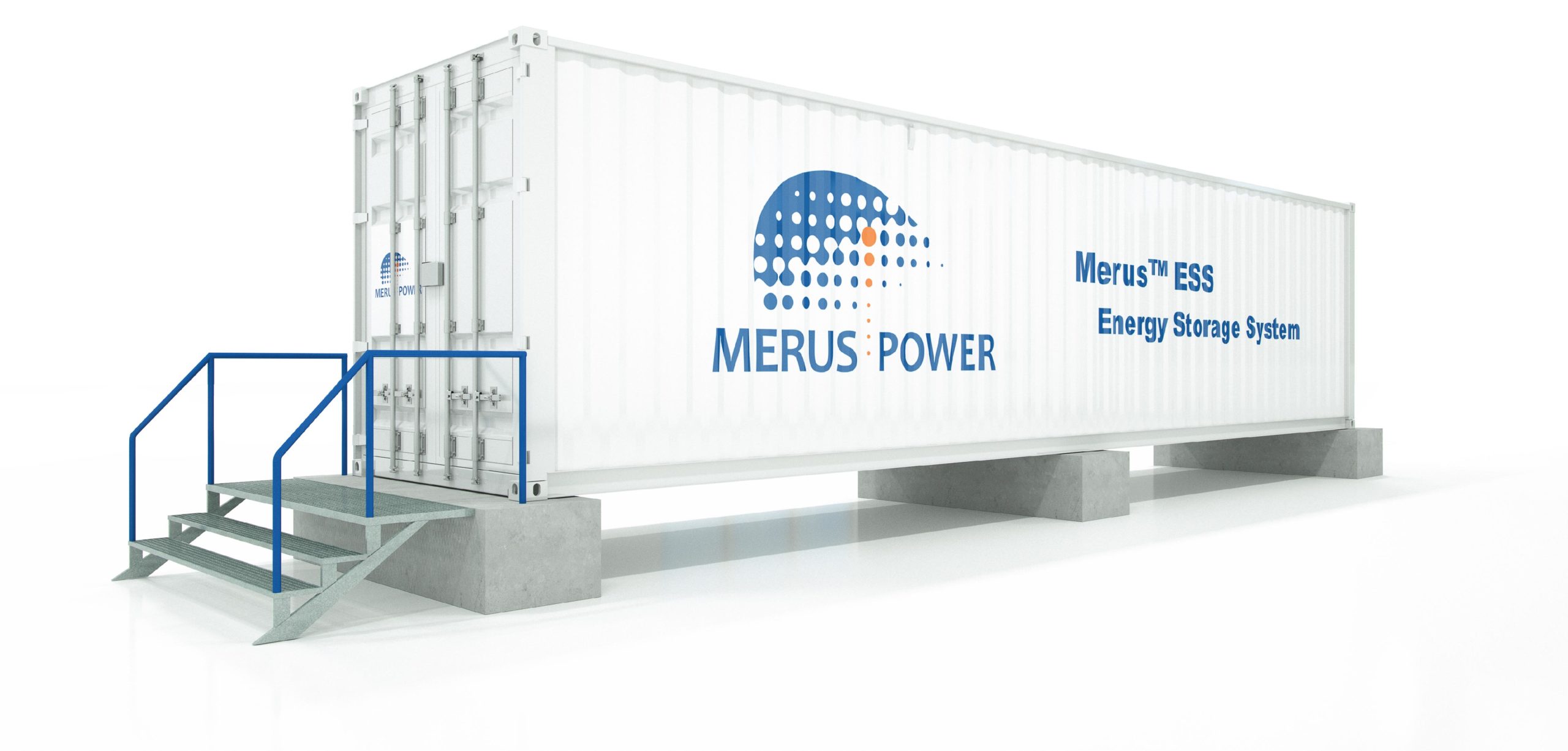 Benefits of Merus™ ESS
Reliable energy supply in real-time
Uninterrupted and stable power and operational performance
Balanced energy supply and demand
Smooth integration and efficient use of renewable energy
Opportunity to participate in new and well-paid frequency regulation
reserve markets (FCR/FFR)
Read our full press release here
Learn more about the Merus™ Energy Storage System
Want to hear even more? Sign up to our newsletter!