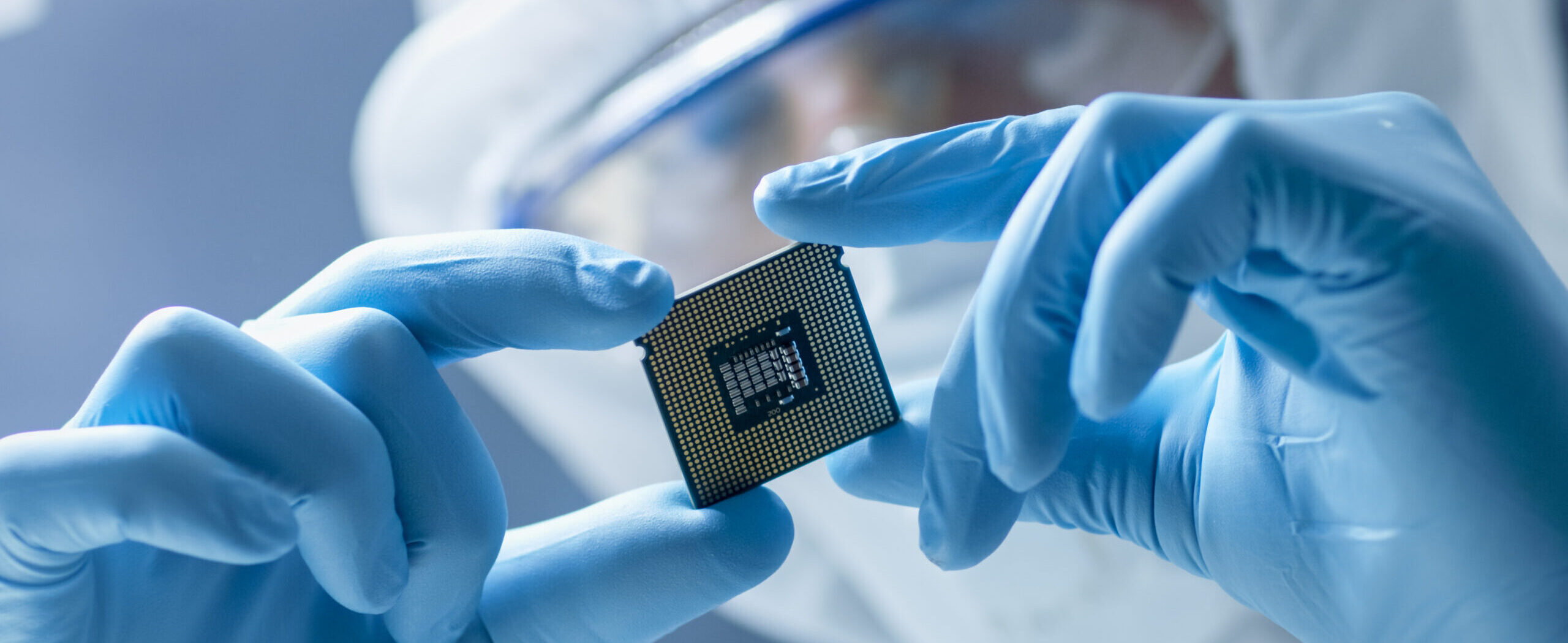 Merus Power improves power quality with active filters in China and Mexico
Merus Power improves power quality by delivering several active harmonic filters to light industry facilities in both China and Mexico.
Merus Power supplies a large-scale system to improve power quality to Semiconductor Manufacturing International Corporations (SMIC) in China. SMIC is one of the largest semiconductor manufacturers in China. The modular system consists of several dozen active filters and will improve power quality in light industry. The system eliminates interference from the power grid of the semiconductor plant and improves its reliability, energy efficiency, and productivity. Merus Power delivers the equipment to the customer through its sales partner, NCS (Suzhou) Co., Ltd.
Merus Power's market position strengthens in Latin America as well. Merus Power supplies dozens of active filters to Mexico through its sales partner PQ Barcon. The delivery is scheduled for December 2021 and January 2022. The devices will improve power quality in industry, buildings, and other large electricity consumers by removing harmonics from the grid, which are caused by various processes, stabilizing voltage, and improving energy efficiency. Due to improved power quality, the need for maintenance in various processes will also decrease.
"Also, the semiconductor industry in China is ready to invest in high-quality products, that can make production more efficient and reduce disruptions caused by poor power quality. We have achieved a good position in the market of this growing sector. This power quality system is already the third delivery by Merus Power to SMIC. Similarly, there is a demand for our power quality improvements and top-notch equipment in Latin America. We can help companies operate in a more energy-efficient way. Merus Power's position in the Mexican power quality market will strengthen with this delivery," says Kari Tuomala, CEO of Merus Power.