Merus™ Energy Storage and Power Quality Seminar in Turkey
Merus Power and St Tekno organized an energy storage and power quality seminar in Turkey. There were lot of people from various application and fields interested in the benefits of battery energy storage and good power quality.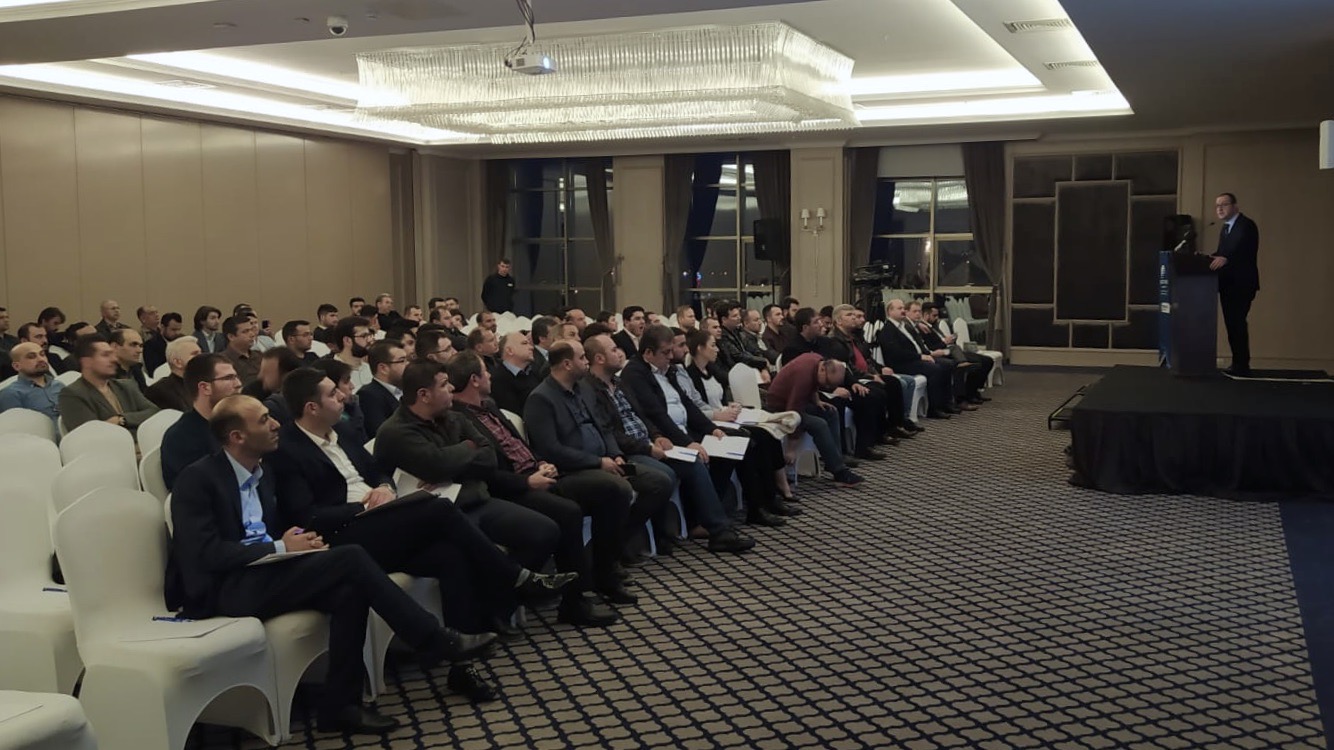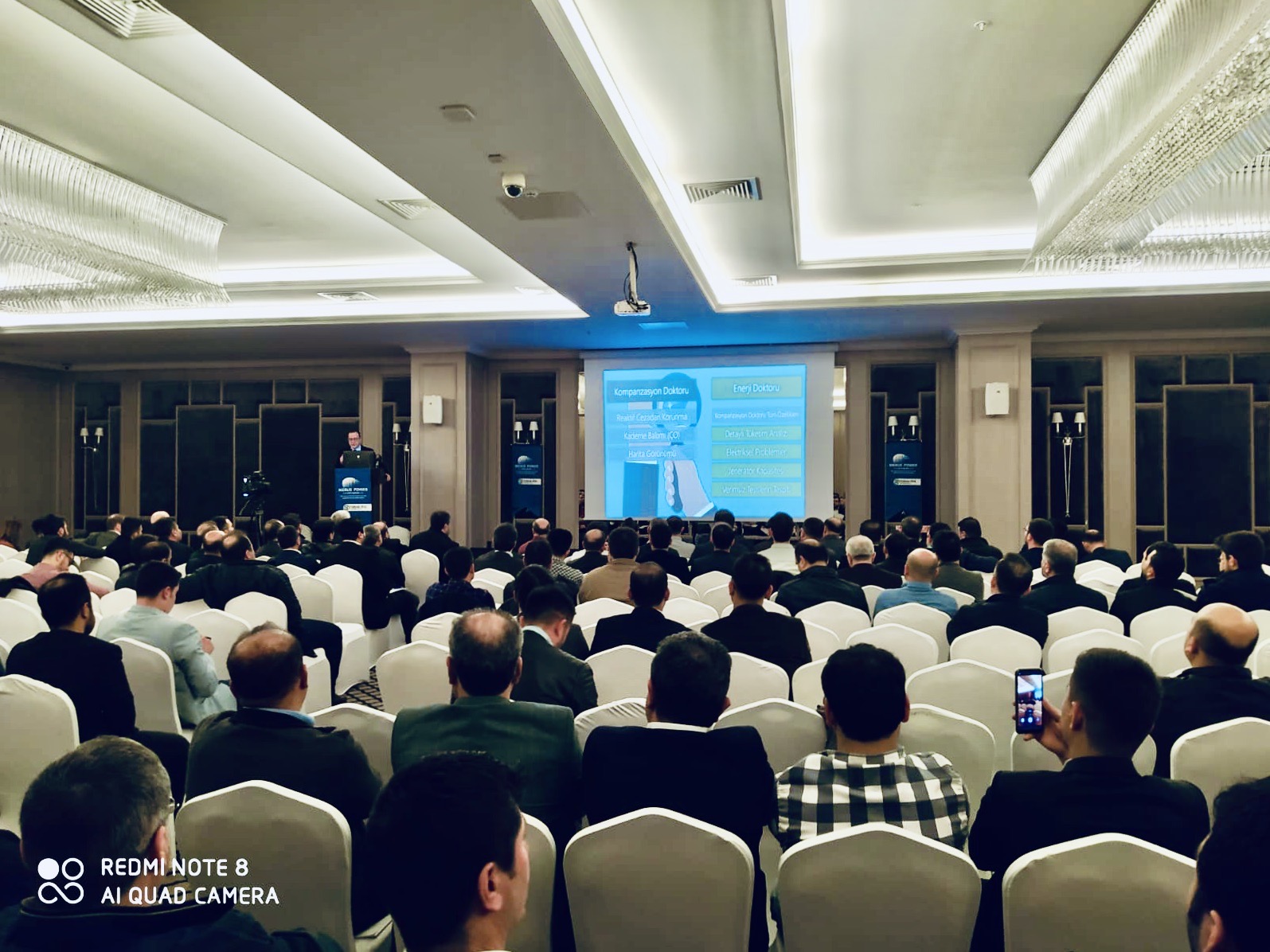 Merus™ ESS, battery energy storage also brings income benefits and savings, for example, renewable energy production and micro grids. This is still new information for different markets and the interest is very high. Read more about Merus™ ESS.
Although we believe that electric network is quite good in most countries, poor electricity quality is still remarkable problem. In industry, automation and machinery are constantly increasing, but they are also increasingly sensitive to the poor power quality they often generate themselves. The direct and hidden costs of poor power quality are high. The annual cost is estimated to be 119$ – 188$ billion for U.S. companies  and 150€ billion for European industry. Read more about power quality.
Merus Power has a long experience of working with different industries, infrastructure and energy producers. Sharing knowledge and understanding of income benefits and cost savings helps many clients.