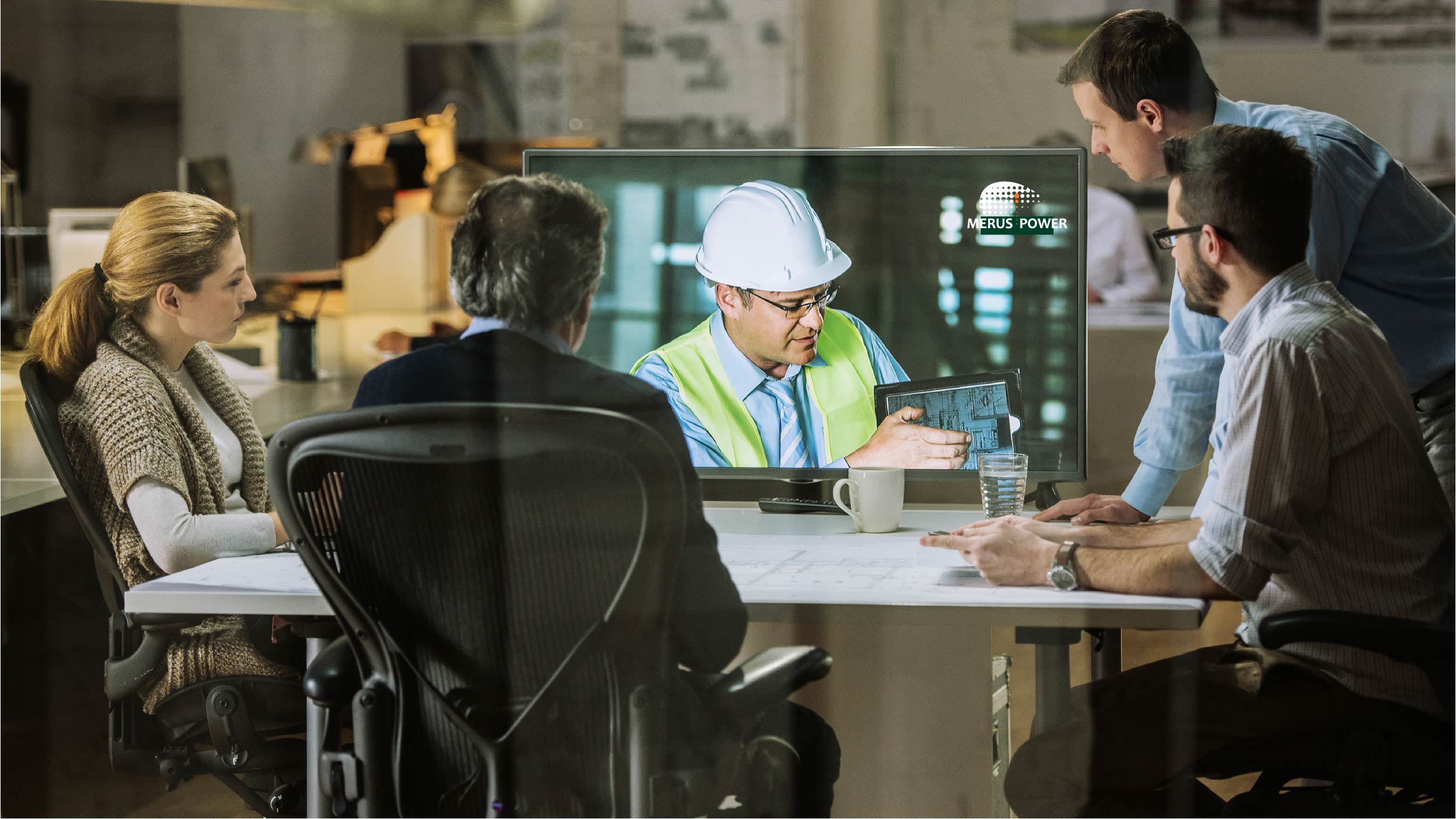 Announcement due to exceptional circumstances
Coronavirus causes exceptional action around the world. We would like to inform that despite the virus, Merus Power is operating normally.
We want to act responsibly and not travel outside Finland. Meetings are held normally and remotely. Despite this exceptional situation, we want to serve our customers in the best possible way. We are using advanced tools to monitor our devices around the world, and our experienced service team supports you remotely and through video calls.
18th March 2020,
Jonna Kannosto
Marketing Manager, Merus Power