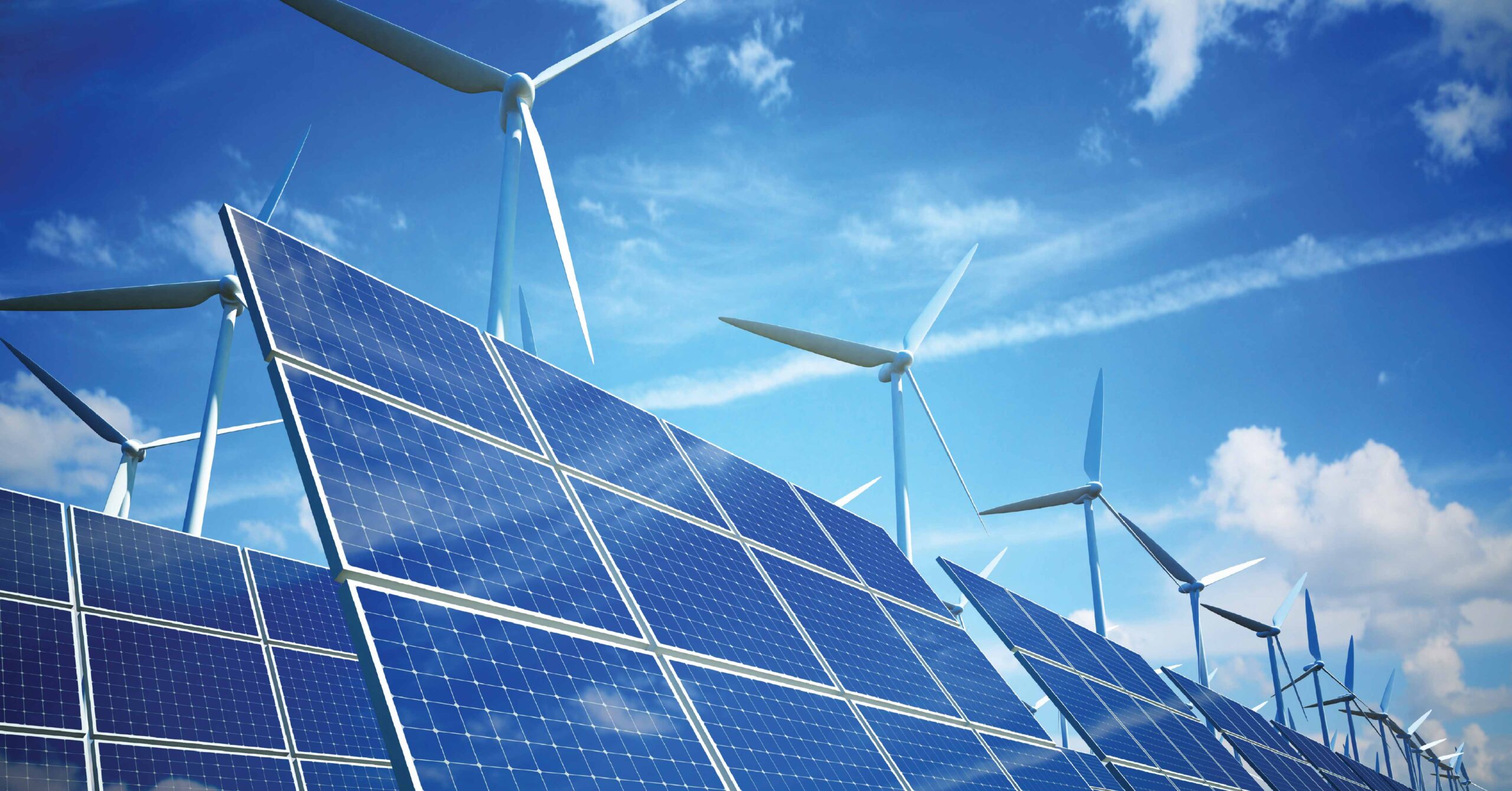 Energy ECS project develops smart and secure energy solutions for future mobility and green energy transition
Press release 29th of June, 2021 at 9:00 CET
A new project with 30 participants from eight European countries will pave the way for an emerging new European business and technology ecosystem aimed at tackling various energy-related challenges for the future of mobility. The project accelerates Europe's decarbonization goals for 2050.
The Energy ECS (Electronics, Components and Systems) project, launched in June 2021, responds to green energy transition needs by developing a set of ECS technologies to improve the digitalization of e-mobility systems. The aim is to enable European expertise and business based on manufacturing capabilities combining hardware, software services, and data. This combination enables interaction with other vehicles and smart mobility infrastructure: connection to the grid, intermodal transport, autonomous driving, data generation, and vehicles as service providers. This project is also working to mitigate the challenges that electric vehicles pose on the energy system.
Energy ECS is an extensive 3-year project with a total of 30 partners from eight European countries and an overall budget of 33 M€. The project consortium consists of 16 small and mid-sized enterprises, eight large enterprises, and six research and technology organizations from Finland, Austria, Germany, Ireland, Iceland, Italy, Sweden, and Switzerland. The consortium brings together all the players needed to realize the field testable solutions.
Merus Power develops a microgrid control system that is able to improve power grid resilience, grid reliability and enable renewable energy integration in conjunction with electrical mobility using power quality systems, smart grid controls, and battery energy storage technology.
Find the full press release here
Interested to hear more? Sign up to our newsletter!