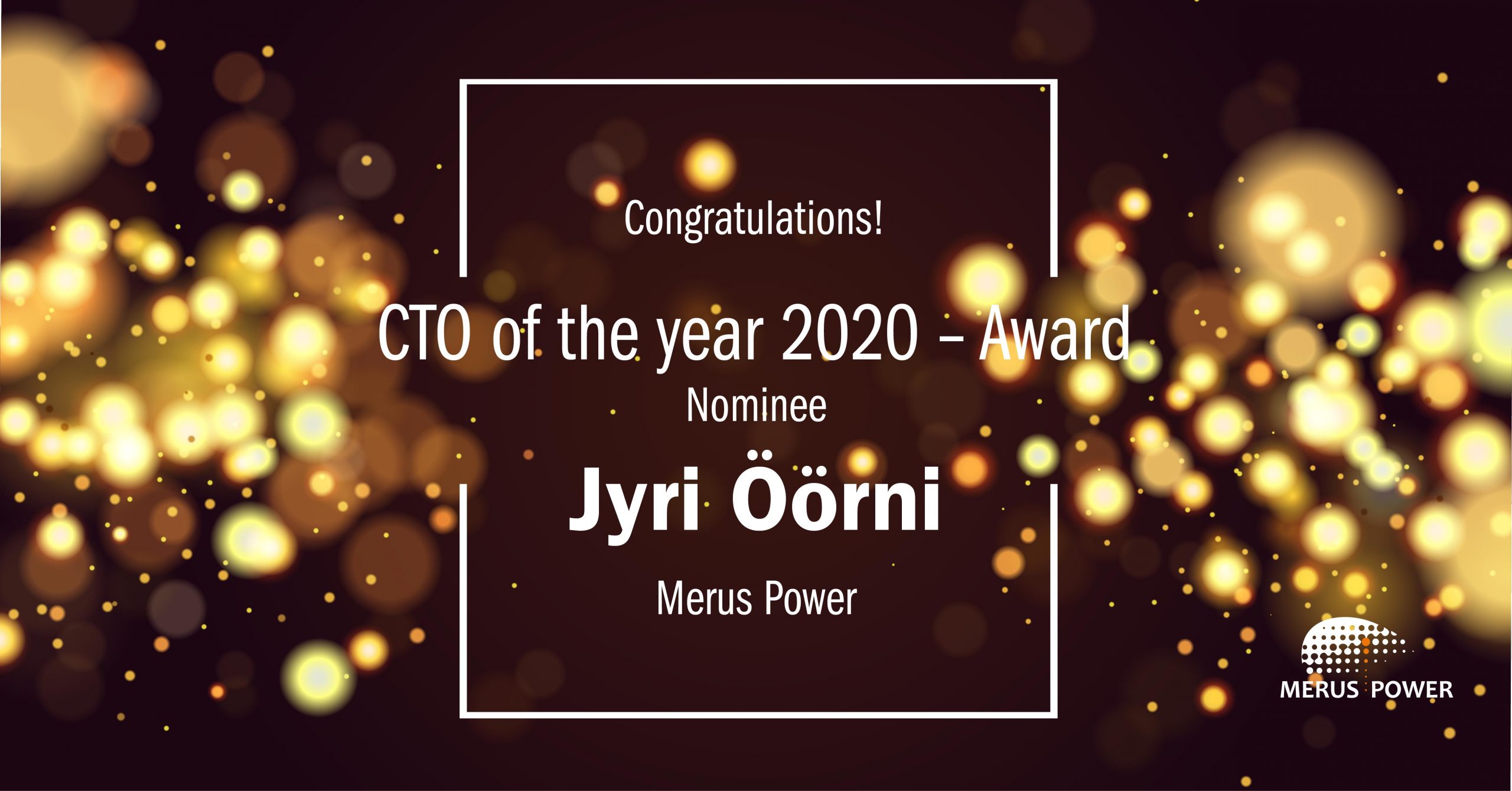 CTO of the year 2020 Award nominee Jyri Öörni, Merus Power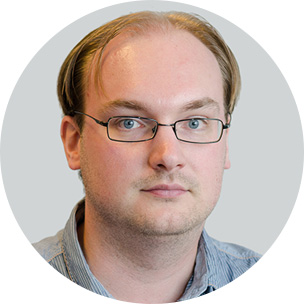 We would like to congratulate our R&D Director, Jyri Öörni, who was one of three nominees for a CTO of the year 2020. The award is given to the most prominent technology leaders of highly successful European companies: people who are inspiring leaders and technology managers with foresight and driving European growth and prosperity through technology and innovation in two categories: Large Enterprises and Small and Medium-sized Enterprises. The CTO of the Year Awards are given by Spinverse together with Technology Industries of Finland and Business Finland to highlight the importance of Chief Technology Officers' work on the future competitiveness of Finnish industries.
The concept is pan-European and, as Jean-Eric Paquet, Director-General for Research and Innovation, European Commission says: "Europe needs to celebrate those who advance technology and innovate. Initiatives like the "CTO of the year award" are very welcome as they lead to role models and further strengthen innovation in Europe".
The quality and experience of the candidates was exceptional and they have shown to be outstanding role models who will inspire growth and strengthen European and Finnish innovation and technology leadership. "The technology leaders play an important role in contributing to Finland's goal to increase the R&D intensity by 4% of GDP," says Pekka Koponen, the founder of Spinverse.
Jyri is one of the founders of Merus Power and he holds patents in EU, US and Korea. Jyri works closely with universities and leads a great and innovative research and development team at Merus Power. He has carried out numerous successful research and development projects, creating reliable high-tech products for the global market. One of the recent projects has been the largest battery energy storage in the Nordic countries.
Merus Power congratulates also both winners, Aki Mäkivirta – Genelec and Jani Vilenius – Sandvik and other nominees Mats Dundell – Mirka, Hannu Myllymaa – Wärtsilä, and Samuel Myllykangas – Blueprint Genetics.