Greetings from Merus Sales Partner Meeting in Tampere, Finland
After eagerly anticipating this moment, we are delighted to gather in person once again for our sales partner meeting. It has been a long time since we had the opportunity to meet face-to-face, with our last in-person gathering dating back to the winter of 2019. This time, we wanted to seize the chance to embrace the Finnish summer together in the beautiful city of Tampere. From June 12th to 15th, 2023, we are thrilled to have a portion of our extensive global partner network assembled in one place. At Merus Power, we are committed to supporting our partners every step of the way in their endeavors.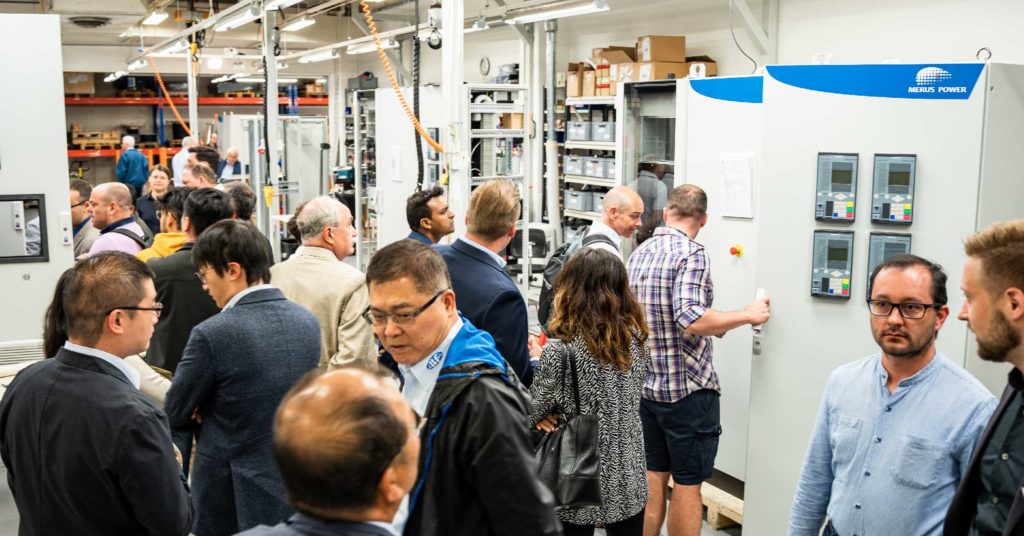 The meeting serves as a valuable platform for our partners and us to unite, exchange insights, and nurture meaningful connections. The agenda featured a diverse range of informative speeches and presentations, focused on compelling topics surrounding power quality and energy storage solutions. Participants had the opportunity to share best practices and showcase their success stories, fostering an environment of collaboration and learning.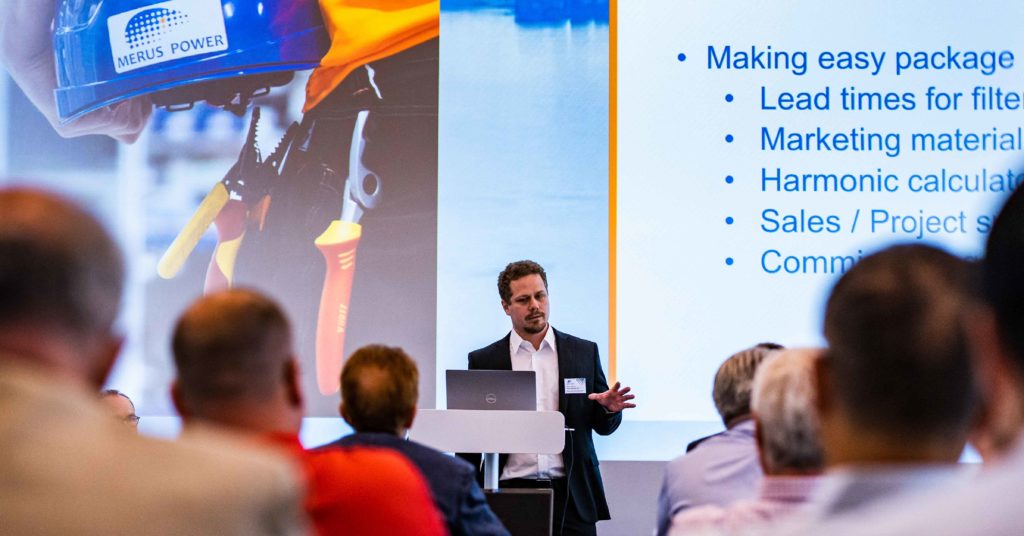 The summer partner meeting in Tampere has been an unequivocal triumph, seamlessly blending productive work sessions with unforgettable experiences. Not only did the event strengthen existing partnerships, but it also opened doors to new relationships and sparked innovative ventures. As participants bid farewell to this vibrant Finnish city, they carried with them a sense of accomplishment, newfound inspiration, and cherished memories that will continue to resonate long after the meeting's conclusion.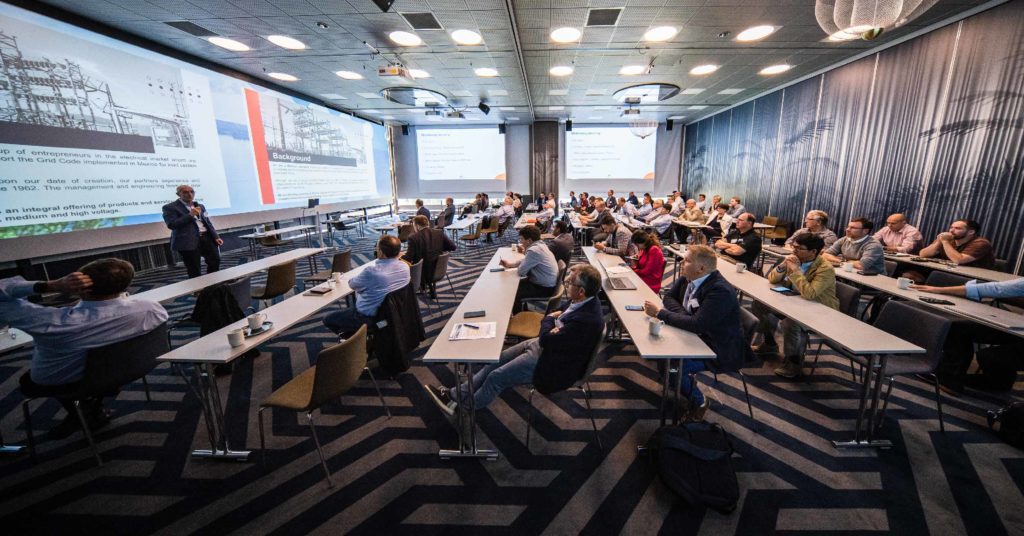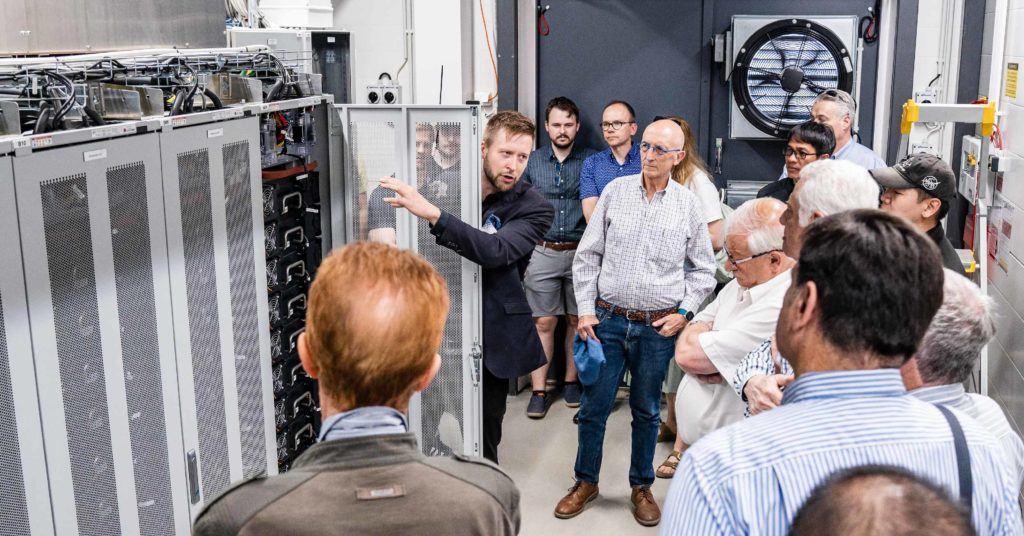 We extend our heartfelt gratitude to all our partners for their valuable contributions and unwavering dedication. Together, we have elevated our collective vision, and we look forward to the continued growth and success that lies ahead.