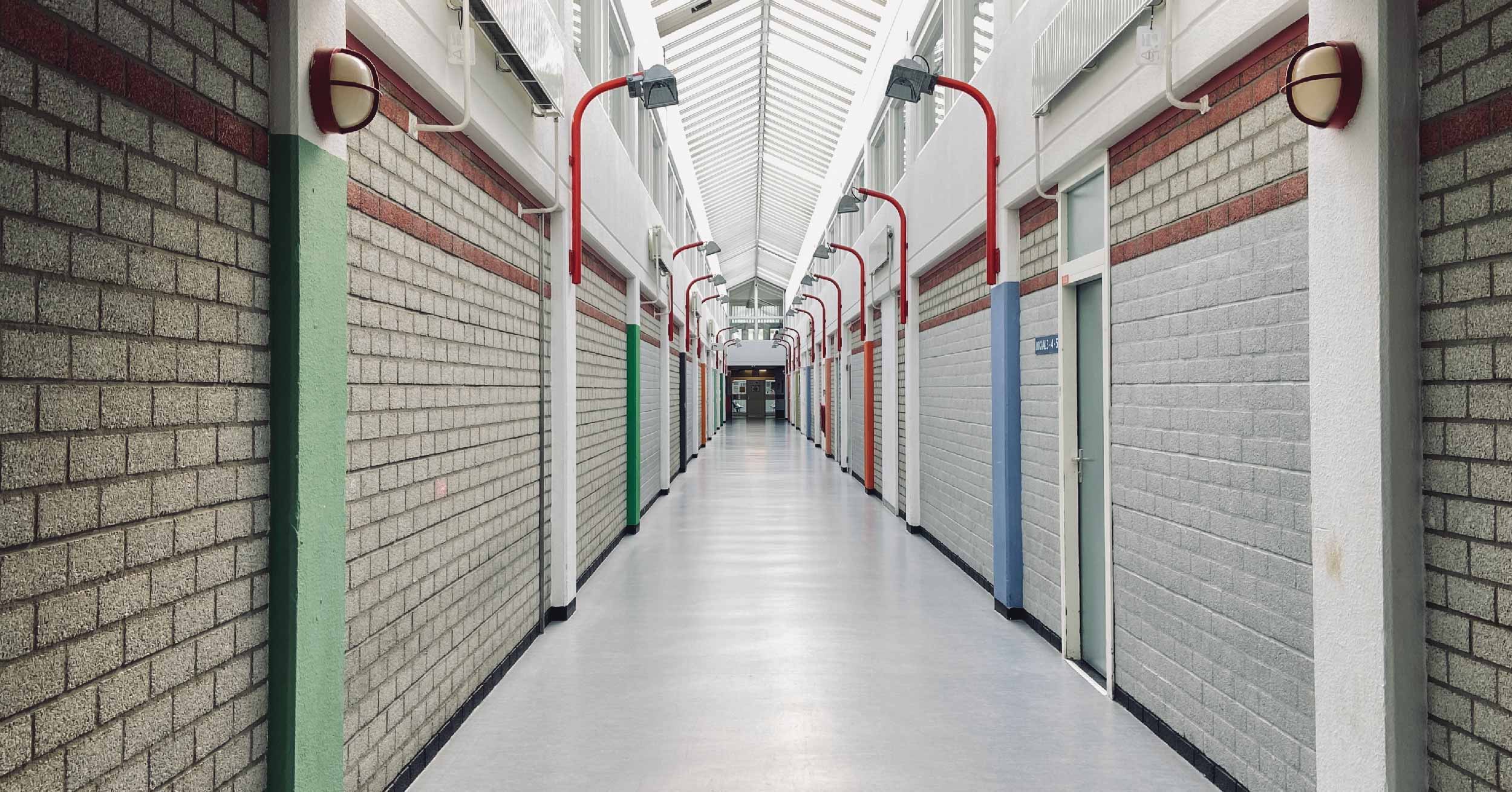 Major power quality improvement for a correctional facility on a weak grid
Segment background
Large facilities located in areas with weak power grids face significant challenges when it comes to harmonic problems. Corrective measures are needed to address the power quality issues and manage reactive power in the electrical system of this kind. It must be noted that with weak grids, harmonic problems can be more pronounced, impacting the performance and effectiveness of the system.
In areas with weak grids, it is essential to collaborate with the local utility provider to address concerns. Engaging in discussions and working closely with the utility company can help identify grid improvement initiatives, such as installations of power quality improvement devices or infrastructure upgrades, which can enhance the overall grid stability and reduce harmonic issues.
Challenges at the customer's facility
The site presented a complex high-voltage network comprising multiple incoming feeders and multiple generators. Its primary objective was to ensure a secure and reliable power supply under stringent operating conditions, whether operating on a mains supply or generator supply. To achieve this, the deployment of an active harmonic filter was necessary, with specific operational requirements in various modes.
The project's complexity called for an effective solution that could streamline operations without placing undue burden on the operators. A user-friendly interface was essential, ensuring simplicity and minimizing the potential for operator errors. The aim was to develop a solution that seamlessly integrated into the existing infrastructure and required minimal operator input.
Our Merus® Solution
A pioneering solution, the first of its kind in Australia, was devised to address the power quality challenges at the site. The solution involved the implementation of a large 415 V Merus® A2-Active Harmonic Filter system, uniquely designed to supply reactive power and mitigate harmonics through 22 kV step-up transformers. Essentially the solution is a unique small Merus® STATCOM, static synchronous compensator system.
Control sensing was achieved by utilizing the summation of Current Transformers and Voltage Reference points strategically positioned across the step-down/step-up HV grid. These sensing points were connected to a customized Control Logic Panel, which facilitated telemetry and remote-control capabilities via a Merus® SCADA system.
Segment / Application
Correctional facility
Location
Australia
Power quality issue
Weak grid with reactive power and harmonics
Merus® Solution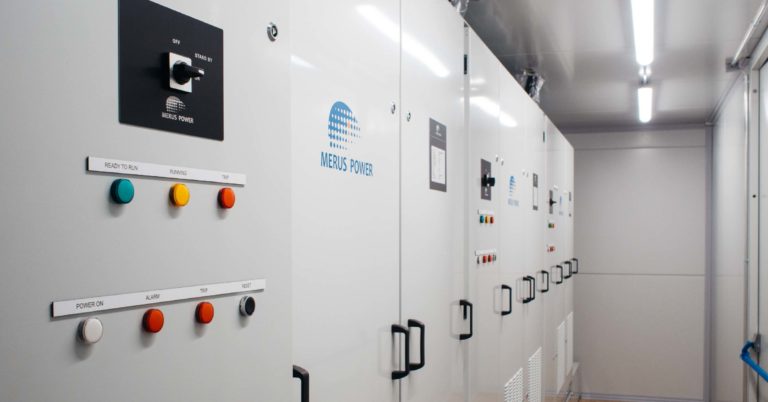 Merus® STATCOM is a modular and modern Static Synchronous Compensator for demanding applications and heavy industrial loads.
Read more
Customer Benefits
Avoiding overheating of the transformer
Reduced maintenance costs
Longer lifetime of plant equipment
Compliance with IEEE519-2014 power quality standards
Results after installation
The successful implementation of the Merus® STATCOM solution not only resolved existing power quality challenges but also enhanced the overall grid performance. The unique combination of the large active harmonic filter system and step-up transformers introduced an innovative approach that set a benchmark for future projects in Australia.
Moreover, the inclusion of control sensing through the summation of Current Transformers and Voltage Reference points proved to be instrumental in monitoring and optimizing the power system. The customized Control Logic Panel facilitated seamless telemetry and remote-control capabilities, enabling efficient management and control of the solution.
---
Do you have any questions?
Please contact one of our salespeople with questions and inquiries.