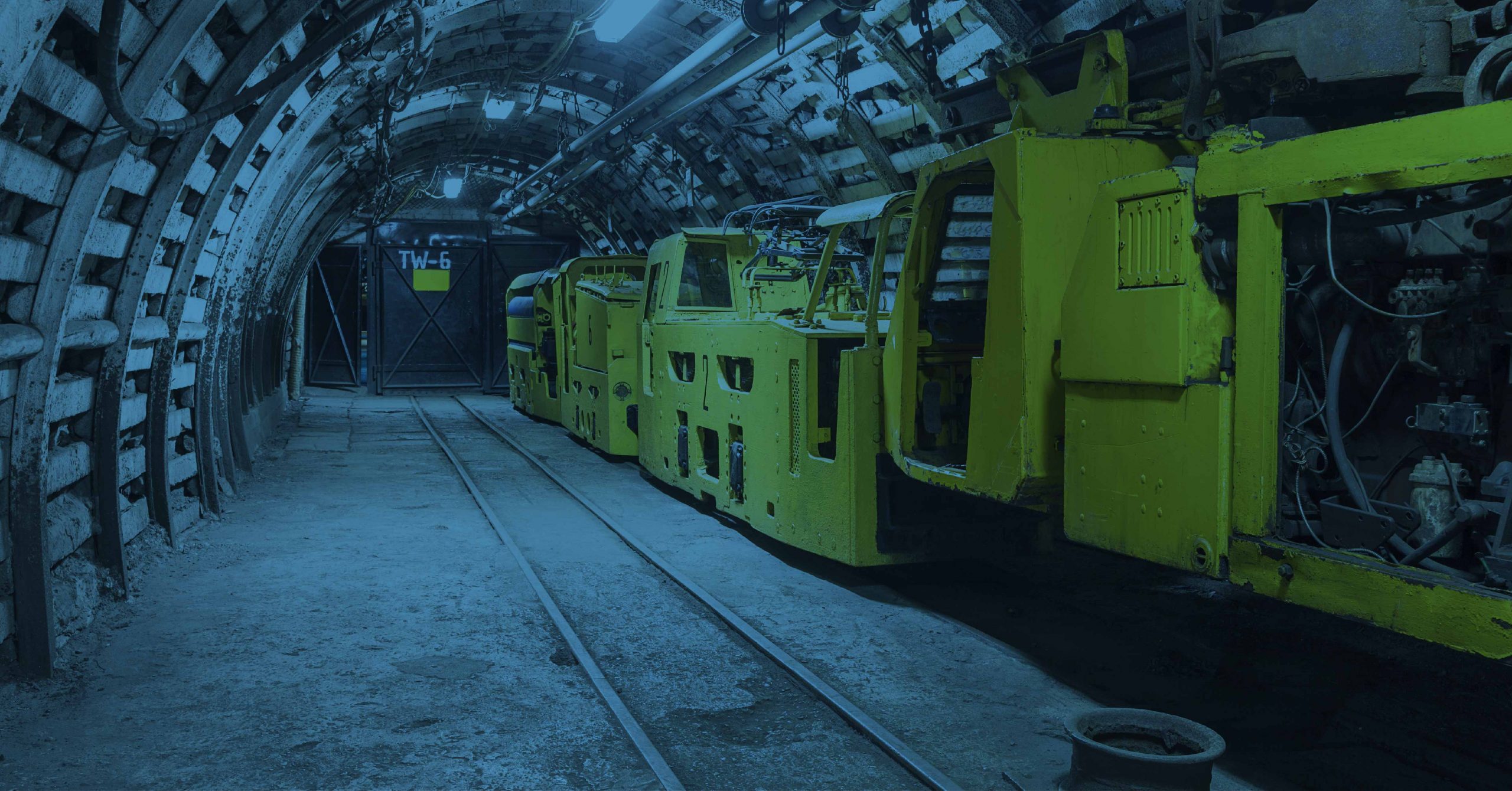 Merus™ Webinar: Want to know how to save on fuel and diesel genset maintenance costs in microgrids?
The integration of battery energy storages to microgrid helps achieve the full potential of photovoltaic (PV) systems, ensures microgrid power quality while saving diesel fuel and maintenance costs.
Sign up for our interactive Teams webinar, where you can learn more about the benefits of battery energy storage in an off-grid microgrid and where you can ask questions and discuss with Merus Power.
Teams live webinar
4th of June, 2020 at 10:00 – 11:00 am
(UTC+2 Cairo, Johannesburg)
The production of an off-grid microgrid typically consist of renewable energy generation and internal combustion engine powered generators, such as diesel gensets. In rural microgrids the fuel transportation costs, storage and guarding play significant role in the total fuel price. When the Merus™ ESS, a sophisticated battery energy storage system is installed in the microgrid, substantial savings can be obtained from reduced need of fuel and maintenance cost of the gensets.
Read more about this topic on our blog
Benefits of a Merus™ ESS in an off-grid microgrid:
Fuel and maintenance savings
Continuous power supply
Peak shaving ability
Reactive power generation and voltage control
Fault current provision
Virtual inertia
Black start capability
Speakers of the webinar:
Aki Leinonen, Sales Director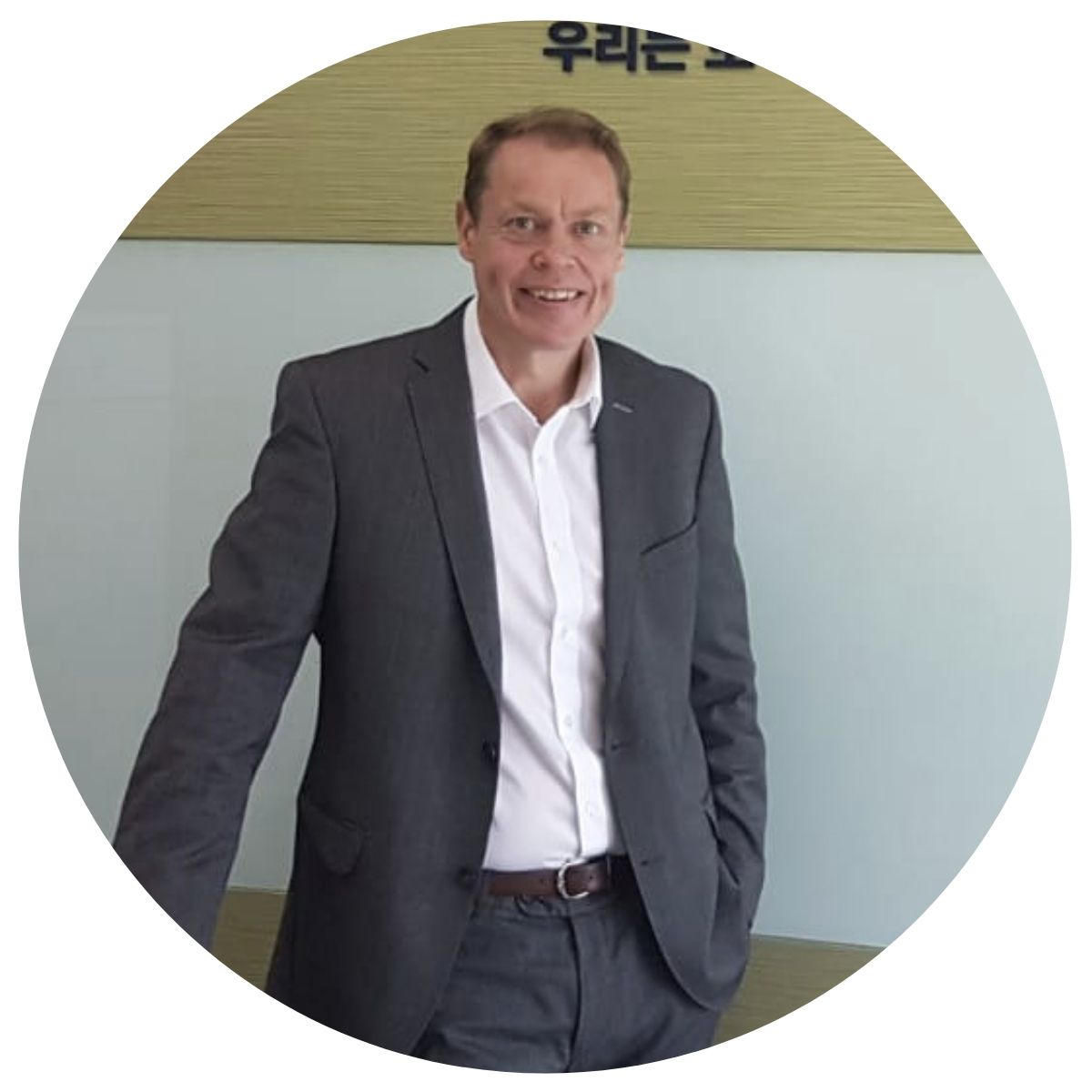 Aki has a long career in power electronics, holds several patents in the field and has led several development projects.
Tomi Mäkinen, Sales Engineer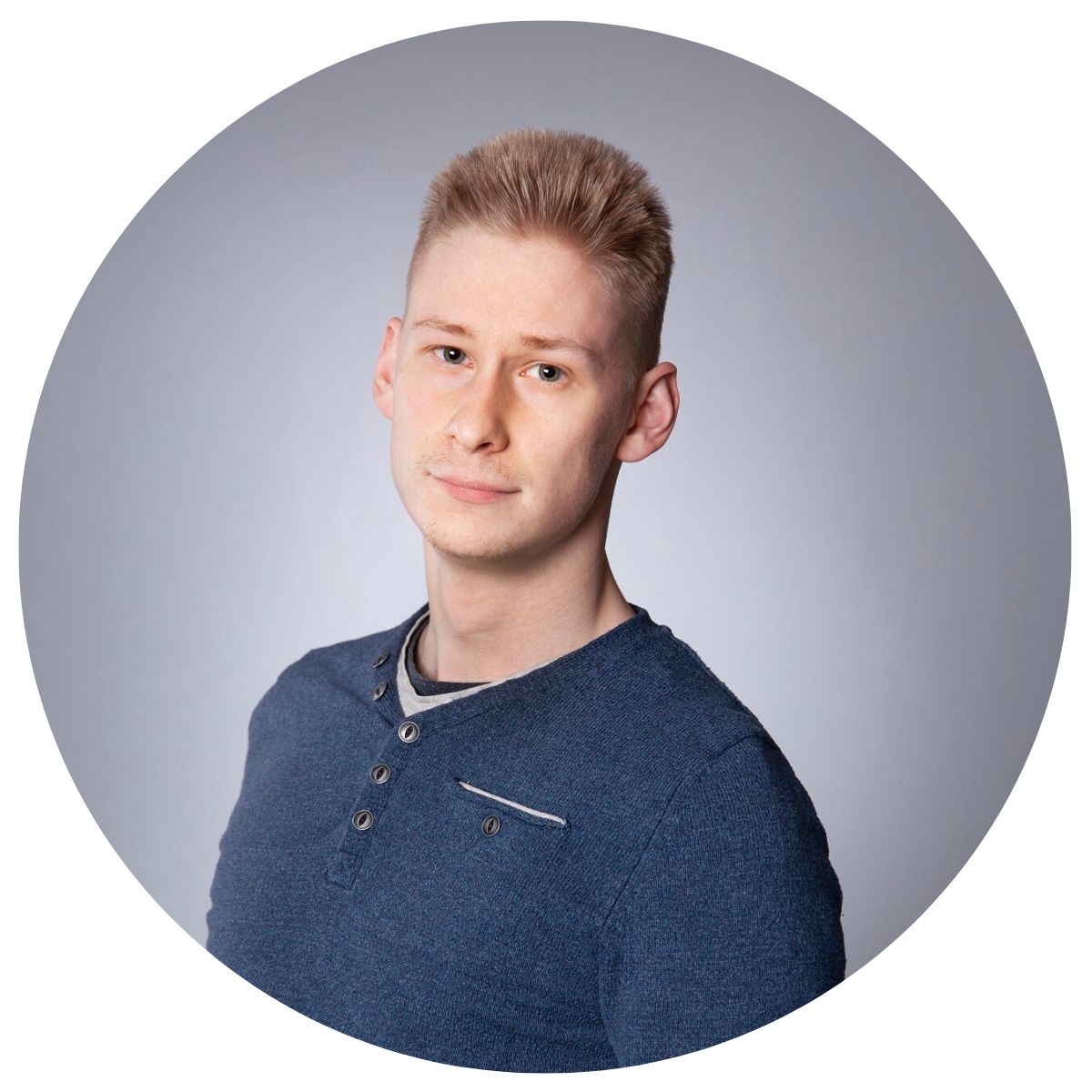 Tomi specializes in the calculation and dimensioning of battery energy storages.