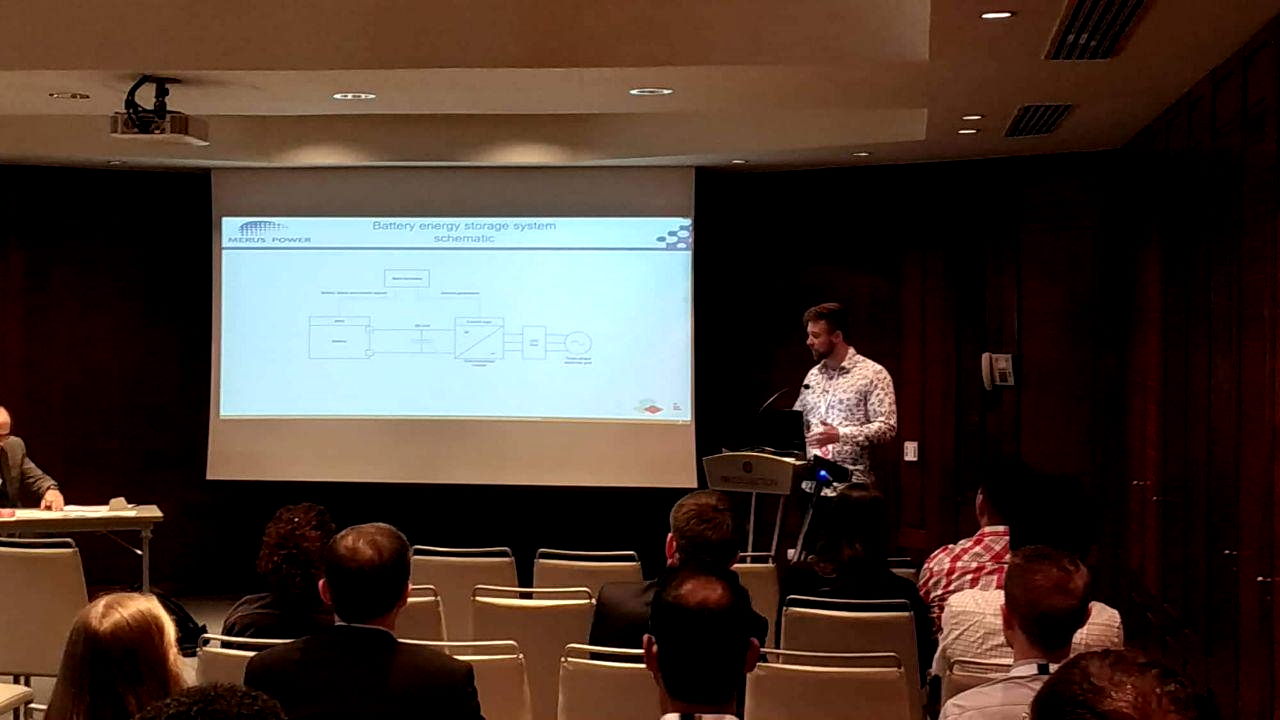 Merus Power's research paper on superposed control strategies of an ESS
Merus Power's research team published an IEEE paper on superposed control strategies of an energy storage system (ESS). The paper was presented in EEEIC – International Conference on Environmental and Electrical Engineering in Genoa, Italy by Merus Power's sales engineer and main author of the paper Markus Ovaskainen.
The paper discusses unique solutions in superposing different control objectives in energy storage systems, for example carrying out peak-shaving, reactive power compensation and power quality improvement at the same time.
The paper can be found on IEEE Xplore https://ieeexplore.ieee.org/Xplore/home.jsp or [download id="4671″].