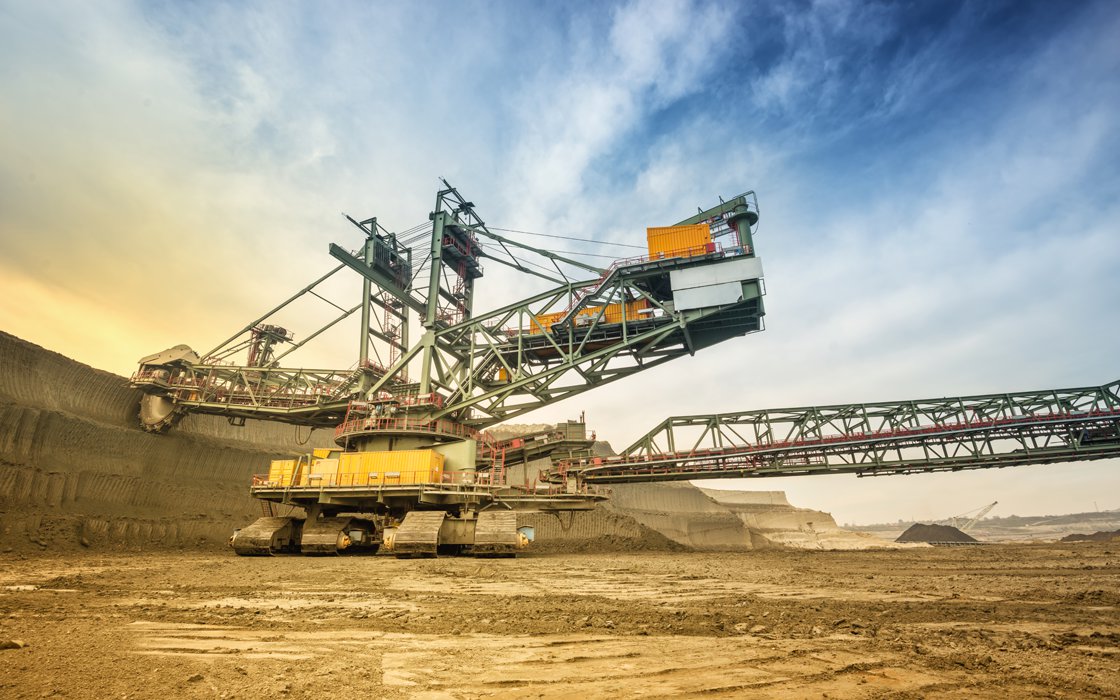 Merus Power wins its biggest contract ever
Merus Power is to supply Adelca steel mill of Ecuador with new systems to improve power quality and boost steelmaking efficiency.  The company has gained a firm foothold in steel industry in Latin America, with further references in Russia and Africa. Merus Power's products are engineered and manufactured in Finland. Increasing energy efficiency and material efficiency is a rapidly expanding area of cleantech, with growth potential for Finnish exports.
Merus Power and its Italian equipment suppliers cooperate in the project to improve power quality for Adelca's new steel foundry with the installation of Merus Power's advanced STATCOM technology.  The systems are manufactured at Merus Power's plants in Nokia, Finland and supplied in October 2015. Adelca's new steel mill in Ecuador will employ the latest production technology, which is environmentally safe and energy efficient.
Merus Power's solutions will improve the company's energy efficiency and increase production capacity by reducing the time of steel scrap melting. The new technology also ensures that the steel mill can join the national power transmission system without problems.
The decision to choose Merus Power was based on the company's sophisticated and high-performance technology and good references. The company's flexible approach to customized solutions was yet another competitive advantage.
"Our solution was engineered to comply with the customer's particular technical and financial requirements and it proved superior to competitor offerings.  Our system's performance and technical qualifications won us the contract, also ensuring the best payback period to the customer", says Merus Power's Sales Manager Aki Leinonen.
Besides steel industry, Merus Power has recently provided successful solutions to water treatment plants and industrial applications where variable frequency drives (VFD) are a rapidly growing trend and requirements on power quality and energy efficiency are increasingly stringent. So far, Merus Power has supplied solutions to more than 20 countries – apart from industries also to institutions such as hospitals, airports and data centres.