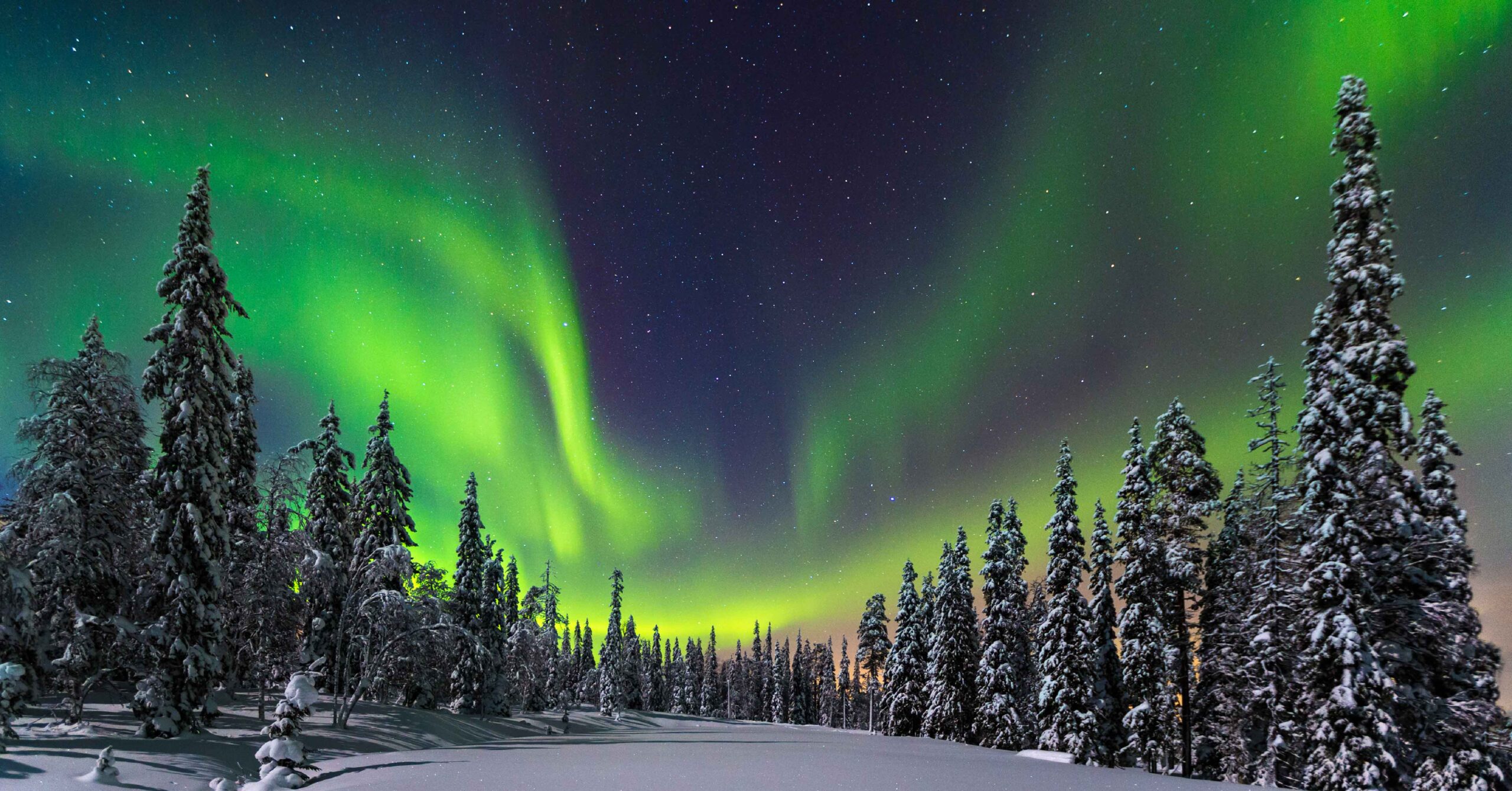 Merus Power taking a holiday break
We wish everyone a safe and carefree holiday that brings warmth, hope and tranquility. As we look back upon this challenging past year, our thoughts turn to our colleagues, partners, and clients. You have made it possible for us to do what we love, which is inventing new ways to make tomorrow a better place. Thank you, and we wish everyone an electrifying new year in 2021!
Our holiday break affects our opening hours and we apologize for any inconvenience this may cause.
Merus Power is closed on the following days:
24th and 25th of December
1st of January 2021
6th of January 2021