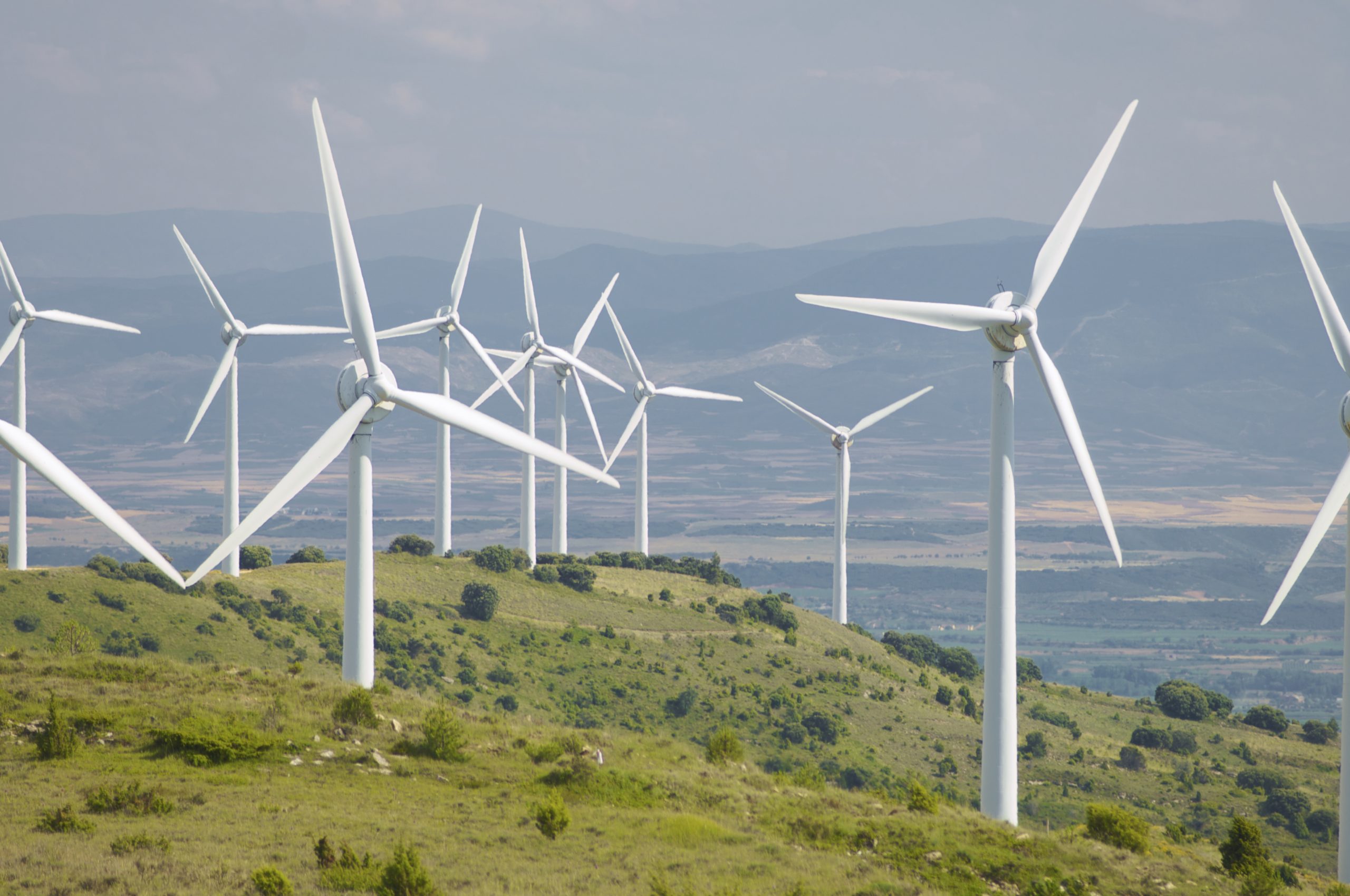 Merus Power supplies megawatt-scale energy storage solution to TuuliWatti, a wind energy company in Finland
Press release 9.5.2019
Merus Power delivers the largest energy storage solution in the Nordic countries with the capacity of 6 MW to TuuliWatti's windfarm, located in Viinamäki, Ii, Finland.
The energy storage solution is designed and manufactured by Merus Power in the city of Nokia, Finland and gets delivered to Viinamäki later in the fall. The battery is supplied by SAFT.
Read more about our success story here.
The Merus™ ESS, our sophisticated and reliable energy storage solution ensures real-time power supply in a very wide range of applications. Its easy configurability and smooth integration of green energy makes it more than just a passive energy storage component. In addition, it bridges customers like renewables and microgrids to the electricity market and allows participation in well-paid frequency regulation reserve markets (FCR).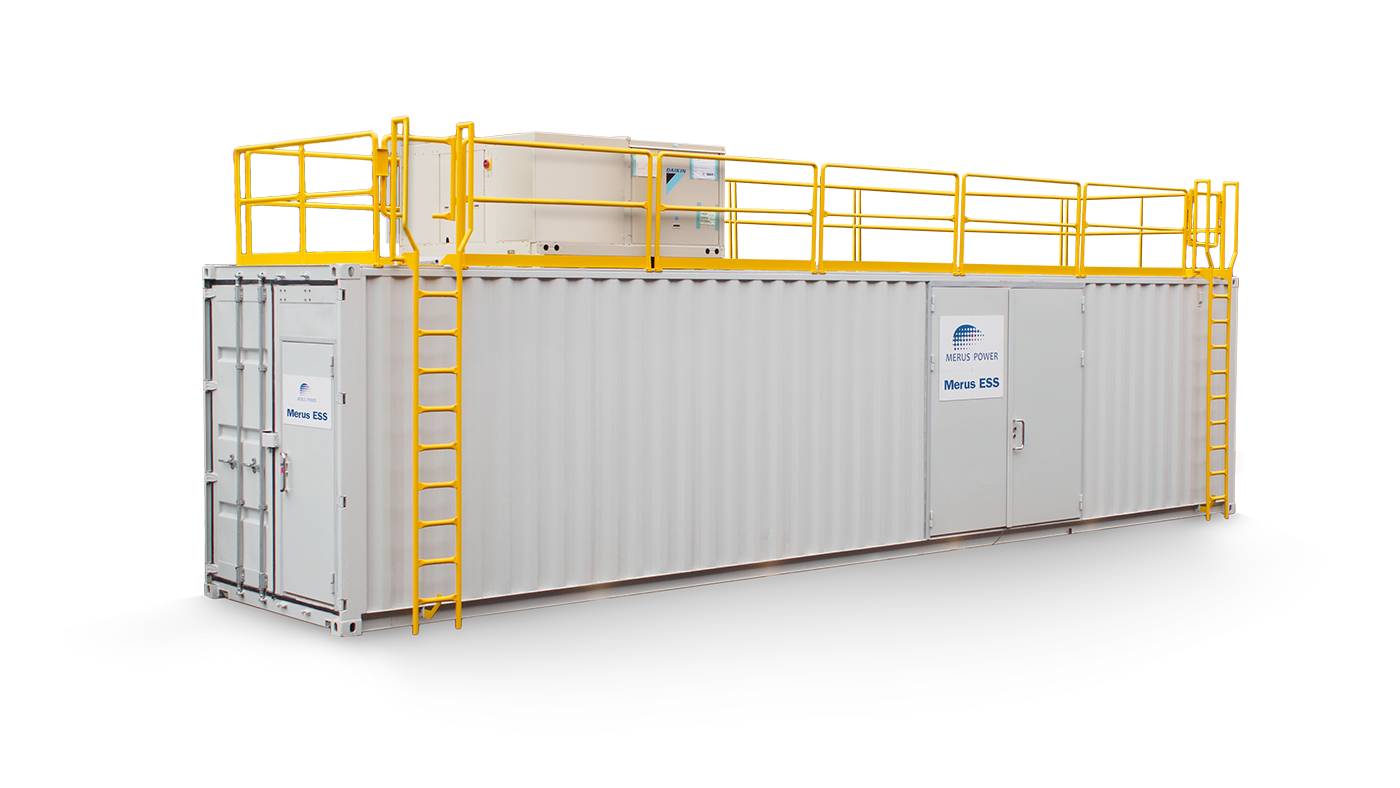 Benefits of Merus™ ESS for wind farms:
Opportunity to operate in new, fast-response frequency market in addition to traditional earnings models
Connect the part of the wind farm's capacity to the frequency response market, without changes to the power plant itself
Storage of excess wind power for better income on the spot markets
Black start ability for wind turbines during grid failure
Uninterrupted electricity for the wind farm's own consumption during grid failure
Filters harmonic distortion and enables high quality electricity production
Read our press release here.
Read TuuliWatti's press release here.
Want to hear even more? Sign up to our newsletter!