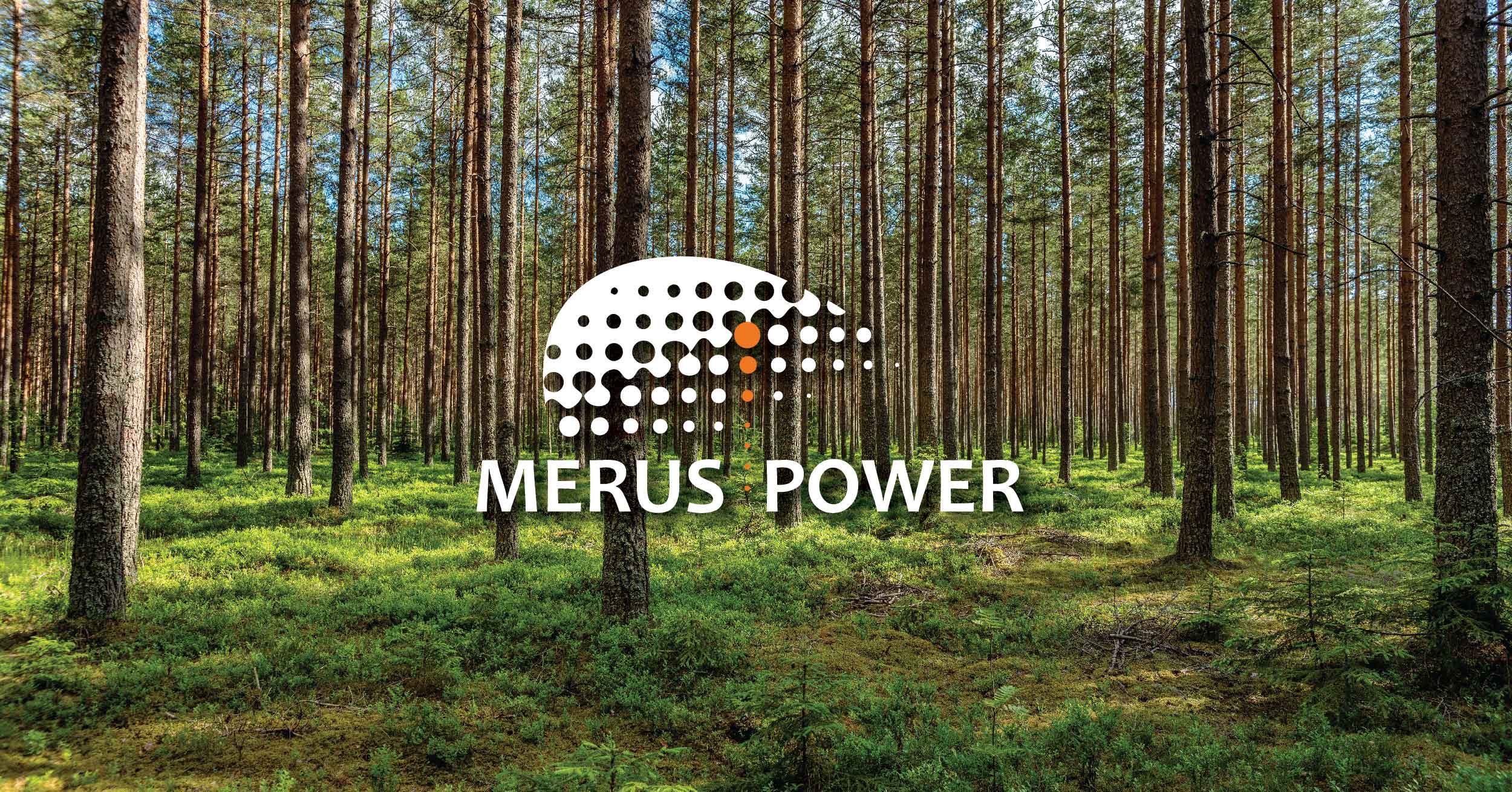 Merus Power Dynamics becomes Merus Power starting from 5th of May 2021
Merus Power Dynamics has helped customers improve power quality and energy efficiency for over ten years. We have been involved in the global market from the very beginning and today we have customers in more than 59 countries around the world. In recent years, our operations have expanded to include renewable energy and advanced energy storage as well.
Our customers have known the company better by a shorter version of our name, Merus Power, or brand name Merus™. Now the time has come to take the name Merus Power as our official name, thus unify our actions and communication.
The name change will not affect our operations. We are still a Finnish technology company headquartered in the city of Nokia. We design, manufacture, and sell innovative energy storages and power quality solutions. Scalable power electronics, advanced and reliable control software, and innovative electrical engineering are the core of Merus Power's success. Our telephone number, VAT number, address and billing information, and other legal information remain unchanged.
Kind regards,
Merus Power Plc