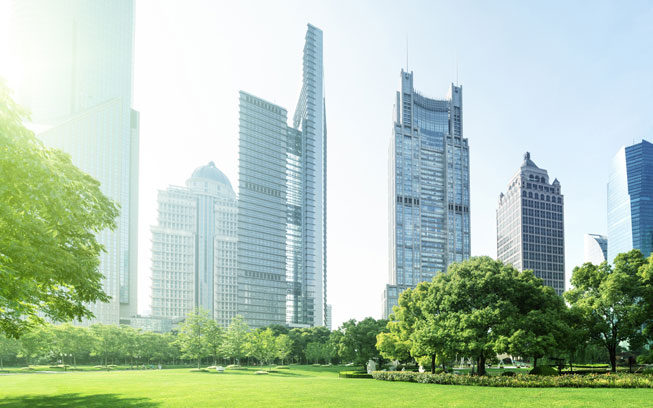 Clean-power company Merus Power lands major new orders
Merus Power, a power-quality company based in the Tampere area, has received significant orders from Russia and Asia. The total value of the orders amounts to around one million euros.
Merus Power will deliver its active filters for improving the quality of electricity before the end of this year. The filters enable increased energy efficiency and boost the productivity of the industrial process, in addition to lowering carbon dioxide emissions. The systems ordered for Asia will be delivered by the end of October and will be used in demanding real-estate projects.
– These orders strengthen the market position of our latest product families in heavy industry and in real-estate projects, as well as in connecting renewable energy to the grid, says Kari Tuomala, Merus Power's Managing Director.
Merus Power was founded in 2009 and focuses on solutions that improve the quality of electricity and especially in filtering electrical disturbances. The company targets fast international growth and expects its turnover to more than double this year. The company has so far delivered its solutions to more than 10 countries. It has 14 employees, but plans to increase the number of its personnel.
Merus Power is part of Tekes' development programme for innovative start-ups and its growth is supported by the venture capital investment company Inventure.